The Game And The Rules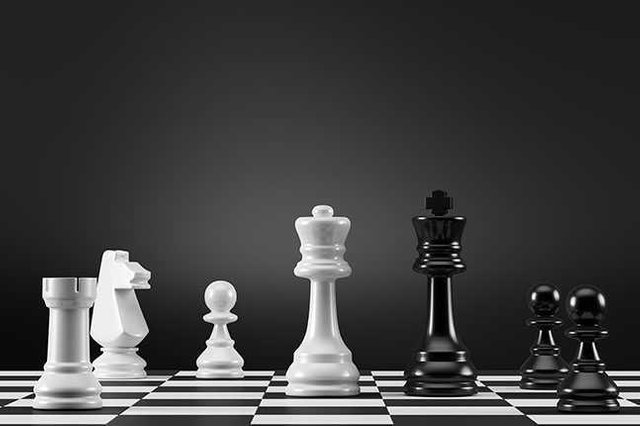 Image Source
In the 19th and 20th century, the illiterates of that age were people who were not academically inclined or certified. A certificate was the gate pass to success and it was essentially mandamus for people to be academically educated. But In the 21st Century, the law changed. The illiterates of this new era are those people who only graduate out of school with no other skills.
school is a mental jail for those who never acquire other skills"

It's a lot similar to why lots of graduates are suffering even after graduating with high grades. They have spent several years studying one subject only to finish NYSC and discovered that their certificate is not worth more than xyz monthly salary in the labor market in an economy where things are going on the hike and life responsibility is knocking. When you are in school, mostly you collect from your parent because they will understand you are in a process. But when you finish, you spend, no one is ready to give you again because this is when you start living a life of your own. A life dependent on your effort and quality of your skill.
Keep track of the rules of the game, when it changes, you know what to do