Day 3
Date: 2018-09-08
UEFA Nations League (football)
| Event | Market | Bet | Odds | Stake | Result | Status |
| --- | --- | --- | --- | --- | --- | --- |
| England - Spain | Asian Handicap (0) | 2 | 1.95 | 3,27% | 1-2 | Win |
Day Yield: +95.00%
Day 4
Date: 2018-09-11
UEFA Nations League (football)
| Event | Market | Bet | Odds | Stake | Result | Status |
| --- | --- | --- | --- | --- | --- | --- |
| Spain - Croatia | Asian Handicap (-1) | 2 | 1.80 | 2,00% | 6-0 | Lost |
| Hungary - Greece | 1X2 | 1 | 3.20 | 1,00% | 2-1 | Win |
Day Yield: +6,67%
2018-09-12 comment:
Yesterday, I was definitely wrong about match between Spain and Croatia. Spain crushed their opponent 6 to 0. Things like that are always possible in sports events, this is what we call: "beauty of sport" at the end. This is good example of important thing: emotional state of gambler. Amateur players feel anger or disappointment in such situations - but it's the same part of game as the win is. Professional betting means total awareness of volatility: after series of wins, there are increasing likelyhood of failure.
Yesterday I have won only thank to my staking system. Polish legendary football coach Kazimierz Górski said: "Sometimes you can't win a match, then you should draw." Small, about 7% day yield was such a "draw".
Now, I see that Enrique's Spain is much stronger than a few months ago during World Cup. It's important to accumulate knowledge about players, coaches during the season. Enrique has changed this team, there two players that played much better than I expected: Dani Ceballos (debutant from Real Madrid) and Gaya (debutant from Valencia).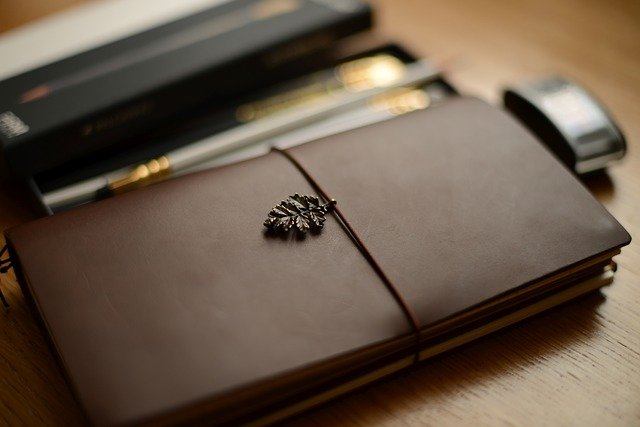 GG