Hello buddies, we will be exploring in this section the wonders that are embedded in having right people around. Guess what? it promises to be an awesome moment, So stay tuned for another exciting episode, you'll be glad you did.
As a way of introduction, what is a right association? A right association is walking together with the group of people that are optimistic, having or keeping a good company with good people. You know, good people go a long way to bring about encouragement to people. It may be the advice given or the help Rendered or even both. It's very good to walk with individuals that can motivate and inspire you.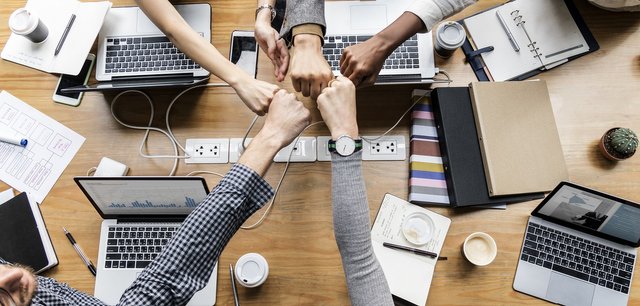 Caring people around are always helpful, when you want to know the real attitude of an individual is when you desire favour from the person. Some people may just want to be around you and wouldn't like to lift up a finger to help out but want to gain everything from you. Believe me, those kind of people are not good friends.
Having a right association is about being in the company of wise, caring and people of honesty. We will move on to expantiate the wonders that are embedded in keeping a right association.
Right association triggers attention
Can I tell you this? When you move with good and sincere people, you wouldn't hesitate to tell them your area of concern and because they care about you, they can help out in looking for solutions and the way out of the challenge.
You know, no man is an island of himself, when you open up to sincere people who are willing to assist you believe me, the problem becomes a lot easier to solve. Some one may ask, do we still have good people around? and my answer is an emphatic "YES" because I've seen and experienced the usefulness of having nice friends around.
Right association enhances fulfilment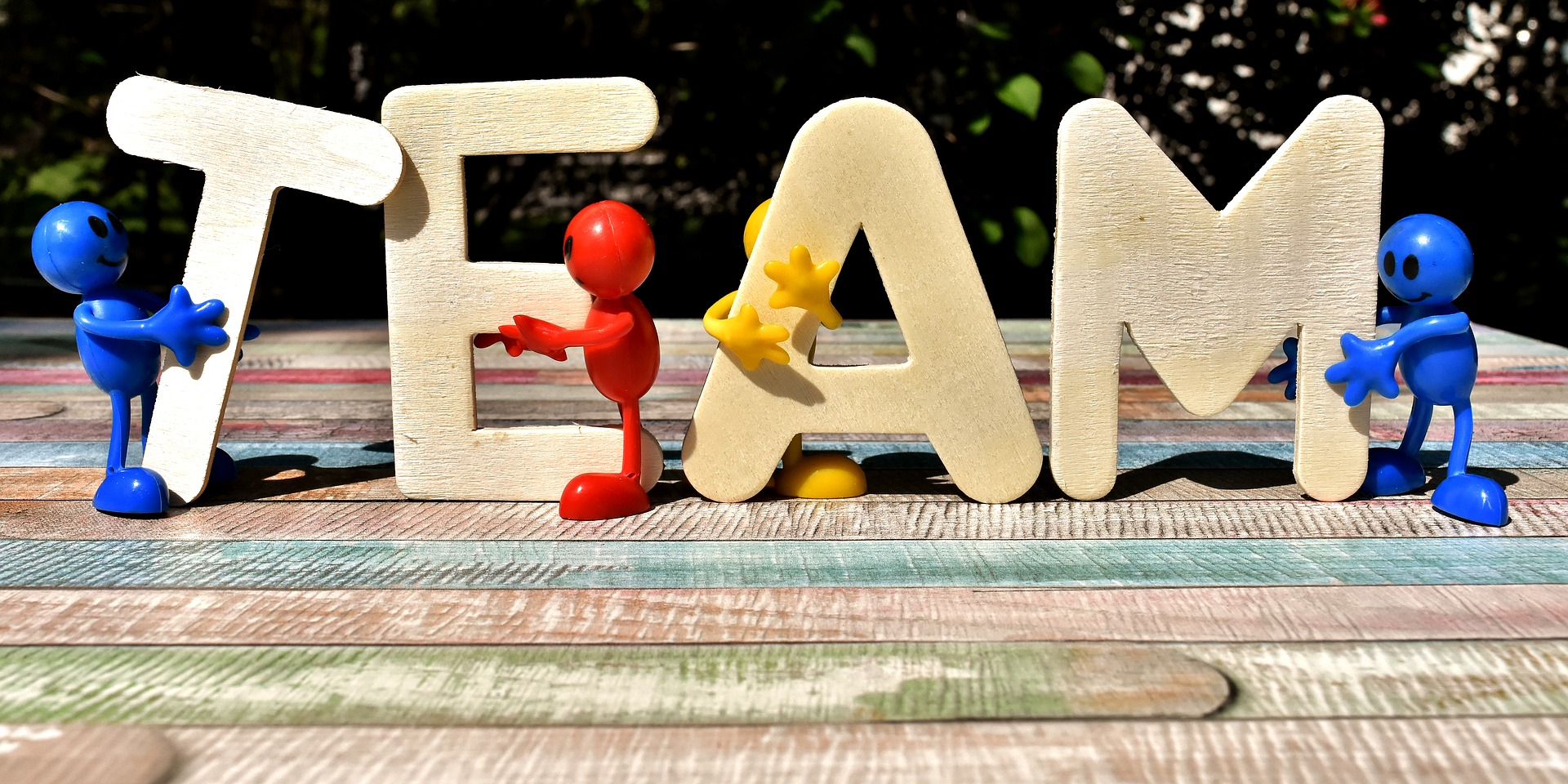 When you have an association with the right people, you have a sense of fulfilment and belonging. Some of them can guide you in some areas that you may desire. Some can motivate you to do things that will bring profit to you. So you see, it's very keen to be around nice people that possess the right mentality towards things. Good people either colleagues, friends, relatives and so on are willing to stand by you during challenging time.
In conclusion, it's very important to have an association with right people. They can be of help in giving or bringing up a useful idea. They can also be a source of inspiration to others. We will continue with this topic in our subsequent section.
Thanks for reading.
---
Post written by @yvo, edited and posted by @camzy
---
Image used was gotten from PIXABAY
---