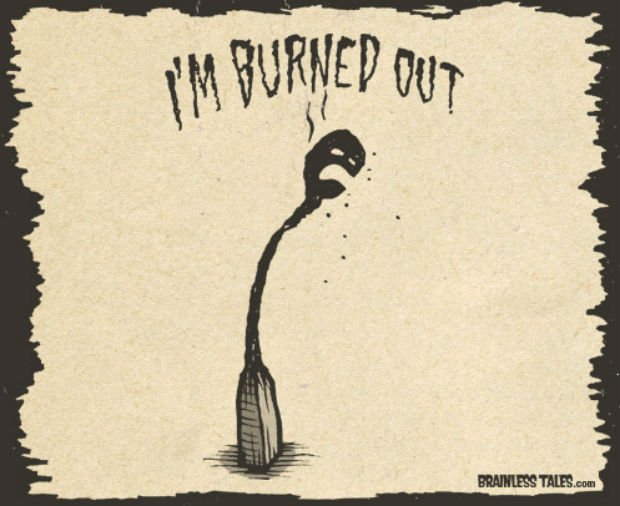 Lately I haven't been posting much and it has been bothering me... Since I joined Steemit, I normally have a ton of Ideas and can't wait to get home to put it into a posting. It would feel good to hit the publish button, like an addiction. It was soothing to be active in the community while providing exposure for myself and potentially getting payouts - But most importantly I enjoy writing! Always have, and now I can actually see physical rewards which has exploded my love for it even more.
Steemit is a great place. My love for this place has only grown and I am beyond happy that I joined when I did, except I wish that I was here from the day the doors had opened. I look at the Steemit platform as an evolutionary process in social networking and although the price has decreased substantially in the time since I joined, I look at the price as a positive aspect. I'm typically a positive person -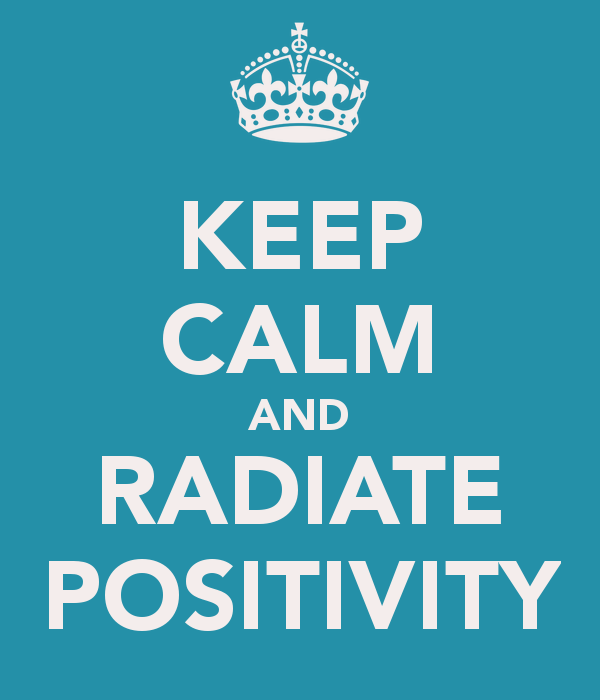 Months ago I would be ecstatic to see my post at 10$+, and now I'm still excited to see my posts at $10+   the difference is that now my Steem power is increasing at a massive rate.  Within the last month I have almost doubled my SP holding! This is all do to my postings being rewarded with essentially 
10x the Steem compared to a few months ago
Basically I have seen 2 of my posts make it over $100, so the price of Steem and the posting rewards as-they-are currently are 100% fine in my view. I don't expect $100 on 1post, but if it happens I'll still go nuts, just like I would have months ago. Pretty much, the price of Steem dropping has only affected me positively since declining, so I will look at it in a positive light. Makes sense, right?
I also completely believe in the platform success so I expect that sometime in the near future the price will go back to a level where my SP rewards aren't as lucrative. When that time comes I don't want to be a person crying that it's too expensive and I don't have enough, now is the time to stockpile the SP. I know this.
 But for some reason in the past couple weeks my energy has reached an all-time low. My posts haven't produced and overall I have felt my quality fading. It's also hard to be positive,
I'm Burnt Out.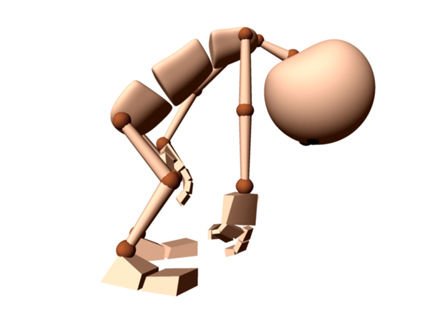 School is hitting its peak for my 3classes. The difficulty in engineering is being dedicated, and giving your life to the studies. Using advanced calculus coupled with differentials is to-say-the absolute least, not much fun. Laborious...  
I have come to the conclusion, finding myself ready for a long vacation were I can do what @ned likes to reference "Hookers and Blow", that would be great. It's not that I spend too much time here or that I look at everything around me in a much different way; searching for photographs or writing inspiration. It's not that I keep a piece of paper in my pocket to right ideas when I get them, or that I am constantly writing. 
I have come to the conclusion- 
"Logic Destroys Creativity"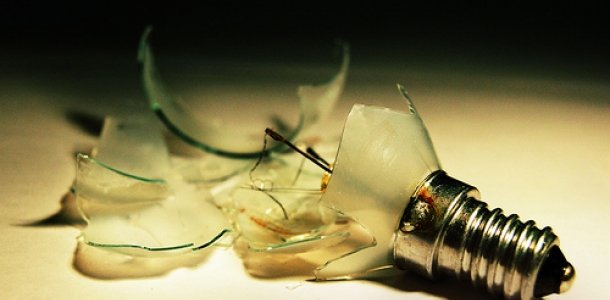 Only 1 more month and I will have my much needed break! But until then, coffee and monster are possibly my best friends.  If you have any suggestions on stress relief, or how to revive the lost energy, please let me know some techniques. I am all ears and willing to try something out. I wan't the energy back that I had just 1 month ago.
Thank you for reading
Please consider following me @generation.easy