Hello dear friends, this post dedicated to my eldest son Juan Diego, the Prince of the House... with only 6 years has become the little man of the house, a quiet child, intelligent, collaborating, loving and very noble. 6 years ago came into my life this beautiful little man who has changed my life, and has taught me true love, unconditional love, true and strong, a love so real.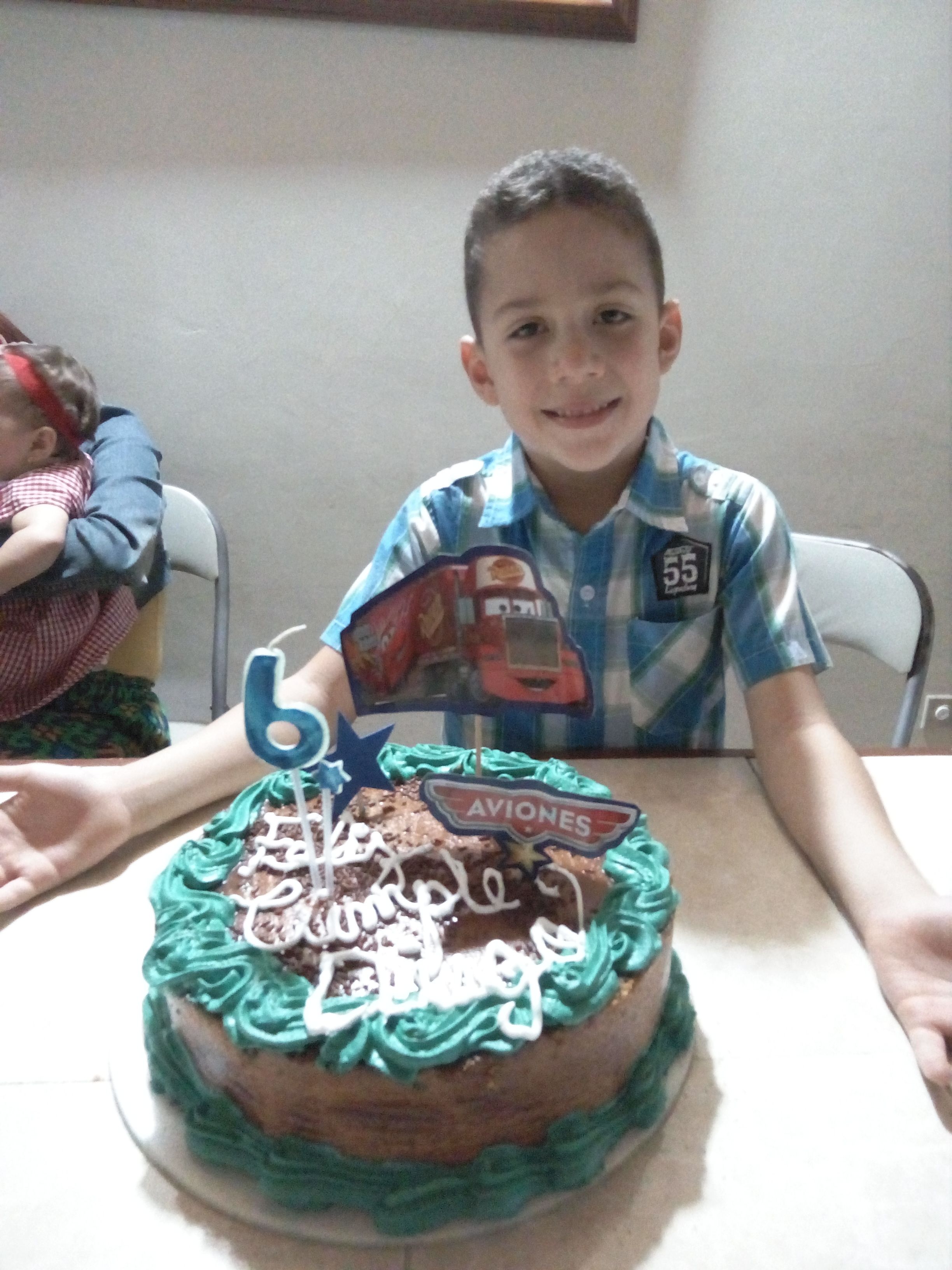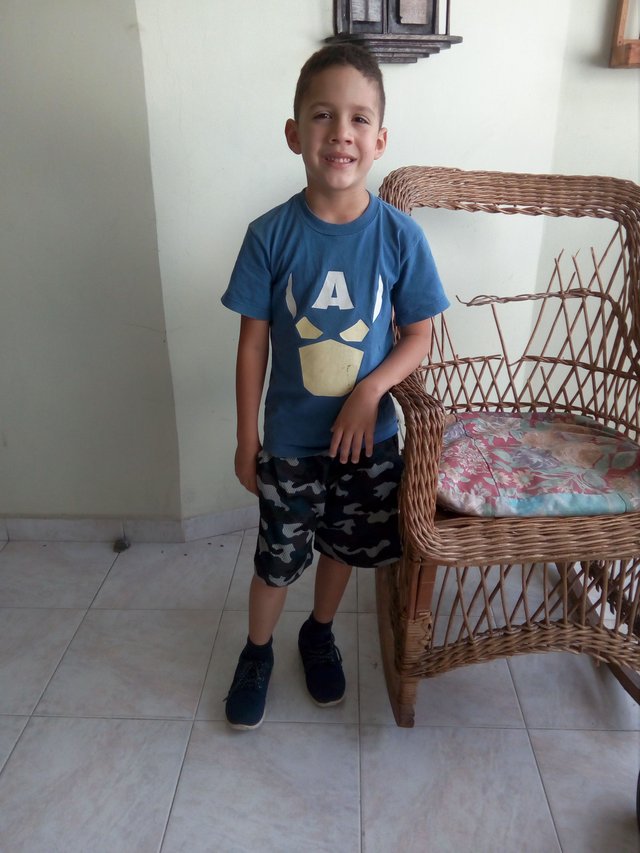 My child already takes the third level of preschool, you know all the alphabet, numbers from 1 to 100, and little by little we have been advancing in the sounds of words to begin reading.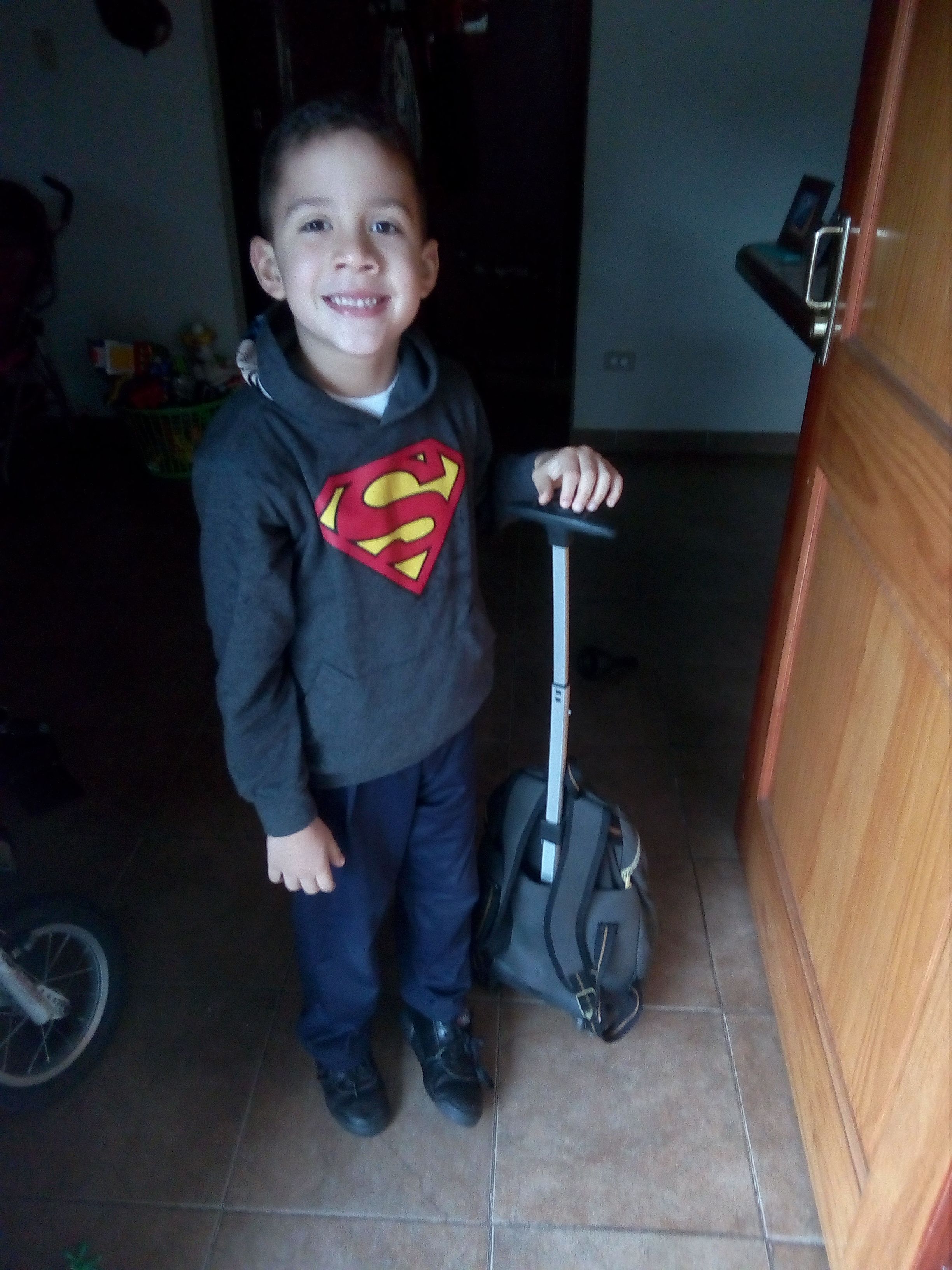 He likes to play with his mega track, with the tablet and watch his favorite TV shows. Try to keep your room tidy, and take good care of your toys.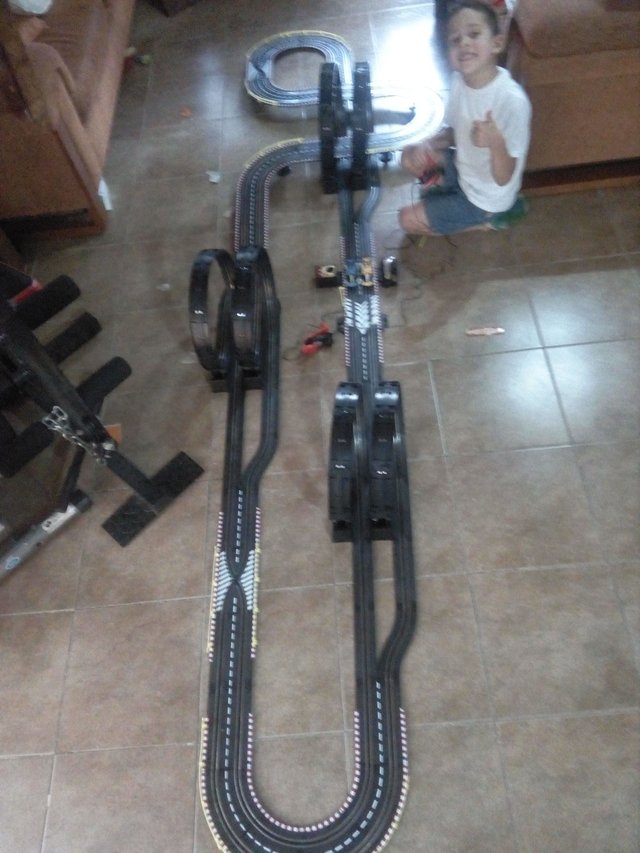 Juan Diego is his name and he's a riding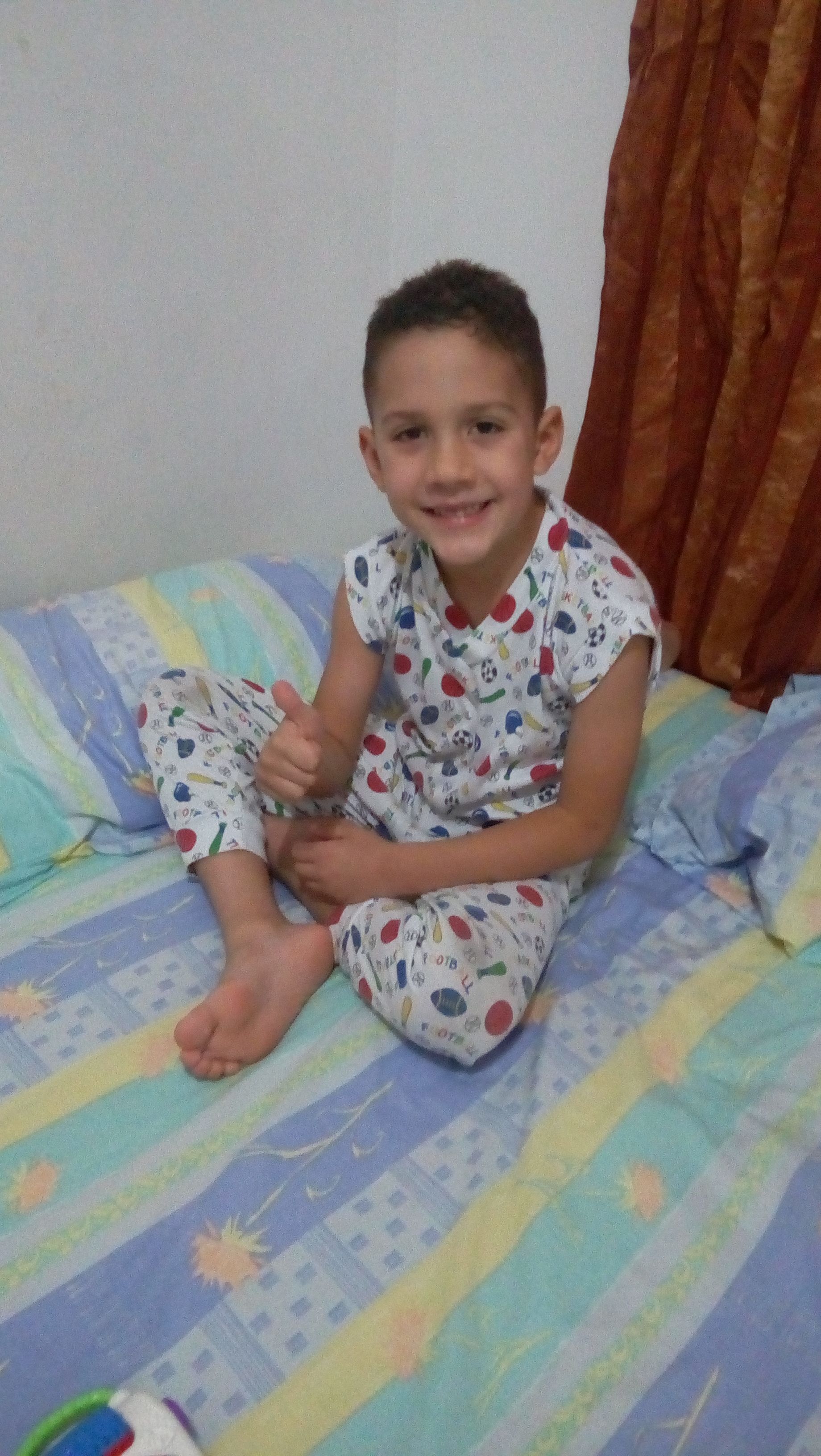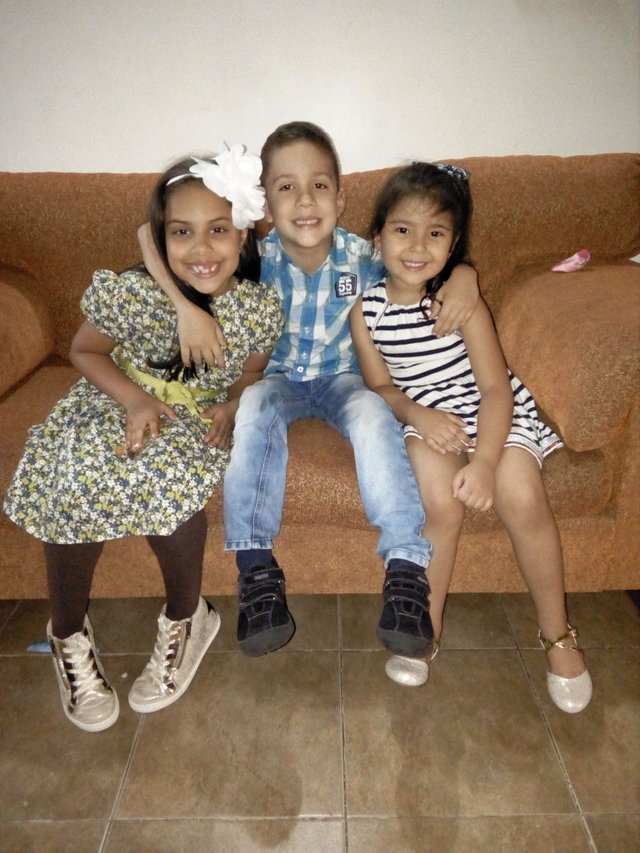 I hope you liked it, and do not forget to follow me and leave your comment and if it is to your liking can give me your vote. Greetings to all.
VERSION EN ESPAÑOL
hola queridos amigos, este post dedicado a mi hijo mayor Juan Diego, el príncipe de la casa... con tan solo 6 años se ha convertido en el hombrecito de la casa, un niño tranquilo, inteligente, colaborador, cariñoso y muy noble.
Hace 6 años llego a mi vida este bellisimo hombrecito que me ha cambiado mi vida, y que me ha enseñado el verdadero amor, un amor incondicional, verdadero y fuerte, un amor tan real.
Mi niño ya cursa el tercer nivel de preescolar, ya se sabe todo el abecedario, los números desde 1 al 100, y poco a poco hemos ido avanzando en los sonidos de las palabras para comenzar a leer. Le gusta jugar con su mega pista, con la tablet y ver sus programas favoritos de televisión. procura mantener su cuarto ordenado, y cuida mucho sus juguetes.
Juan Diego es su nombre y es todo un caballerito.
Espero les haya gustado, y no olviden seguirme y dejar su comentario y si es de su agrado puede darme su voto. saludos para todos.