Friends of Steemit, one day my twins decided to leave home, and experiment down steps. With fear and carefully they left the house towards the porch, and discovered how to lower the step of the entrance and the steps of our staircase... went down a bit but managed to do... And so we grow in this world.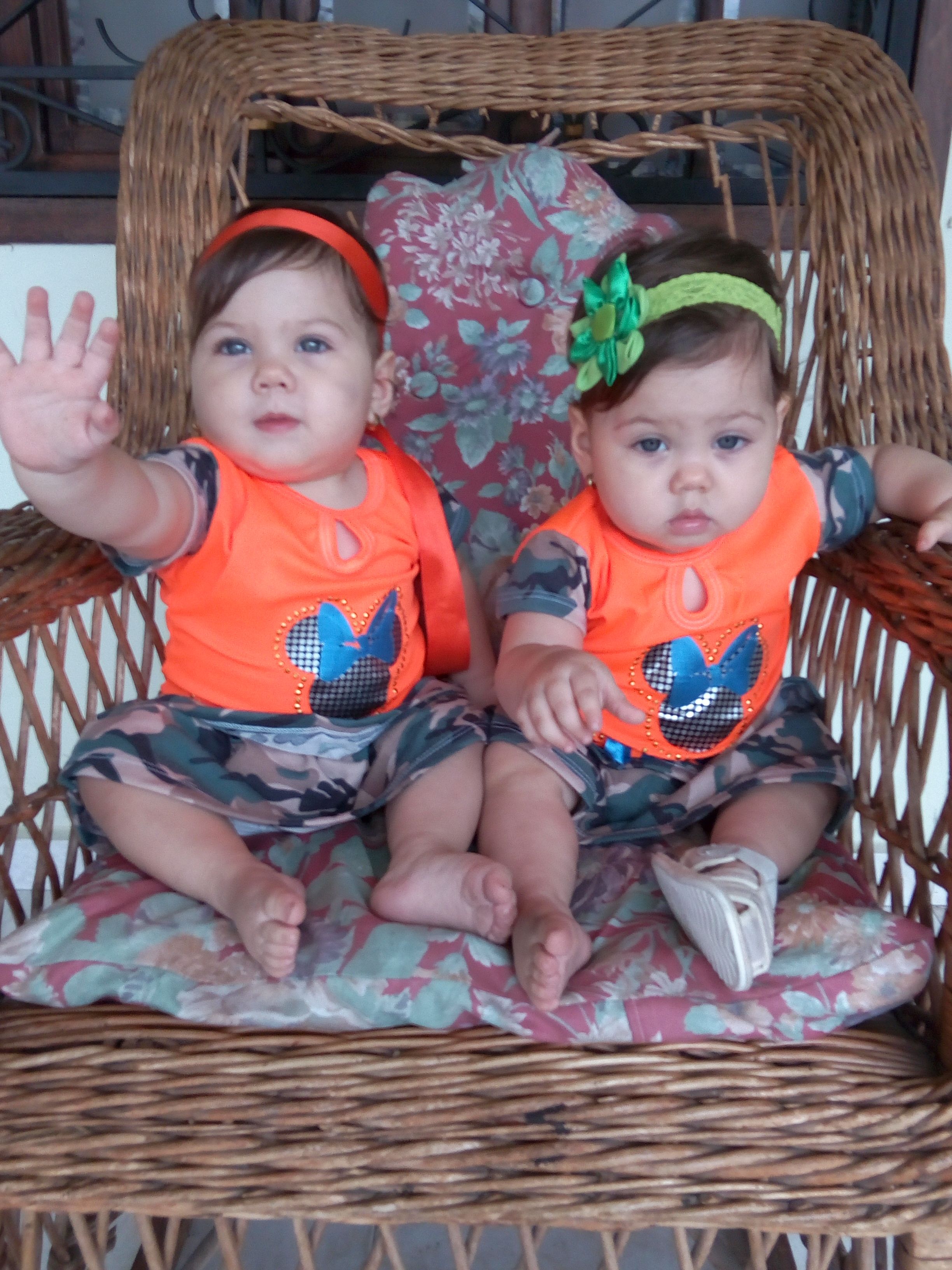 From the perspective of babies
"Mom today we want to go out a bit, let us down a ratico, and you know how far we can get... I risk a little because I want to know and I want to have fun outside... please let us out..."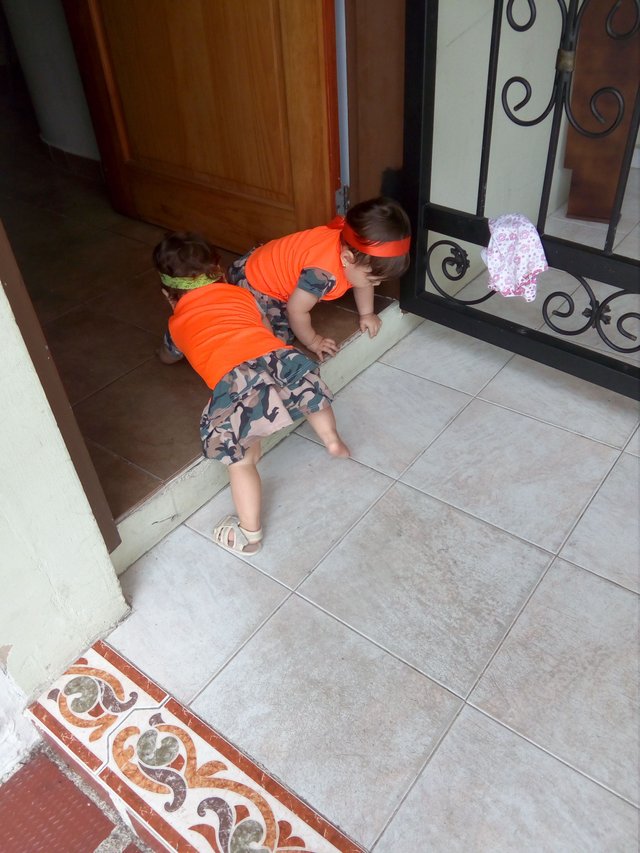 Mom let us out sister we'll see how far we get?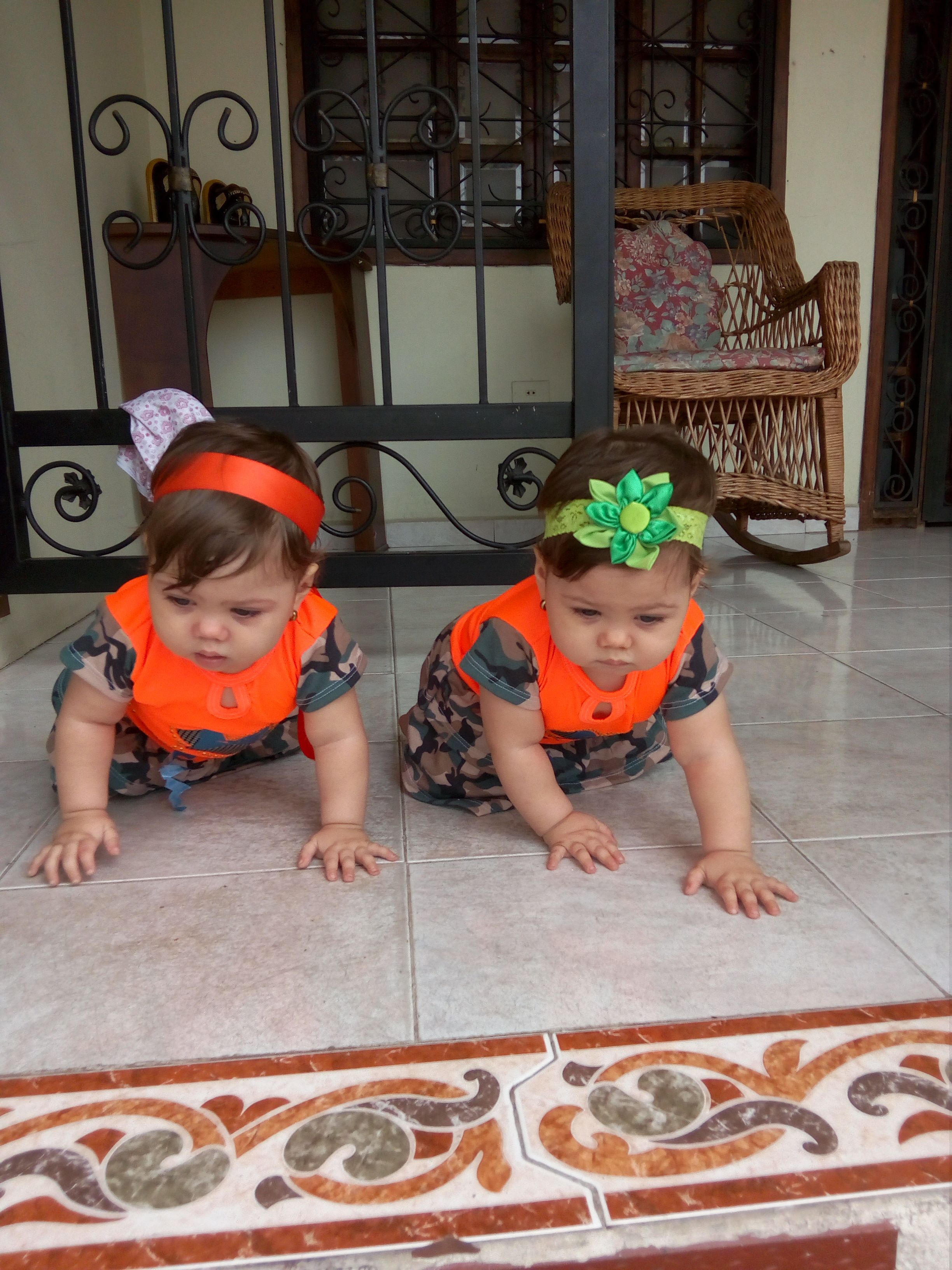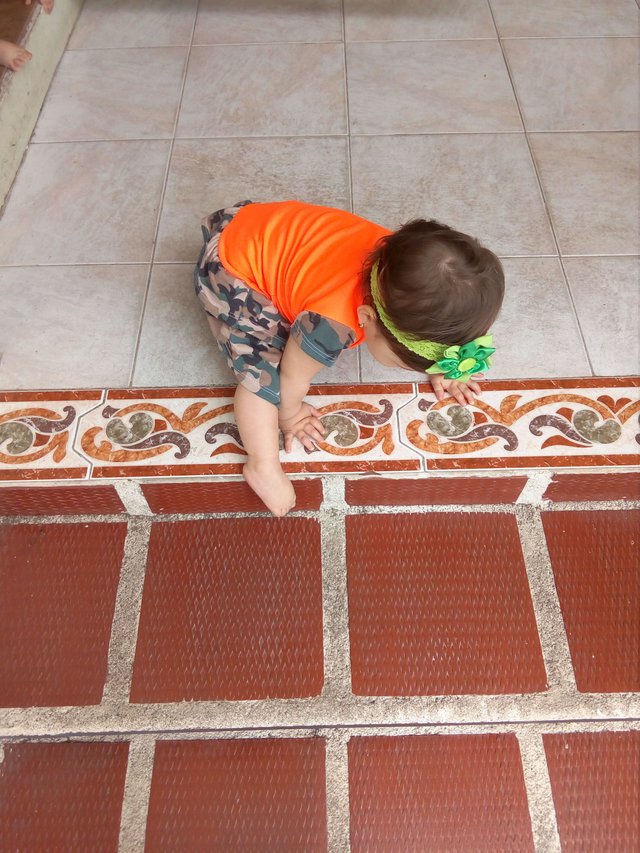 Friends get down to the fisrt step, and I'm sitting looking at the landscape of the front of my house....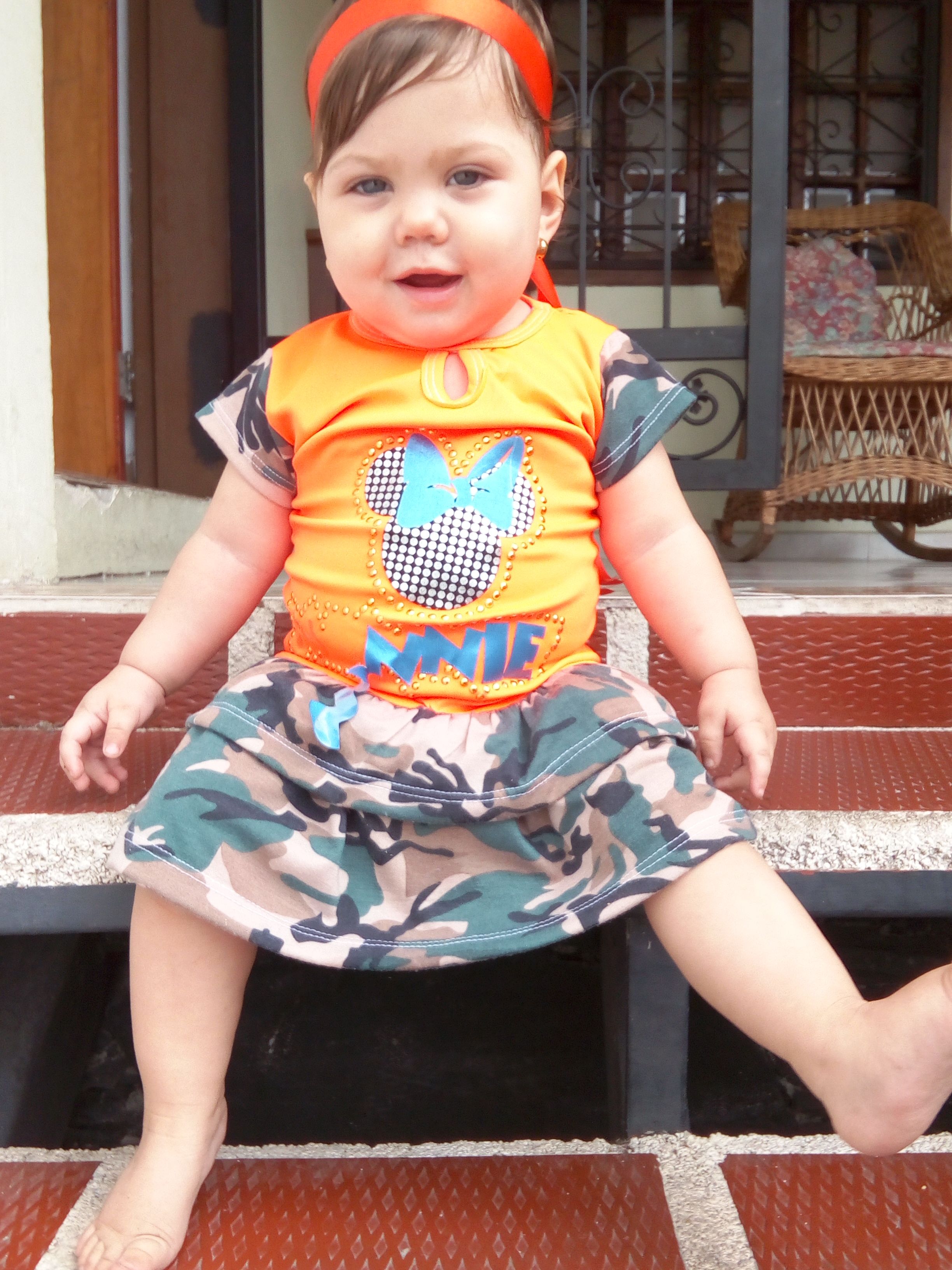 Now with my sister we rock in the chair, is very fun!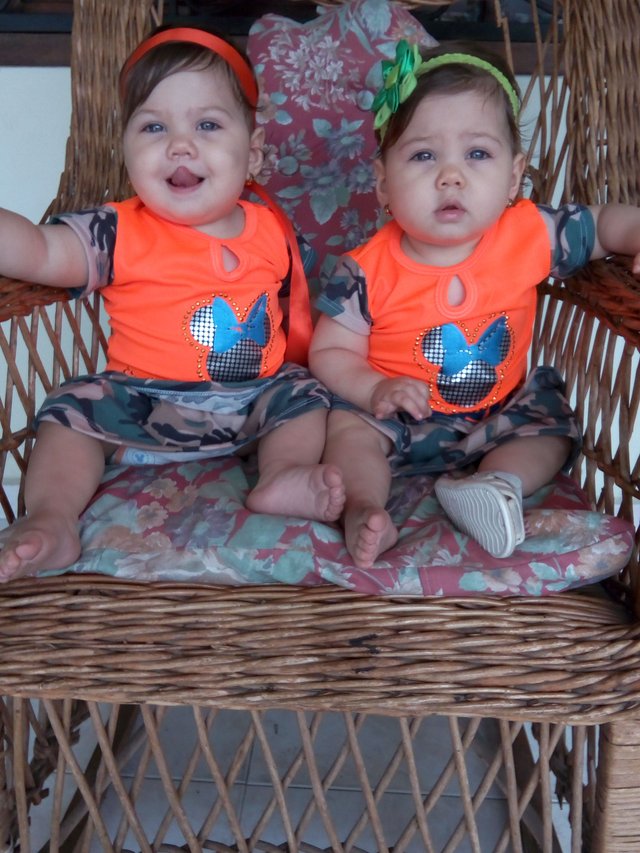 Hello friends, I amuse myself a little more alone, meso me alone and I like! Thanks mommy for letting us out for a little while!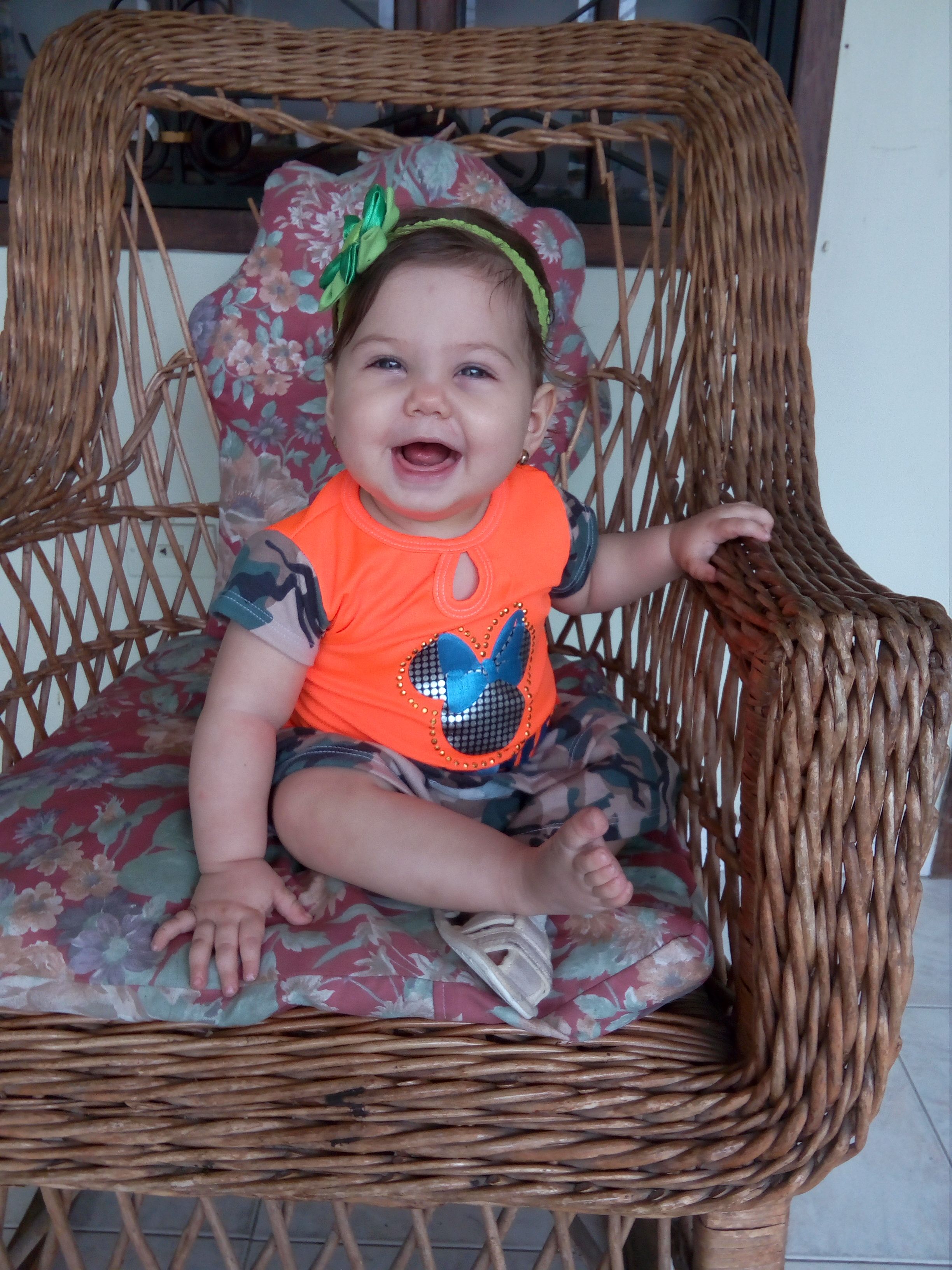 I hope you liked, thanks for your vote or Resteem, and do not forget to leave your comment.
VERSION EN ESPAÑOL
Amigos de steemit, un dia decidieron mis gemelas salir de casa, y experimentar bajar escalones. Con miedo y con cuidado salieron de la casa hacia el porche, y descubrieron la manera de bajar el escalón de la entrada y los escalones de nuestra escalera... bajaron un poco pero lograron hacerlo... Y asi vamos creciendo en este mundo.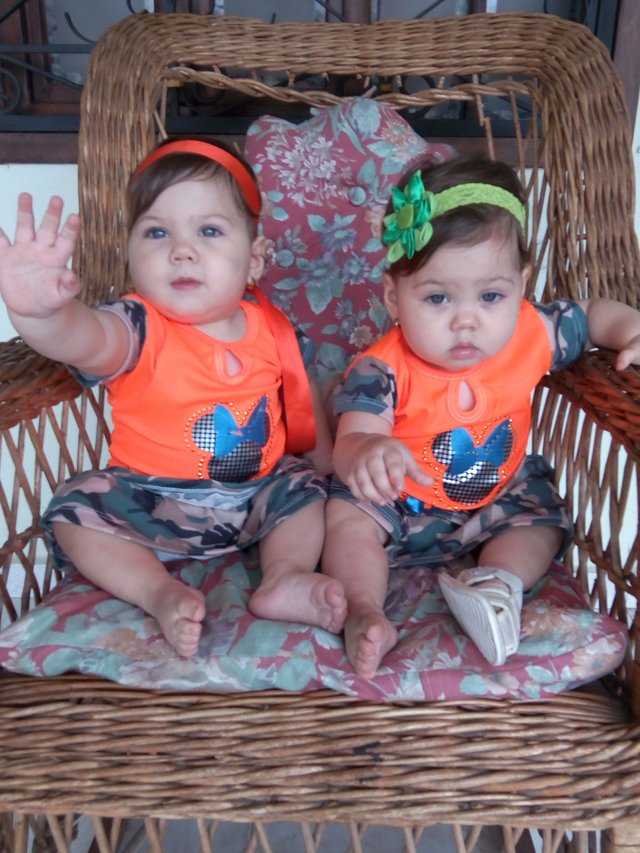 Desde la perspectiva de los bebes
"mamá hoy queremos salir un poco, déjanos bajar un ratico, y sabrás hasta donde podemos llegar... me arriesgare un poco porque quiero saber y quiero divertirme afuera... déjanos salir por favor...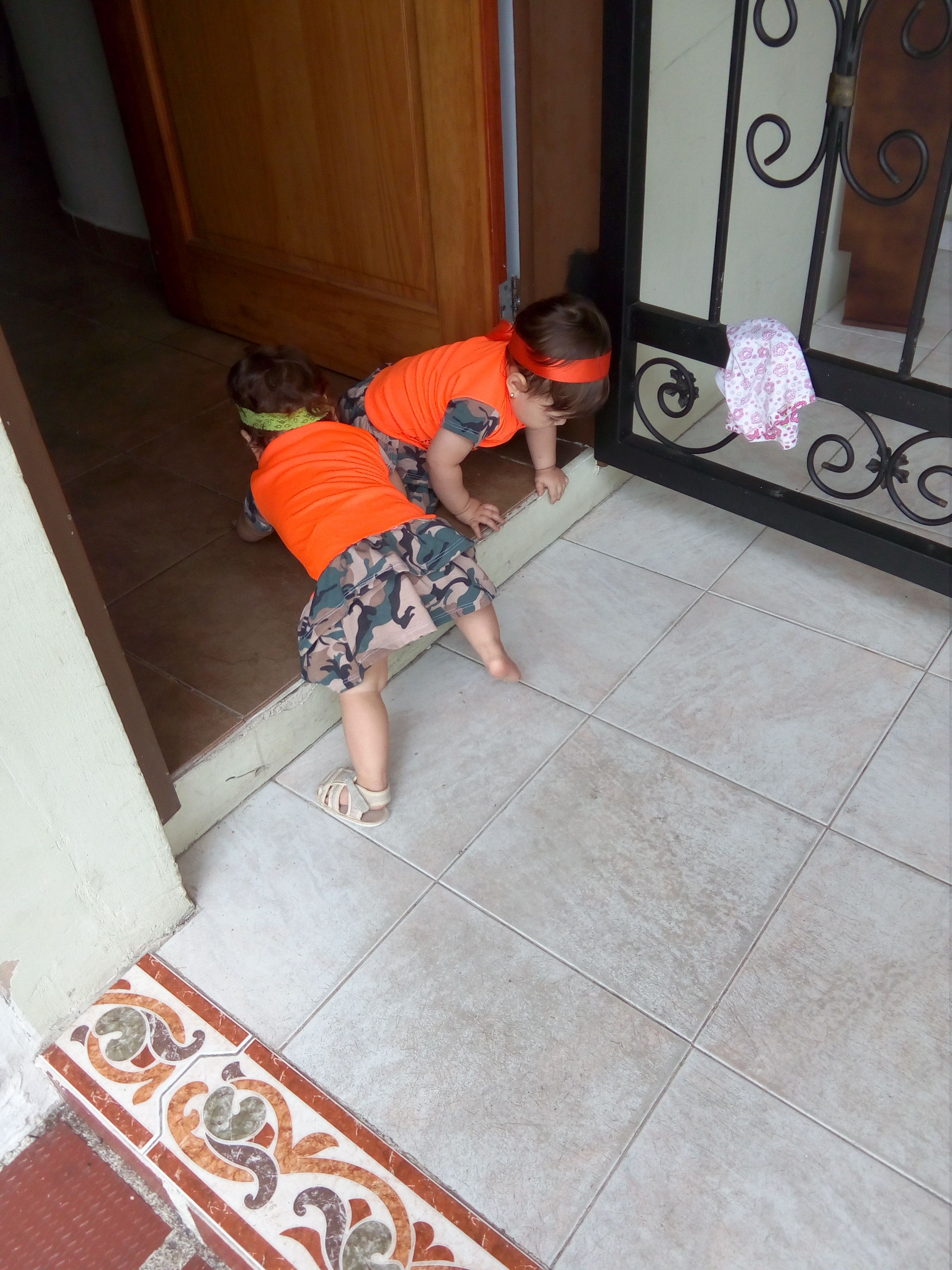 "Mama nos dejo salir hermana vamos a ver hasta donde llegamos?"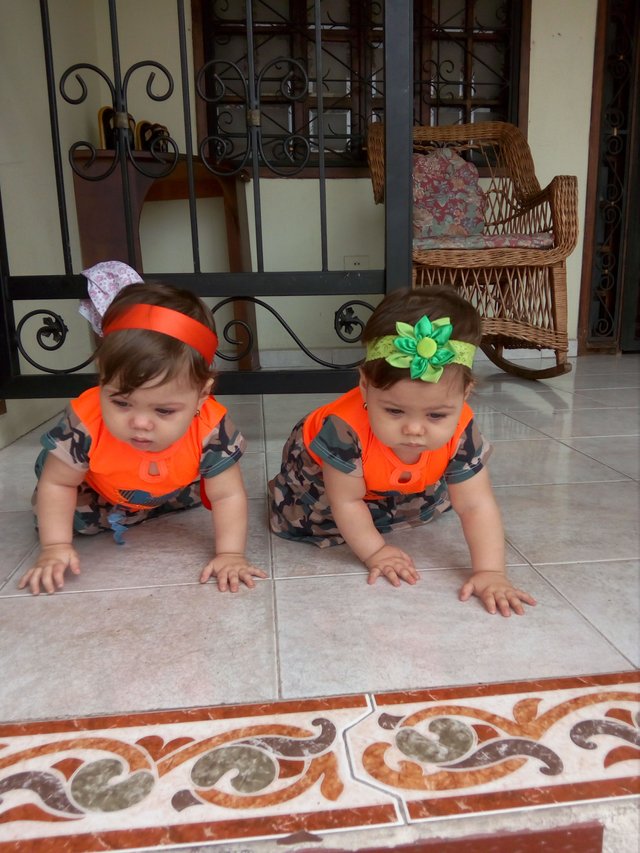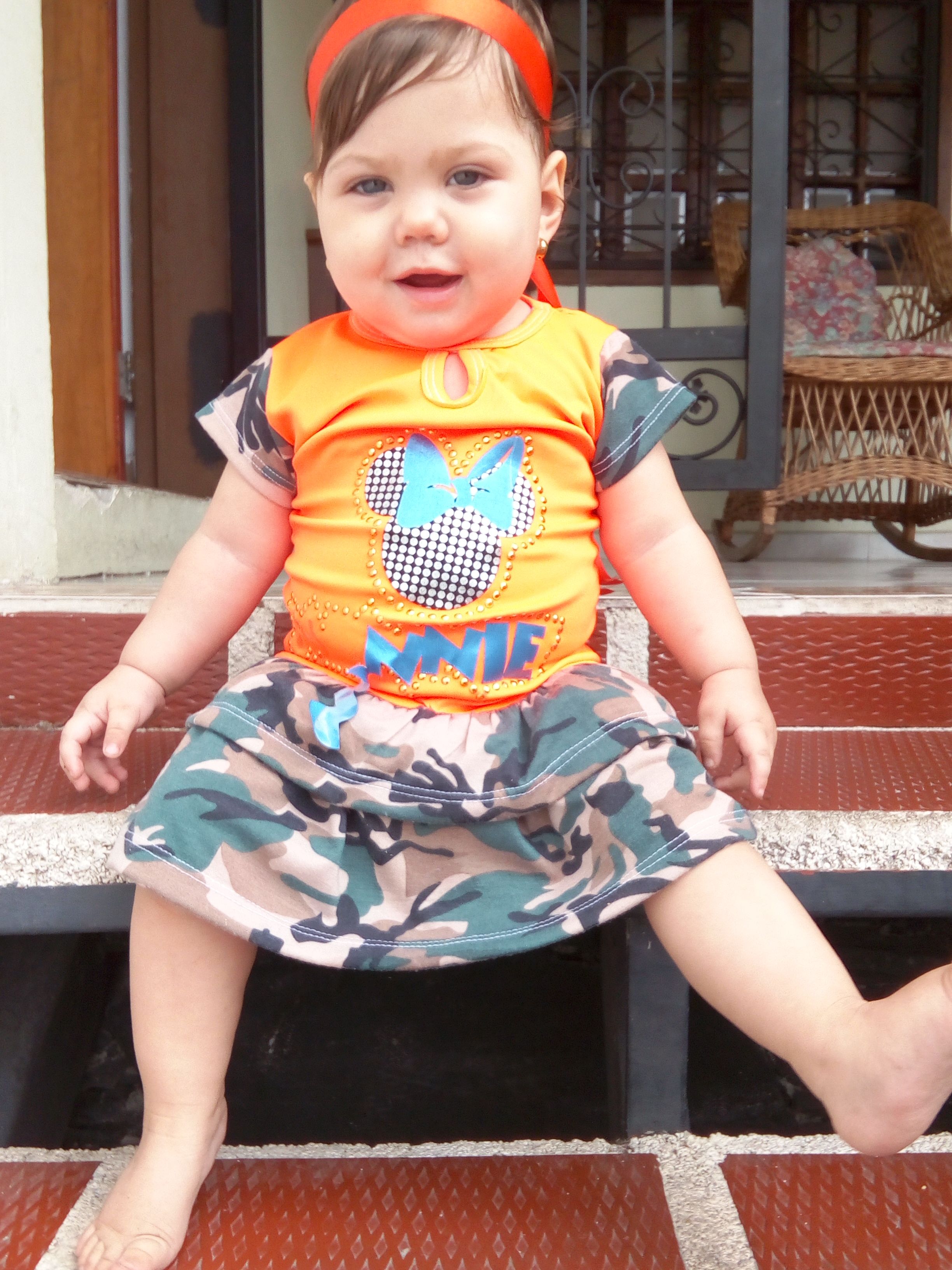 Amigos logre bajar hasta el segundo escalon, y estoy sentada mirando el paisaje del frente de mi casita....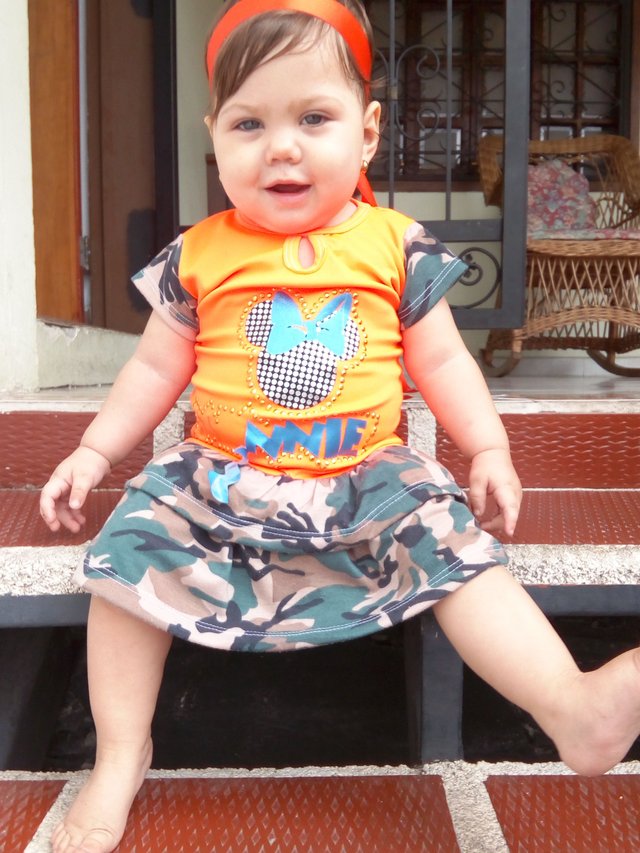 Hola amigos, yo me divierto un poco mas sola, me meso yo solita y me gusta! gracias mami por dejarnos salir un ratito!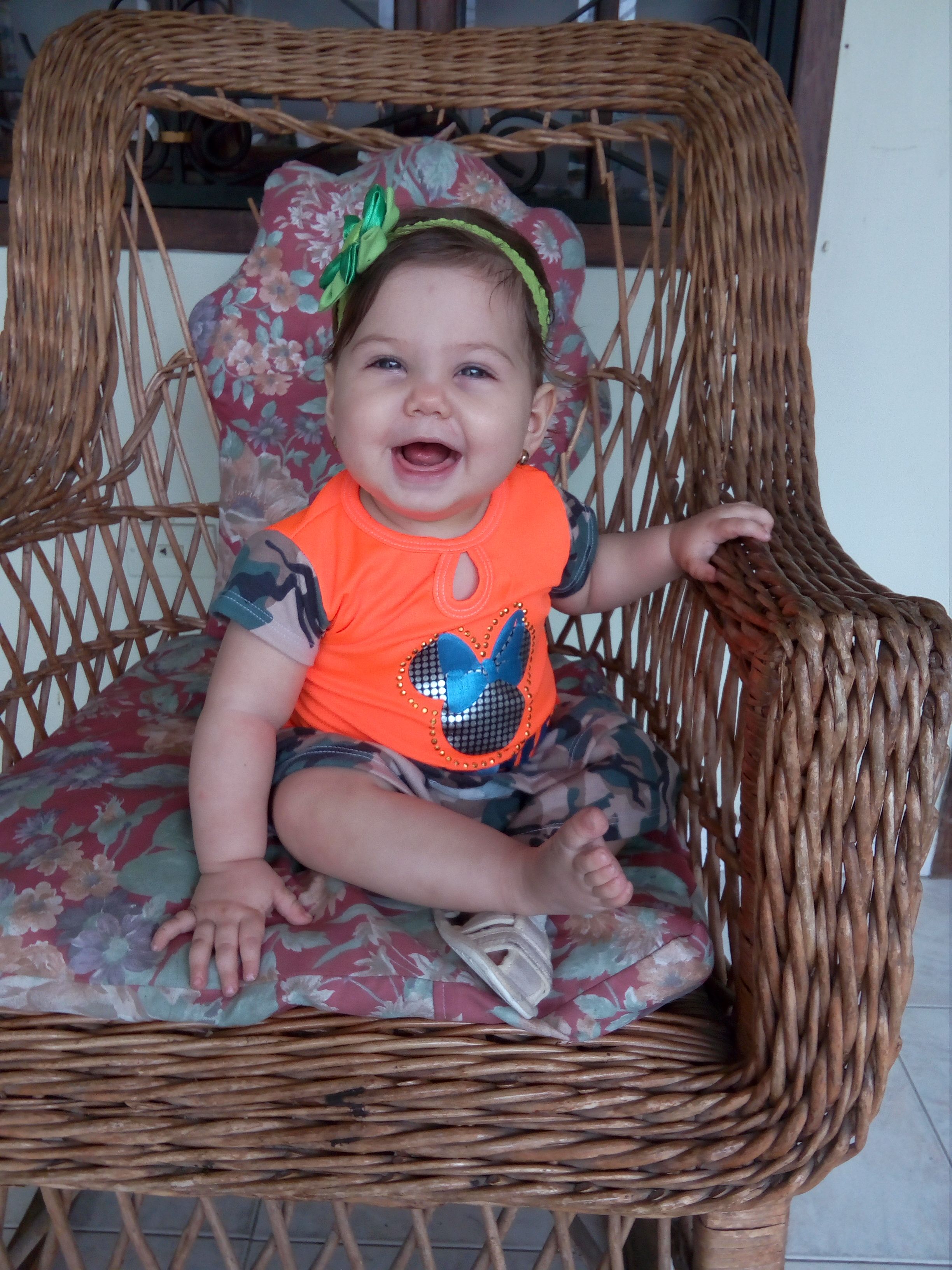 Tantos momentos, tantas vivencias que me parece buena idea compartirlas con ustedes... agradezco a dios por esta oportunidad de ser doblemente madre...
Espero les haya gustado, agracedeceria su voto o resteem, y no olviden dejar su comentario.