Had to spend 10K INR, during last 4 days, to manage these Mischievous Guys!!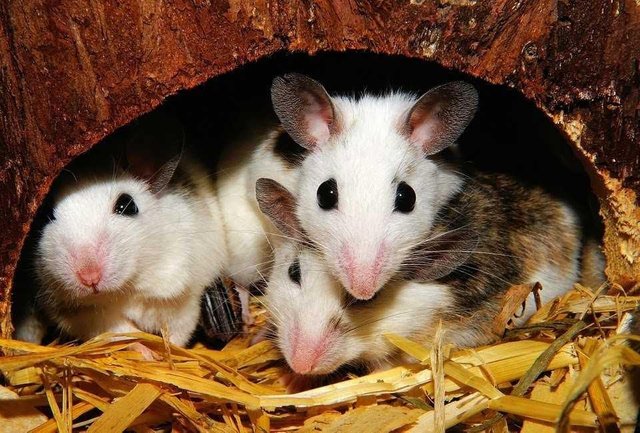 P. C. Pixabay
Hi my dear Friends, Surprised?? Today being a Saturday, (caturday) and why I am here with these mice, instead of my favorite Naama?
Yes!... During this week, I had to go for some maintenance work at the first floor of our house, where a group of these guys had made some havoc on the PVC false ceiling!! ... :)
To accommodate a huge pile of my Dad's paintings, I had constructed our first floor and to bring down the temperature there and to preserve his paintings, I had also opted for a false ceiling, (second ceiling), made with pvc sheets, which really looks great and beautiful like this.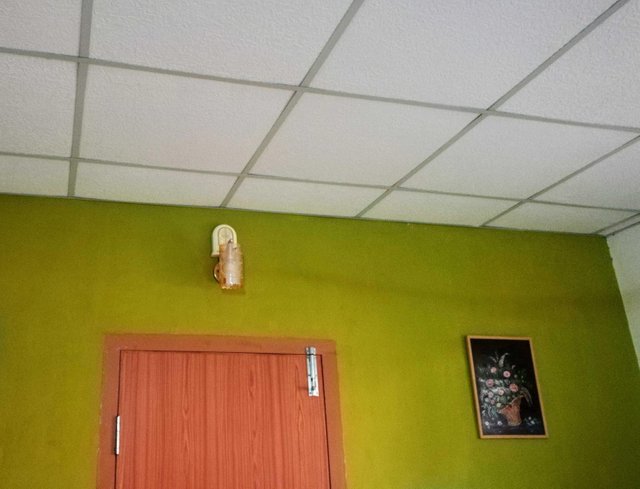 But since last 3 to 4 years, a group of mice had made their home on this ceiling, which is beneath the actual ceiling, as they might have found this place much safe for their living!!
Though we had closed all the possible narrow gaps, somehow they still managed to come and stay there peacefully and because of this, the entire hall had a bad smell of these mouse family!.
So finally I decided to remove the entire thing, and to close the possible ways, from where they used to enter!...(Ventilator' gaps).
So that work went on well for 4 full days. 2 guys worked from morning till night, removed the entire ceiling, cleaned all the sheets, re-painted them and then fixed it again! Now I have to go for painting the walls.... :)
So, just to manage this mouse' family, I had to spend 10K INR in last four days!! Atleast I am happy now and could get a good sleep yesterday night, as somehow we managed to keep them away!!.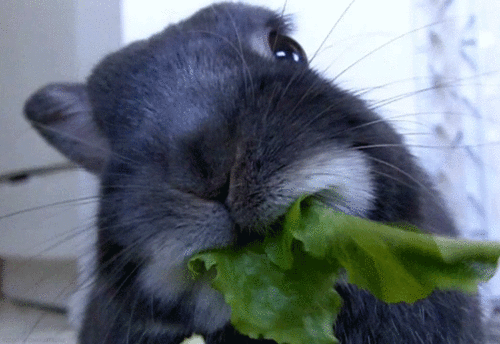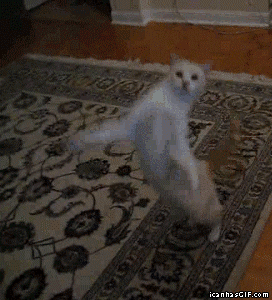 Our Naama is not yet trained to attack any mouse! He is still a kid and even if he sees a mouse he will start playing with it I think!!😜😂
Have you ever faced any such problems in your life so far? What is your opinion about pests?
Have a great weekend Guys, With much love, @geetharao...