Hi Friends... It's already late and I was thinking of going to sleep. But then I just noticed this beautiful guy, a butterfly with beautiful shaded one in black color in our varanda when I was about to close the doors!!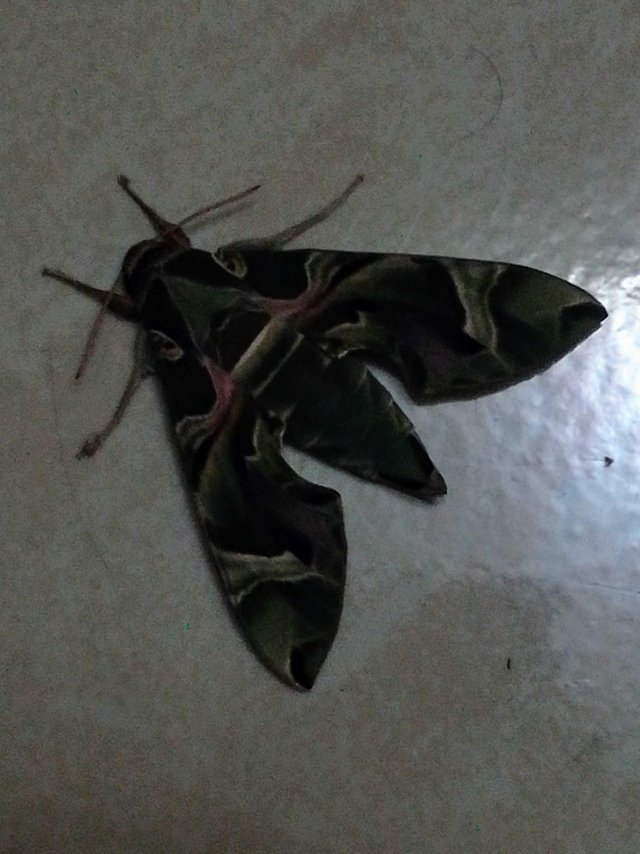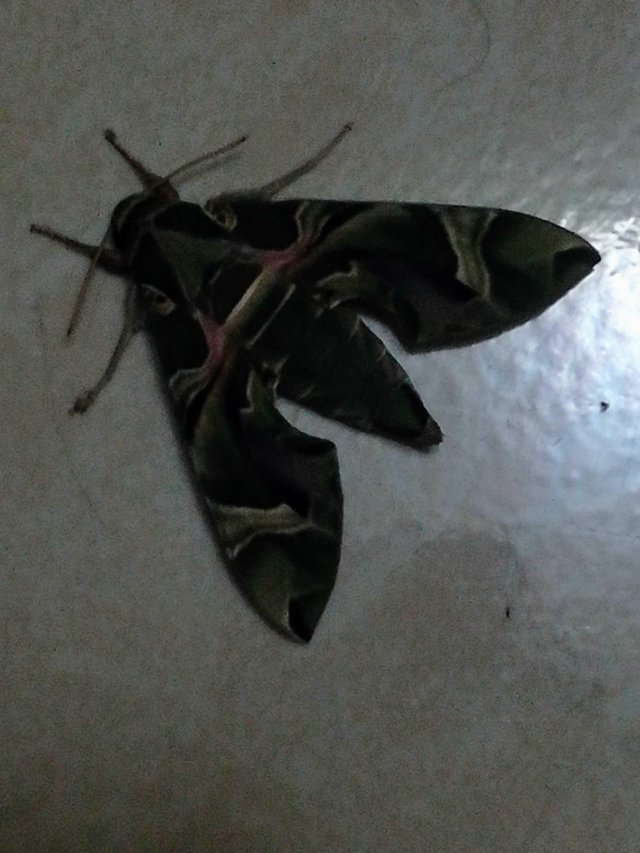 This photo was taken in the dark with the fear that it might fly away if I switched on the light!
I took this photo using my smartphone Honor...
Maintaining a two storied house is really difficult at my age, because of my tennis elbow' right hand and arthritic knees, especially while repairing and repainting the house. Shifting the things from one room to another and then rearranging them is really a tough job.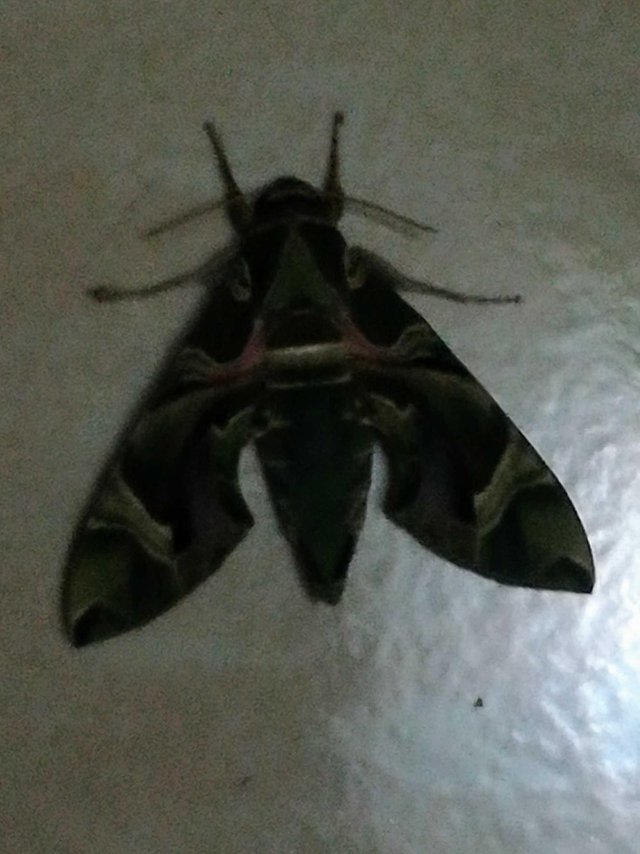 So last month I chose to repaint my son's room. After three weeks, now today - my room... So that I can get a bit gap in between to rearrange the things properly and to give some rest for my hands and legs... :)
So I was too busy since yesterday and was thinking and searching for something to come along with, for this platform. Then just now I came across this guy!! So beautiful is the color and I liked the symmetry of design on both sides of it's wings!!...
After all it's God's Creation!! ....
Take care Guys... Good night..., @geetharao...