Hi my lovely Friends of Steemit.... Yes, I am back here on the platform, after a break of 2 days!.
Had to attend a wedding of our close relative's daughter(Brother-In Law's daughter) ...
Hope you are all doing great ....
Let me relax a bit....
Will come with a good blog, soon.....
Until then, just loading some pics of mine ....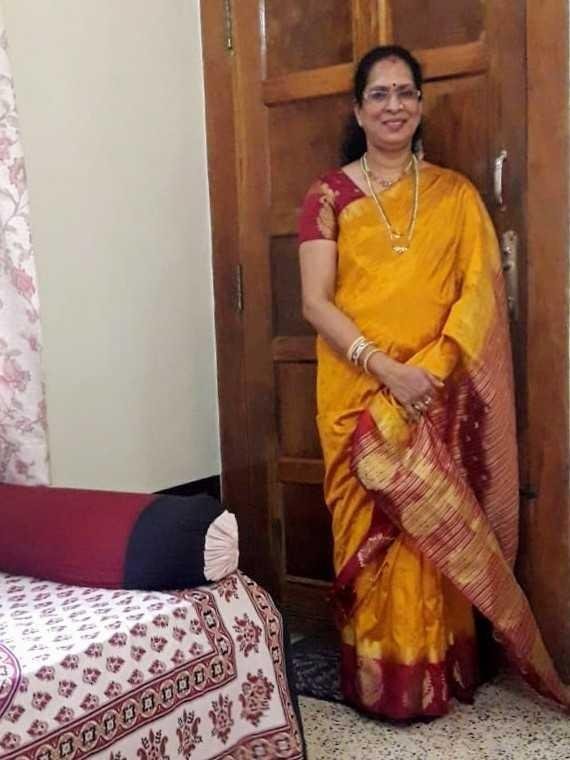 Which were taken by my husband, using his smartphone, (Samsung) ... :)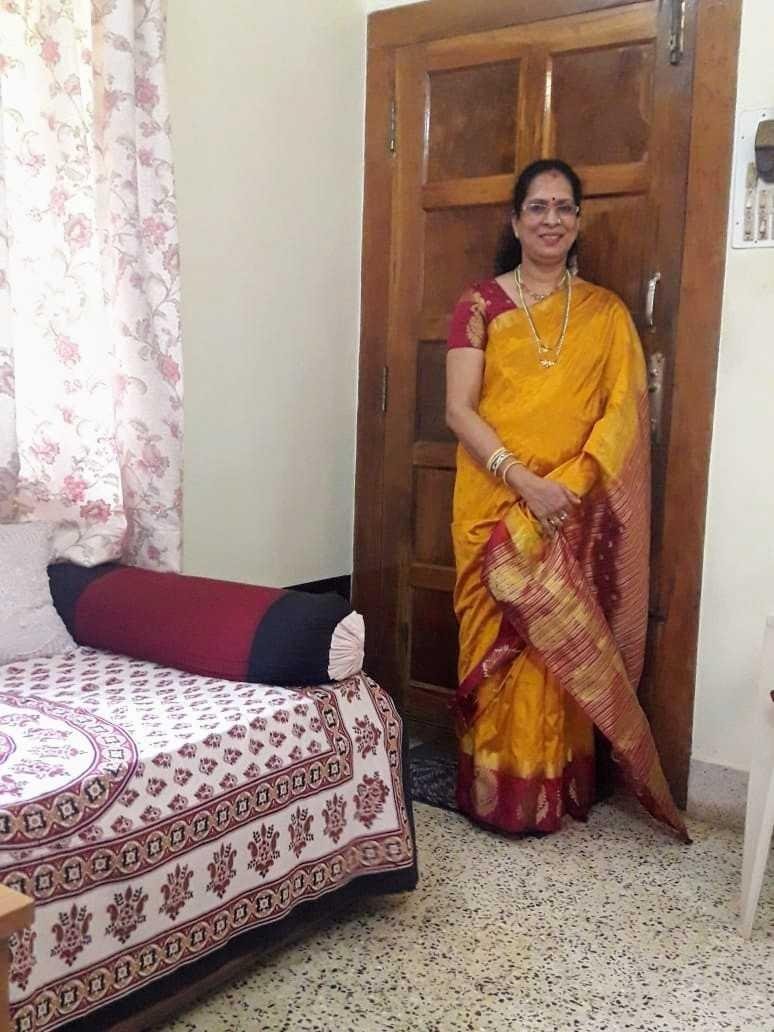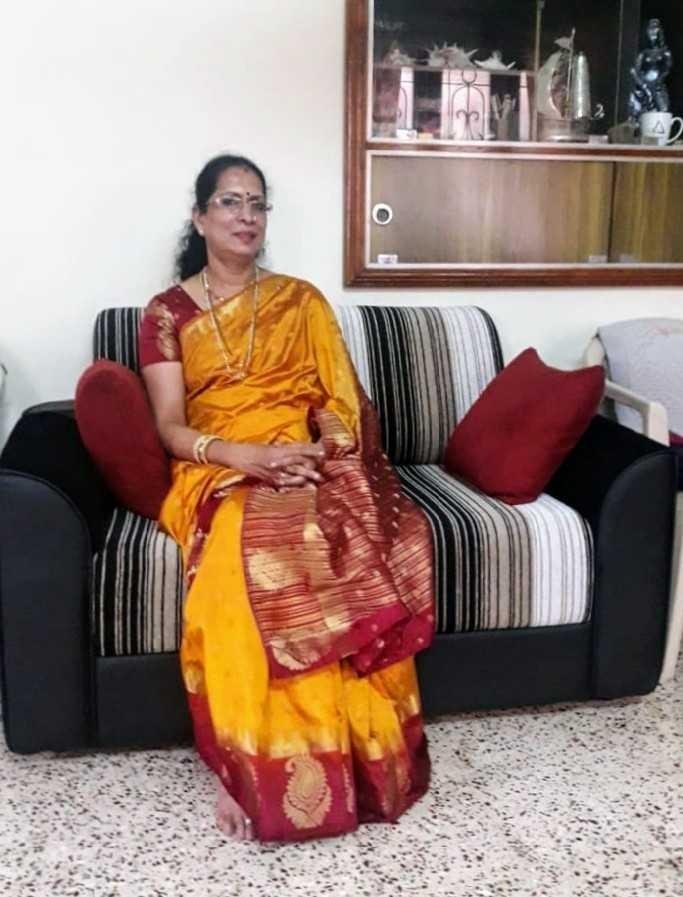 With much love and regards, @geetharao...