At the end of 1980 and around 8 years old my family moved from the outskirts of Johannesburg, to the rural farming areas of the far west rand.
I noticed for the first time in my life that there were sign boards which said "whites only".
They had either not been very prevalent where we had lived before or there just weren't that many left around Johannesburg by that time, since it was more progressive than some of the surrounding areas.
There were a couple of areas that I first noticed these:
The pay-phone at the post office where we used to wait after being dropped by the school bus.
The restroom at the fuel station
The bar across the road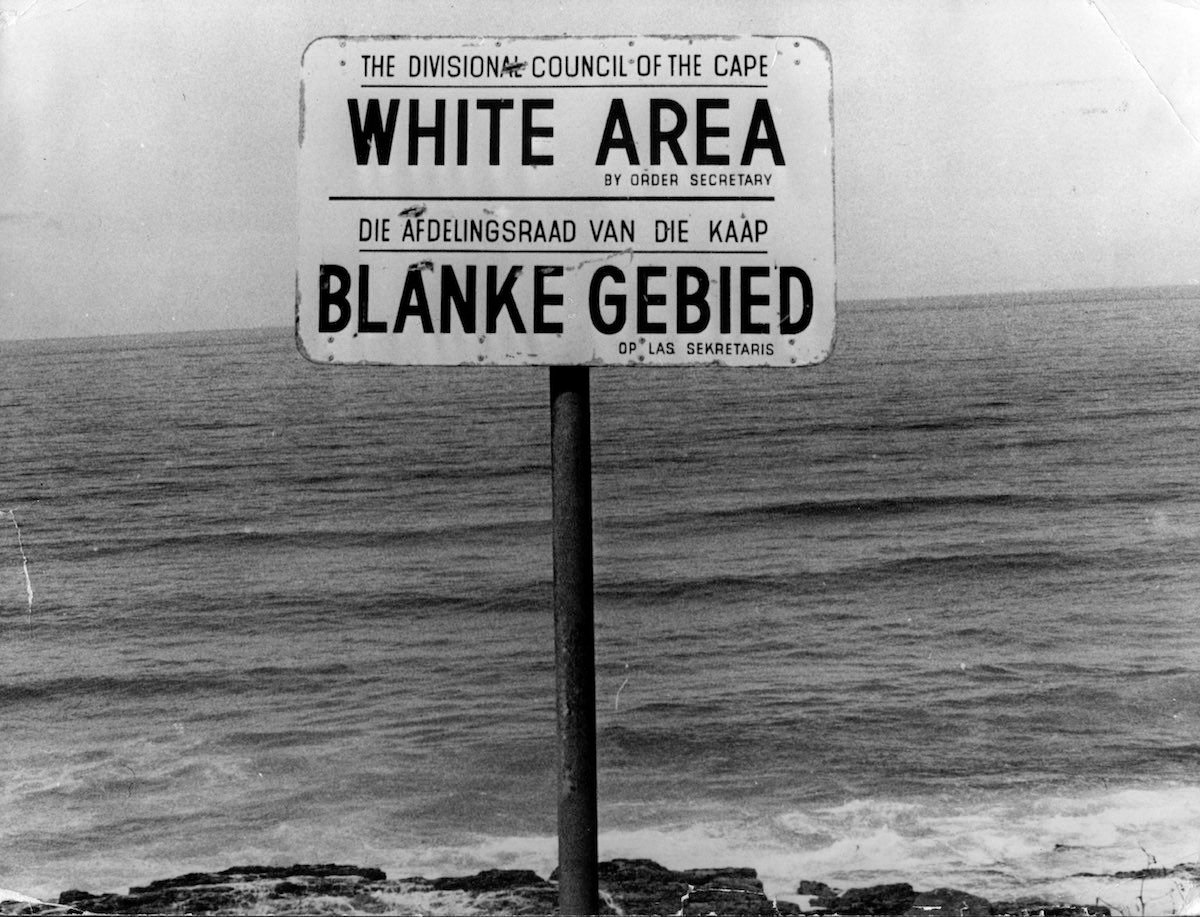 The post office was a truly fascinating contraption to my young mind:
It was a wide building with a counter spanning the middle with a waiting area in front. The waiting area was partitioned in two and each side had a separate entrance. The same people services both sides of the divided counter with common services.
The side I was familiar with was the "whites only" side, the other side was "non-whites only". As a child this "non-whites only" side remained mysterious, kind of like the girls bathroom. I used to wonder what made it different and what mysteries lay hidden behind the forbidden doors of these "non-whites only" places.
I was perhaps a little disappointed as I got older to discover nothing different at all and that his was just part of a warped racial segregation policy that lingered and clung on more tightly in the more conservative and often right-wing farming communities.
My father, who was a medical doctor, would later open up a general medical practice in the community. He would soon discover that he would eventually have two have sets of consulting rooms and waiting areas, otherwise the white locals would not make use of his services.