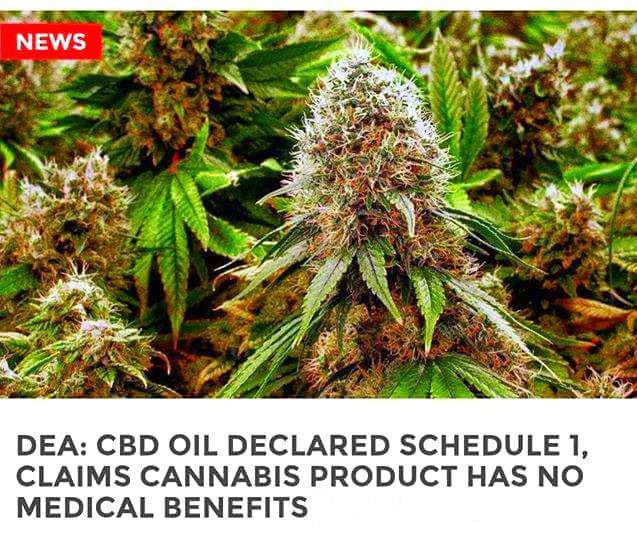 Hey steemit, I wanted to write this article to make sure the steemit community was aware of what's happening in the cannabis community. The DEA decided to make CBD a schedule 1 Drug on Dec 14
What is CBD??
CBD is one of over 60 compounds found in cannabis that belong to a class of molecules called cannabinoids. Of these compounds, CBD and THC are usually present in the highest concentrations,

CBD is non-psychoactive because it does not act on the same pathways as THC. These pathways, called CB1 receptors, are highly concentrated in the brain and are responsible for the mind-altering effects of THC. Although CBD and THC act on different pathways of the body, they seem to have many of the same medical benefits.
Reduces nausea and vomiting
Suppresses seizure activity
Combats psychosis disorders
Combats inflammatory disorders
Combats neurodegenerative disorders
Combats tumor and cancer cells
Combats anxiety and depression disorders
h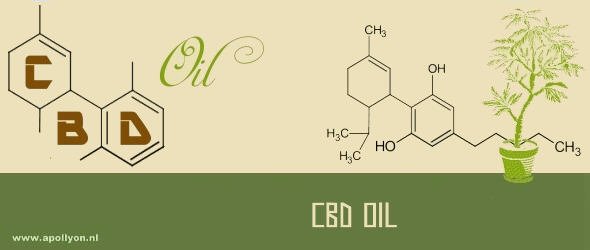 Making it a schedule one drug is saying it has no medical benefits and a high risk for abuse, like heroin and meth...
This could mean that the tens of thousands of patients that use cbd in america, may have a harder time finding cbd or getting it legally
Making CBD schedule 1 could obstruct medical research efforts that have already produced effective CBD-derived medications. One such medication is Epidiolex, developed by GW Pharmaceuticals for the treatment of Dravet's Syndrome, which recently came one step closer to FDA approval.
-"This is a misguided and, frankly, ignorant move by the DEA," says Jeffrey Zucker, co-founder of a strategy firm for the cannabis industry. "CBD does nothing but help people, and to put it on a level with heroin is absurd."
https://www.change.org/p/stop-cbd-from-becoming-a-schedule-1-drug
https://petitions.whitehouse.gov/petition/please-do-not-make-cbd-schedule-1-substance
I'm hopefully that this move gets repelled, if you guys have a sec and could sign a petition, it might help with the dialogue in congress