Hello friends from steemit!
Notice what we are doing.
They offer us something, but we refuse it.
They want to tell us something, but we do not listen to them.
Someone says their point of view, but we dispute it.
Someone does something in their own way, but we fix it.
They offer a solution, and we object.
We expect one, but you get quite another and we are dissatisfied.
Someone hinders us and we get angry.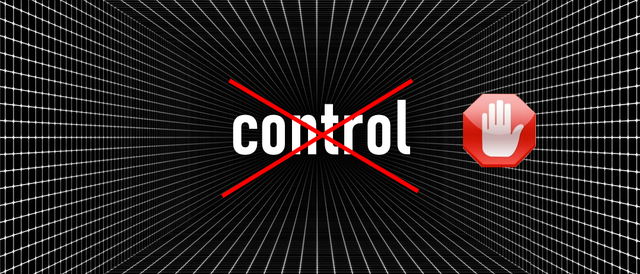 We have to change tactics: just stop controlling and strive for more observation. We must not hurry to argue, argue, prove our right, manage and criticize. Sometimes we have to let the situation get better without our active intervention or counter-action.
When we give up control, we will get more control over the situation than before.
We have to let our lives run along the stream, and then everything will be easi.



I wish you a great day!



Follow me! Thank you!!@gallya6945