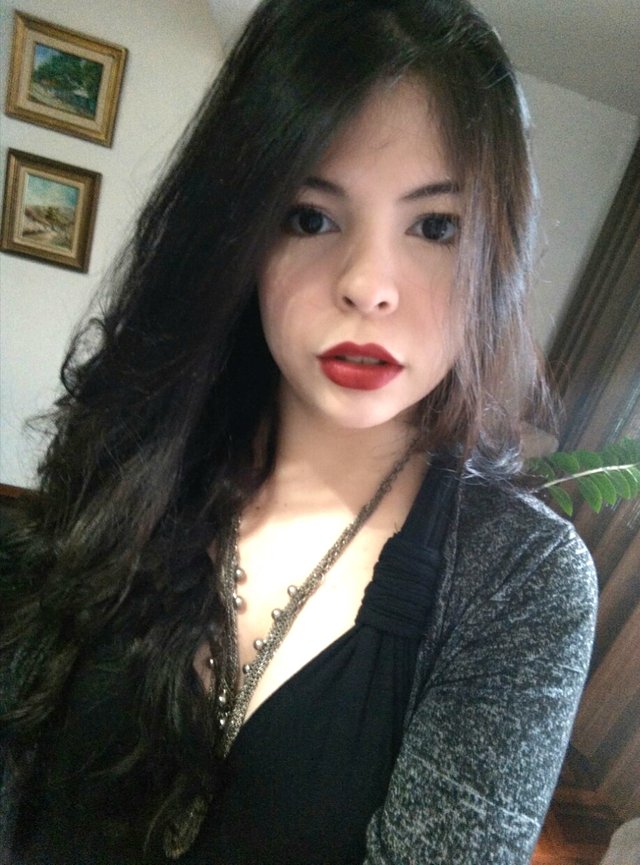 ---
I know... I was missing for a while on Steemit, but everything has a reason... See, I stopped writing just at the moment when Maduro (the president of Venezuela) sent the country into bankruptcy with his monetary reconversion and a 5.900% increase in the minimum wage, which caused massive layoffs and many small businesses to go bankrupt because they couldn't pay that large amount of money to their employees.
Most Venezuelans panicked, including my family, and we thought "ok, now we'll starve to death :)..." so, like everyone else, we made nervous purchases in the super market before prices went up and everything became inaccessible.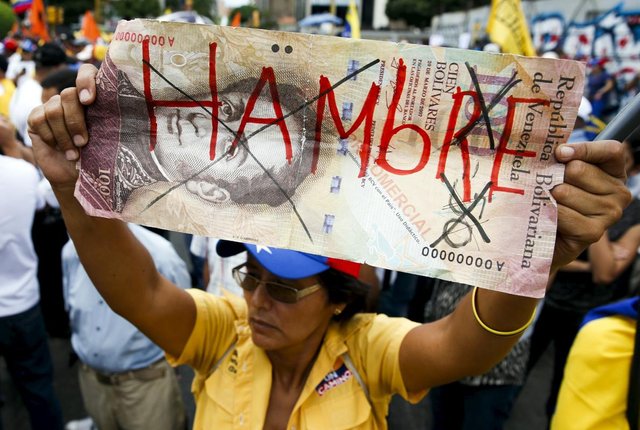 Source
On the other hand, that stupid decision Maduro took to "solve" the country's economic crisis, caused a hyperinflation never seen before in life and in the black market made a great increase in the value of the dollar in bolivars.
These have been difficult times, but here I continue to survive adversity with my family...
I used this time to think about myself and what I should do... And one of the things I thought about was going back to work in a company... Not just because I need more income, but because I feel that this year in general was very hard for me for personal reasons. It was a year of healing, where I spent a lot of time in my comfort zone and said to myself: "Stop! You feel better, now get out of that tunnel you're in" and so I did. :)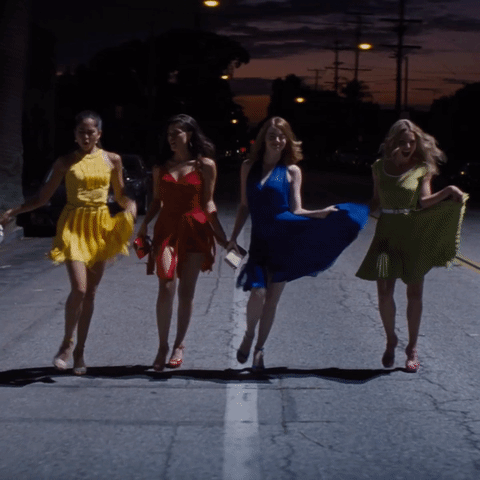 Source
I've been sending my C.V. to different advertising agencies and I'm waiting for confirmation from one of them. I'm very excited about this change!
Among other things, few days ago I celebrated my birthday, it was a very nice day, I spent it at home with my family and a friend who came to visit me, we sang birthdays and we ate cake. It didn't rain, which seemed strange to me hahaha... It usually rains on all my birthdays, since September is the month of the rain, so we always celebrate this way: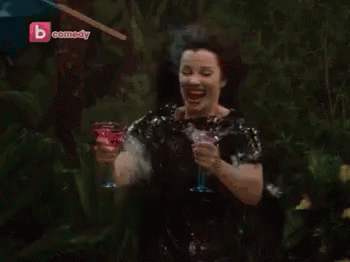 Source
I am with open arms to receive all the new things that will soon come to me and that I know will be awesome!
Sorry for the absence, but this was not an easy time...
I will continue to share with you the things I love and I will continue to sing as always! :) ❤
I send you a big hug! ❤❤❤