MERRY CHRISTMAS - Someone is still hungry though Wouldn't it be nice to be the one to HELP!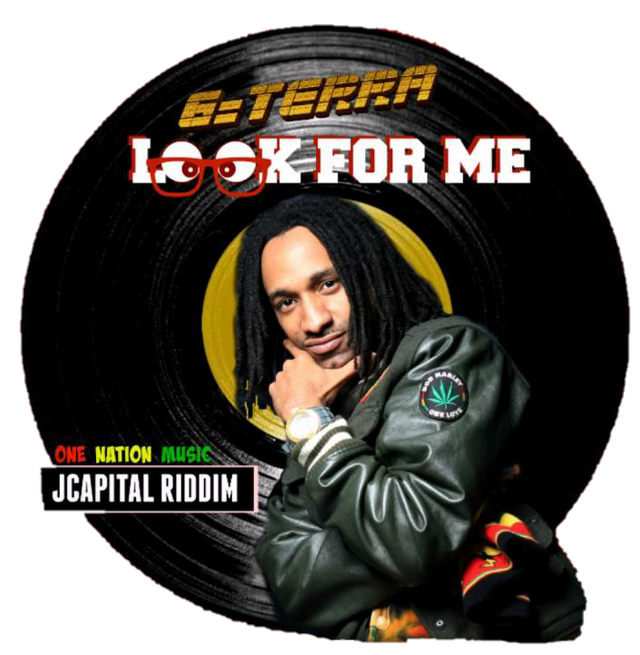 All my Life growing up in Jamaica, Iv'e noticed that suffering never ends.. the struggle is real, ghetto to ghetto, modern times made people more proud it seems, but I still see the ones that eat from the garbage cans & some people in severe poverty who wait outside of KFC for the people to throw their boxes in the trash, they then go through the boxes for the leftover scraps. Many people do not see this as they scurry on there way to their next appointment.. this is real life.. I ask myself why are people suffering like this, then I do my research finding the inequality in the system unbearable, I also discover the reasons for my own shortcomings, I was also born to a family who was less fortunate in the financial area. Great spiritual people, but lacking money.. the keys to the world.. money.. getting you through the doors of life.. the bible says both, that, money is the root of all evil & money solves all problems.. we see here that money can be used to do good or bad & many who have money choose to do the worst, they use it as the root to all their evils. As we plan to use money to help others, as well as ourselves we acknowledge all the thoughts of others who have loads of it, they just don't care to help anyone else.. not even a little inspiration. So some of us just have to step up & be the bigger ones, sharing money, food, things & inspiration to all people as we look forward to a better & more suitable world for our children to live & grow up in & become wonderful people themselves. God Bless you All..
HAPPY & MERRY CHRISTMAS & a Wonderful New year!!!!!
Follow & Support here on Steemit.
Also Follow & Subscribe to G-Terra on All Social Media.
SUBSCRIBE.. NEW ALBUM NoSKooLIN OUT NOW!!!
Follow On My Website @
http://www.gterramusic.com
https://www.youtube.com/GTerra
https://www.facebook.com/G7Terra
https://www.instagram.com/G7Terra
https://www.twitter.com/GTerra1
DOWNLOAD on ITunes - https://smarturl.it/NoSKooLiN
DOWNLOAD on GOOGLE PLAY - https://smarturl.it/PlayNoSKooLiN
DOWNLOAD on AMAZON - https://smarturl.it/AMANoSKooLiN
STREAM on DEEZER - https://smarturl.it/NoSKooLiNAlbum
STREAM ON SPOTIFY - https://smarturl.it/NoSKooLiNSpot
GET NoSKooLiN MERCH - https://smarturl.it/NoSKooLiNClothing
BRAND NEW SINGLE NOW IN STORES. Download on Bandcamp
https://g-terra.bandcamp.com/track/put-dat-ting-on-mi