Hello Steemians,
I've been unwell lately, issues around my health have popped back and it's held me back. But some good news I've linked in with a HIV+ support group and they'll be visiting me on Monday along with a psychiatrist appointment later in the month. So despite my struggles I am making progress. My daily walks have dropped off and depression has been finding it's way back into my life, but I am working through my shit and I won't let it fucking hang around to long. Ain't nobody got time fo dat.
I've been growing a few plants, here's a Ficus of mine. I'm not sure why but it's not that healthy at the moment, if anyone knows why I'd love to hear from you in the comments.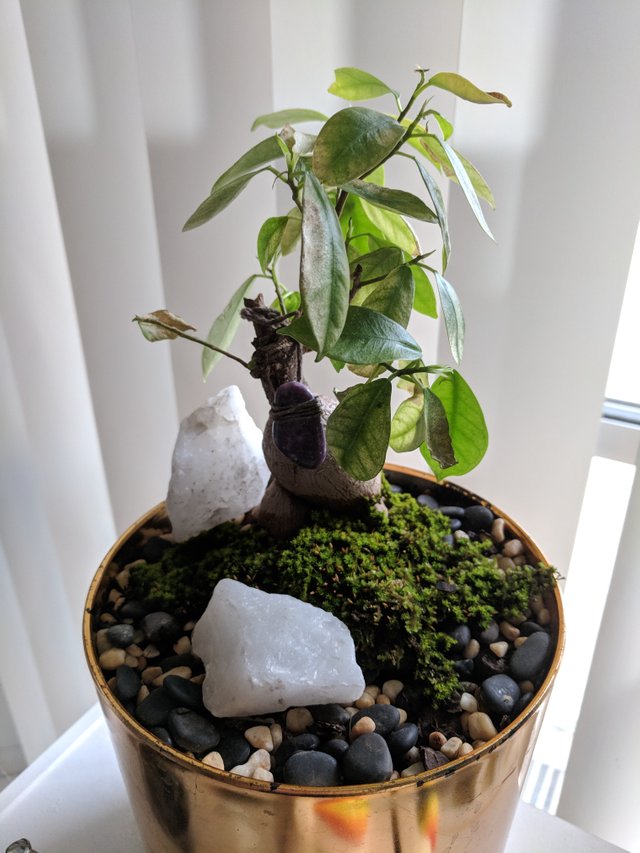 In the cryptosphere I've been dollar cost averaging into my favourite coins, with a focus on staking. I've had my NIX protocol coins working for me as they allow staking along with Dragonchain DRGN tokens collecting Dragon Slumber.
I'll aim to write a crypto article tomorrow. I need to get back into the swing of things.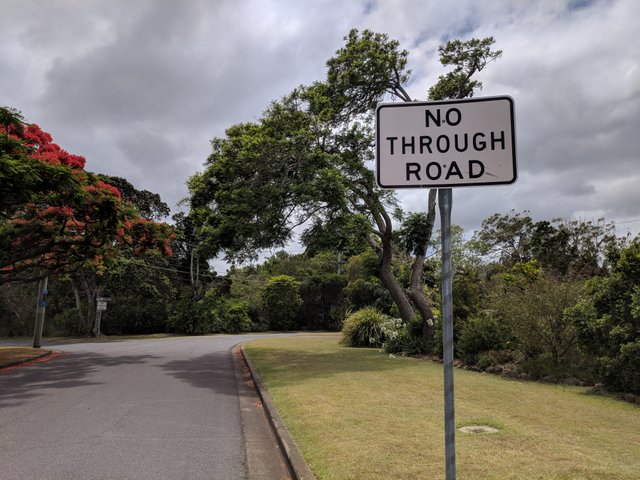 Don't forget to help me out and
upvote, resteem, and leave me a comment!
---
Thanks for taking the time to read my article, help me out by donating and feel free to join any of the quality exchanges below with my referral links.
BTC:
3J9KJuC3BU7VzMyMegsHPAxu4sXvZwTfxk
Get your cryptocurrencies from...
💲 Coinspot (for Australians): https://www.coinspot.com.au?affiliate=CH9W5
🤑 Binance: https://www.binance.com/?ref=10879807
💰 Kucoin: https://www.kucoin.com/#/?r=1y71c
👏 Cryptopia: https://www.cryptopia.co.nz/Register?referrer=fvknl
---
This is not financial advice, I'm just a stranger on the internet.
---