Life is a succession of moments, to live each one is to succeed. - Corita Kent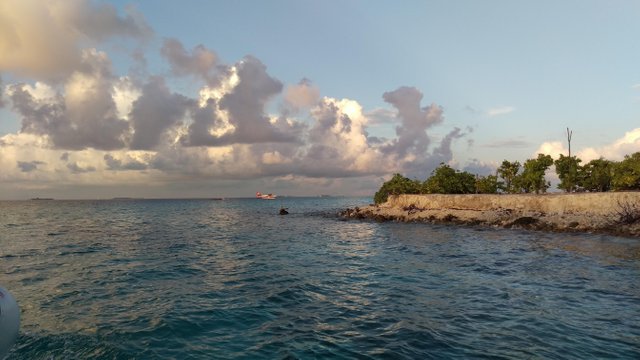 A gentle reminder...
Your life is a series of moments created and captured in the form of memories.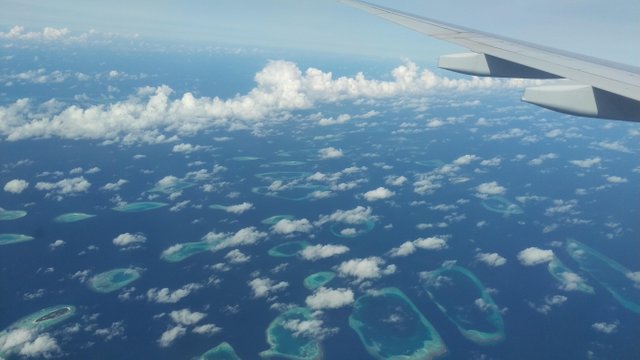 Knowing how to intensify or neutralise emotions determines how you remember moments.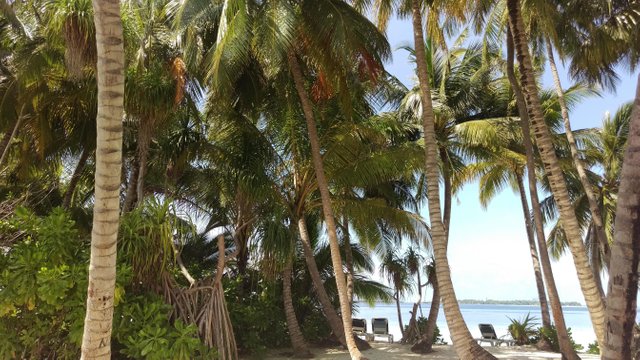 Personal emotional refinement is an art worth mastering more than most life skills you will learn... Take time for this.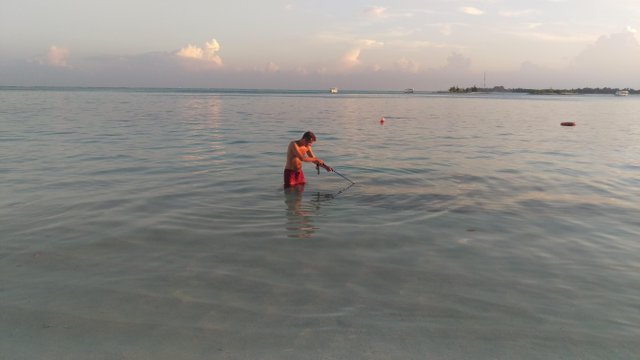 Have a nice wekend everyone and hear you!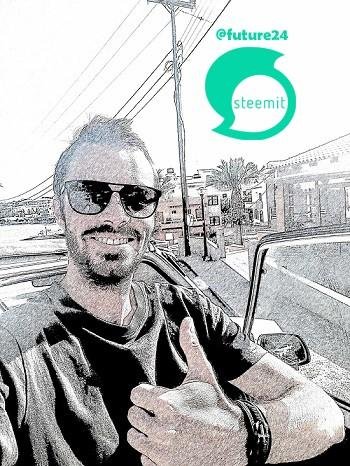 PS: This article was published with the nice @esteem Surfer Software by @good-karma and all pictures in this post are original photos taken by myself in October 2017 in the Maldives.