As we know More than 260,000 Syrians have lost their lives in four-and-a-half years of armed conflict.
Can you see yourself through her eyes? if you can , what do you see?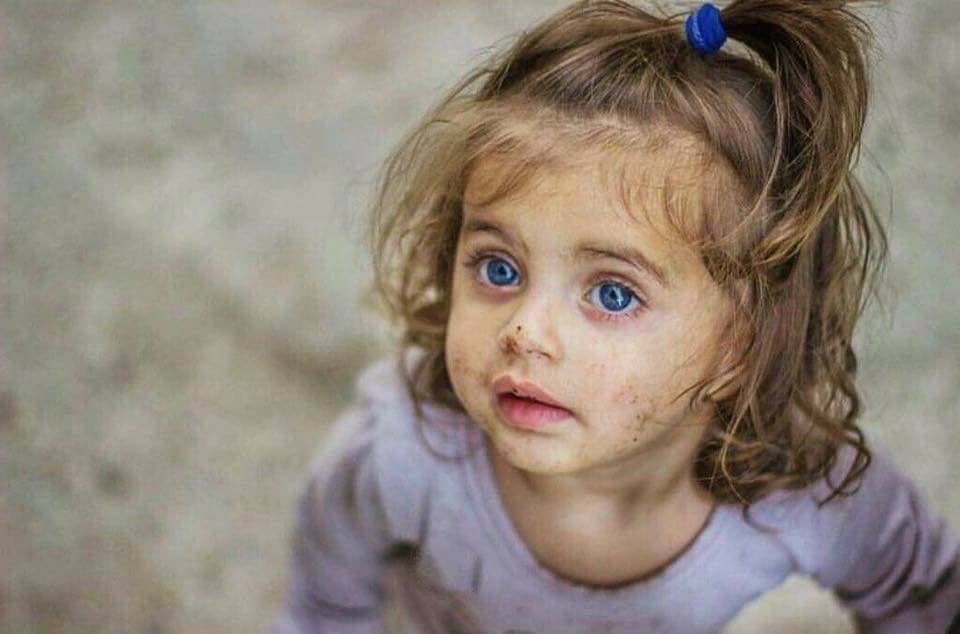 Shoot by @al-sabouni
Most of it started with anti-government protests before heading up to a now known civil war. More than 13 million have been kicked out their shelter .
The last i read North Korea has been giving some supplies to the Syrian government that would be used in the production of weapons, chemical weapons.
But in this post i want to show you how innocence reacts to violent state of mind, while on of the reporters find himself to this young little girl alone, lost,in times of war.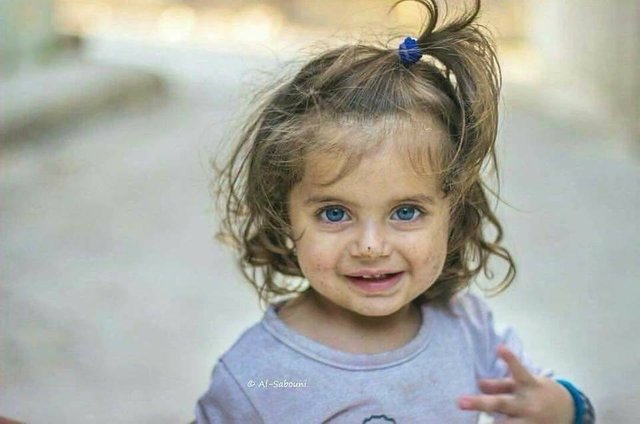 Shoot by @al-sabouni
Her face so beautiful, and her look so tender and innocent, not knowing what is really happening... may the universe be in your favor today and always beautiful princess the shadow of all lighting overcoming power l protect you from all evil and danger.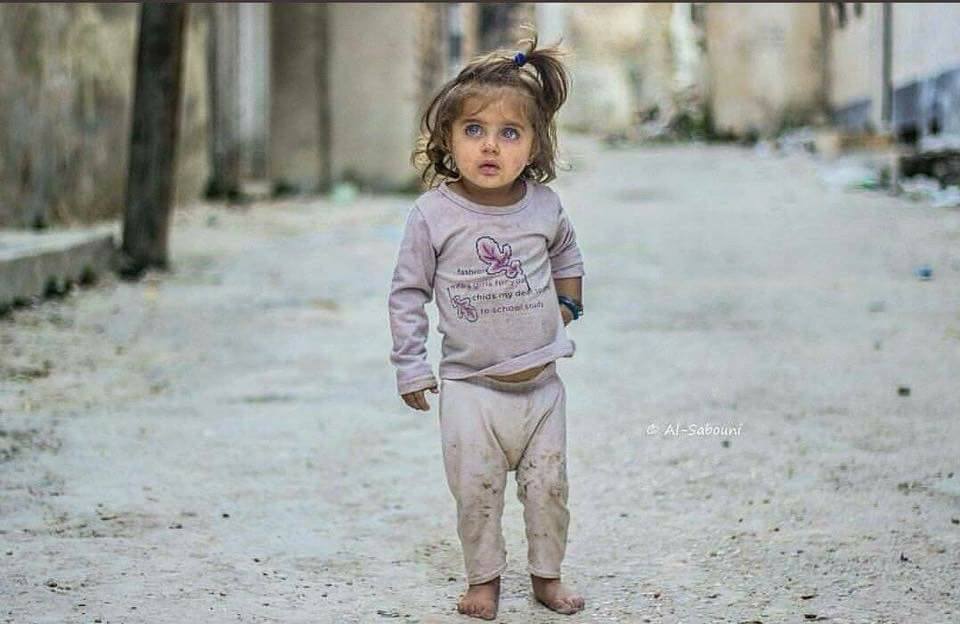 Shoot by @al-sabouni