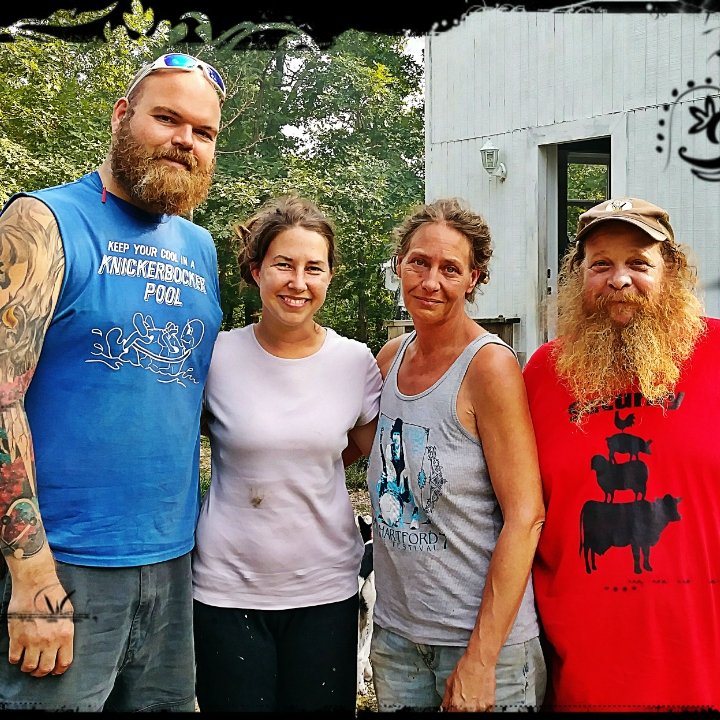 ---
Sometimes, goodbyes go long...and that is wonderful. As we were finishing up packing and loading the RV, we got a visit from @borrowedearth.
A few years ago I was walking through Wal-Mart in our small town. I saw my wife (or so I thought) infront of the produce area. I came up from behind and almost smacked her right on the butt....good thing I thought twice...it was not my wife haha.
There are only a few people with dreadlocks where we live, and she looked just like Stacie D. We have been friends since that moment. We have gotten to know her and her husband, and even helped them build their house.
Though we are leaving, and there miles between is now, I am glad we all took timw for a long goodbye. Be well.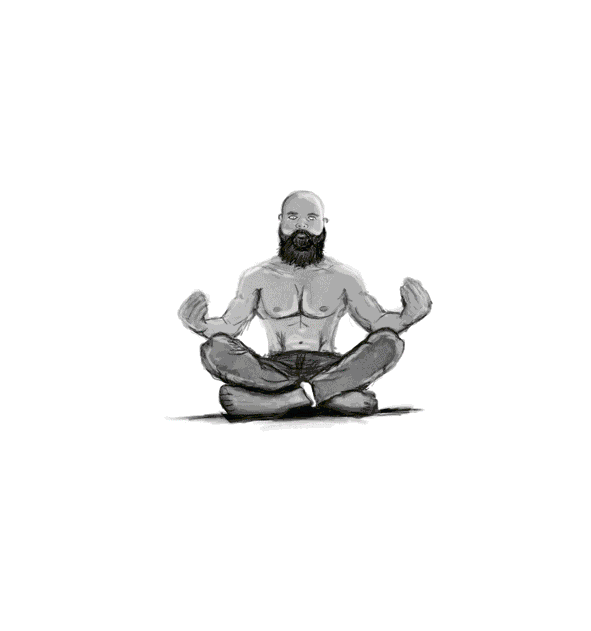 ---