9 Everyday Activities That Can Make You More Spiritual Than You Might Think..!!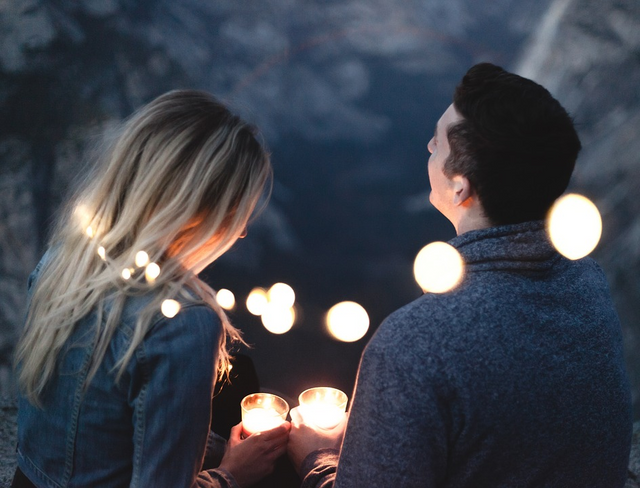 Source
Many people confuse spirituality with religion. They think that spirituality and religion are the same things. But, in reality, spirituality and religion are not at all similar.
Religion is a specific set of organized practices and beliefs that are usually shared by a group or a community. It means to worship and pray to a superhuman power or forces, especially a god, goddess, or gods, goddesses.
On the contrary, spirituality has nothing to do with worship and prayers of a specific God. Instead, it is more of individual practice, all things about having a sense of purpose and peace with life. It means getting free from all worldly obsessions and living a life of contentment and happiness.
However, living a life of contentment here does not mean you don't work to make things better or improve your success in life. It just means that you are content with what you have today and feel no problems at the moment. You count on your already blessings and keep life going on with confidence, hard work, determination, practice, and patience.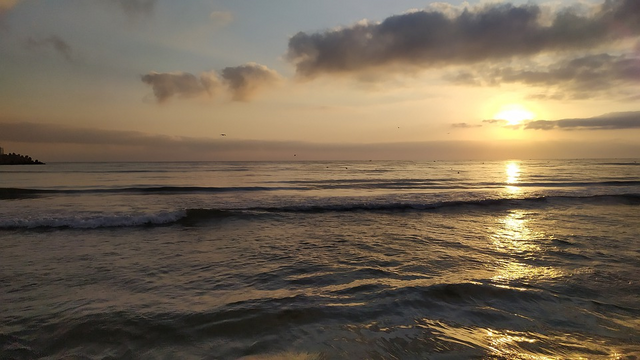 Source
Spirituality means having a deeper connection with your soul, word to word conversation with your inner self, with the power in the universe you believe. It's the clarification of your mind, body, and soul and achieving intuition power of knowing in advance what is going to happen to you the next moment, next second in life.
It means letting go of the ego, seeing the world as one, and trying to maintain that oneness in the world with love and kindness. It means getting to a genuinely human spirit.
It means doing good deeds and knowing the power of helping others. It means believing in the truth. It means knowing that the path to the truth will not be easy but is worth it in the end. In short, it is leading yourself to the path of self-discovery and living a life of understanding and meaning.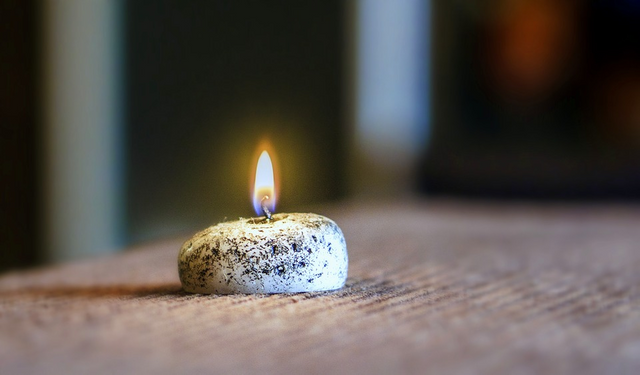 Source
Now, you know what the difference between religion and spirituality is. Being spiritual is not a prerequisite of being religious. You can practice spirituality irrespective of what religion you are following.
So, do you practice spirituality? If yes, then there is no best thing in the world. And if no, you must initiate to engage yourself in spiritual practices to strengthen your bond with life and live to what is called a real one.
However, it can also be like, you must already be living a life of spirituality at the moment, but are not aware of it. Yes, it happens. Although every human naturally connects with its soul, not everyone recognizes that soul connection and does things to strengthen it and take it to the next level.
So, here are some lesser-known spiritual practices you must be following already, can follow to grow in your spiritual development, and cultivate spirituality within. These are very ordinary everyday daily activities that can let you be more spiritual than you may even think, help you put spirituality into practice, and can lead you to a path of lasting spirituality and deep connection with life. Have a look:
1. Take a shower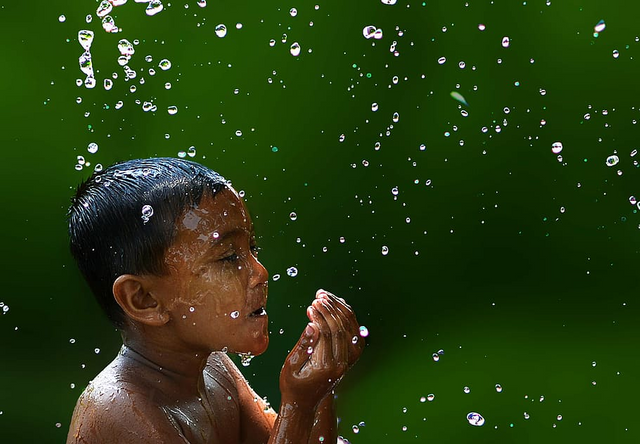 Source
Oh Yes! You read it right. You must be aware of it a little if you're one person to take a shower regularly. When you are in the shower, your mind becomes calm, and you can pay attention to what all is happening in your life very intricately. You achieve the ability to produce clear thoughts and look to things as they are.
It is because water has incredible healing and spiritual properties and a way to promote, cleanse your aura, and therefore allowing the hidden sparks within you to manifest, come to light, and even to your conscious. Read below to understand in detail and also to know the spiritual meaning of water.
The spiritual meaning of water
The spiritual meaning is pretty much the same as the physical meaning of water. It is cleansing, washes away impurities, other toxins, dirt, germs, to leave us feeling clean, and clear away all the negative energy from our body and even from our mind.
Most of our inspirational ideas and basic knowledge come when in the shower. We get rid of negativity in and out and ultimately seek the path of spiritual awakening and self-awareness.
2. Talk to others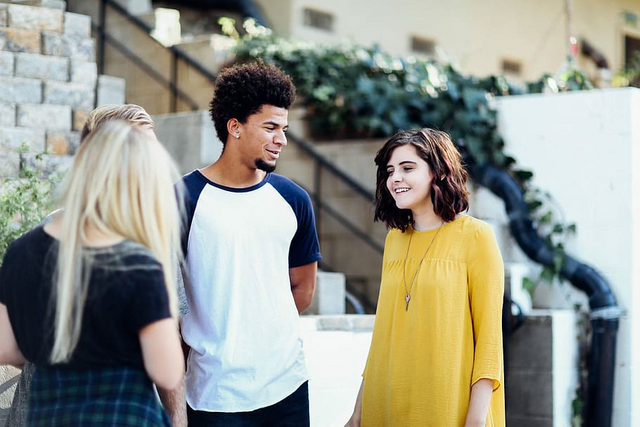 Source
Spirituality can be complicated. You may want to find it but maybe are not able to fully. So, one more way is to talk to others. However, you don't have to hesitate to do this. Feel free to talk about spirituality with a trusted teacher, family member, relative, friend, or a religious leader.
Sharing your experiences with other people and taking advice, on the other hand listening to other people's experiences and finding meaningful lessons in them is a great way to help you find what spirituality means to you.
3. Practice the presence of God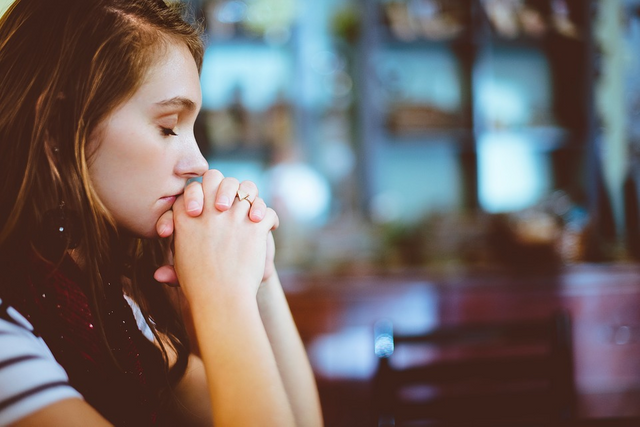 Source
Practicing the presence of God means you, having a real, word to word conversation with God regularly. It means you, keeping your love for God in your thoughts as much as you can and as often as it is possible. It is touching God with every effort of your loving devotion, no matter big or small.
Devotion means offering a regular prayer to God and acknowledging that God is present. And it's when you offer daily prayers and other forms of devotion to God; you acquire consistency and inner peace. And day by day, your calmness goes strong. The high your level of peace goes in life, the more you come close to God and the conscious of spiritualism.
4. Practice truth and affirmations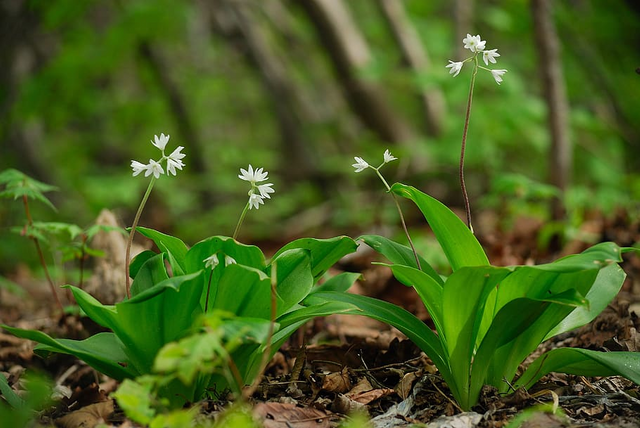 Source
Another way to seek the conscious of spiritualism in life is to live with truth and positivity. In this harsh world, where people find it easier to speak lies and spread negativity to live a quality life, yes, it's hard for you to stick to the truth and stay tuned to positivity.
But, though speaking and living truth is hard, if done right, it can take you to the destinations you cannot ever imagine. Trueness is the power to frame the conscious of your life and increasing self-knowledge. On the other hand, positive thinking improves your health, gives you the strength to effective stress management, boosts your overall self-esteem, and gives you a clear direction on life in the long run.
5. Work Out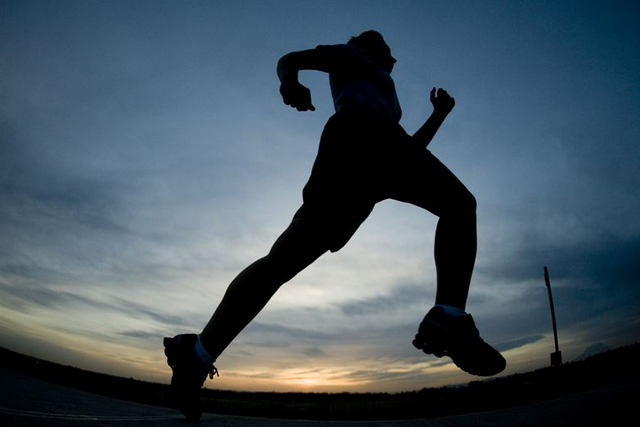 Source
When you exercise or say work out, at that time, you concentrate. You concentrate on breathing and yourself. You focus on which way your body is bending in a particular pose, you focus on your thoughts, the way you think, and make yourself aware of what the present or the present moment holds for you. Ultimately, you build an overall connection with your body.
When you connect with your body through work out, you find greater fulfillment and happiness, you get to know about your strengths, will, and weaknesses, your mind calms down, and you feel present in the moment, you challenge yourself and work beyond your comfort zone. You change your karma by changing your negative actions, you face your inner-outer struggles gracefully and grow in more ways than physical, your soul gets busy, your mind is at peace, you improve yourself in areas where you lack.
Working out as a part of your regular fitness routine not only makes it to your fitness, but each workout is a test of your life and leads you to spiritualism.
6. Declutter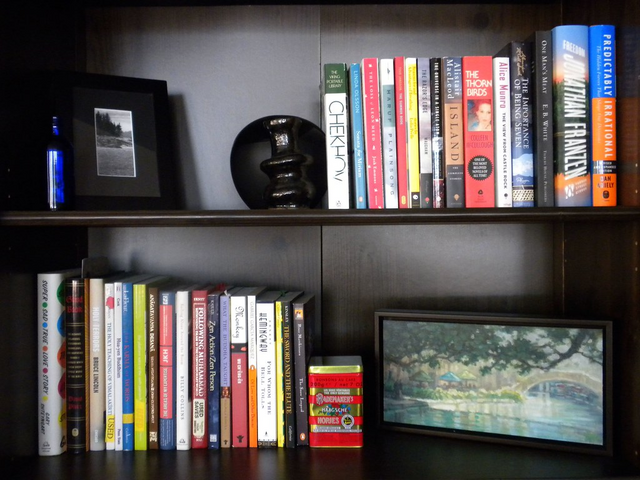 Source
The majority of the people today seem so restless and messed up, in life, in careers, and relationships. So, if you need to be spiritual in life, you have to consider a deep declutter to transform your life, change it, reorganize, and bring back to shape your world.
In other words, declutter helps you in ways you cannot even imagine. When you stop for a while, breathe, look around, calm, and imagine life in place, you get insight into a lot of knowledgeable things. You start counting on your already blessings in life, move from the past, make space to pursue hobbies and other creative activities, gain karma points, turn a bad mood good, can think nice, and do good.
Just like you feel good when you arrange stuff in a wardrobe, clear the space, clean the mess, eliminate unnecessary things, add new useful stuff, and put back nicely what you do want, decluttering works in the same way. It helps you get rid of negative energy from your life and clean and purifies your soul by enabling new and positive things to come in.
7. Help people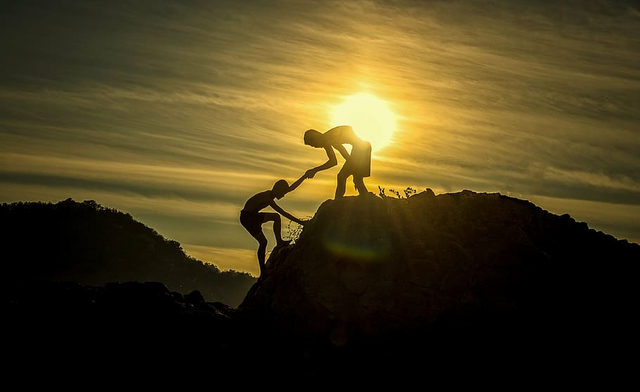 Source
It is the most common and may even sound evident to you. Highly spiritual people want to help other people in any possible way they can. They want to share their knowledge and wisdom with other people, with the world in general. They want to share everything they know, which can help other people and the world.
They want to share their gifts, their blessings in life with other people. Hence, when you want to achieve spiritualism in life, you must help. You must support, lift others, and genuinely help from the heart. You may not know, but it's when you give you get back in the most unexpected ways.
8. Believe and do what's right for you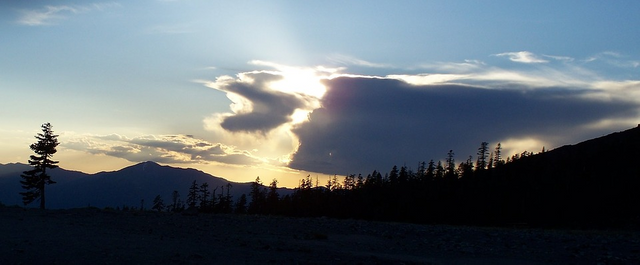 Source
In life, you don't have to be self-centered. Respecting other people's practices, ideas, and beliefs is crucial. But that does not mean you have got to follow them yourself if they're not right for you. You can listen to other people's beliefs and advice, and you choose to do what's right for you.
Spirituality also does not mean to be fashionable or cool. If you find that your friends, cousins are going to the gym to get slimmer, strengthen muscles, and to be in pretzel shape is not your thing, you can go for a walk along the beach and enjoy the sunrise instead.
9. Stick at it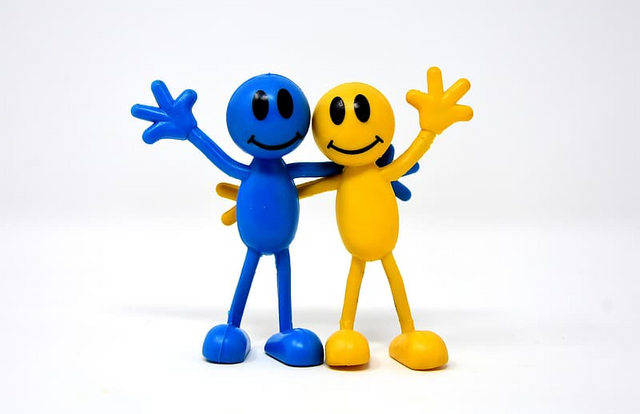 Source
Some people may think of you as foolish or daggy when you talk about spirituality. Some may even tell you that it's worthless and a waste of time. Don't worry about what people tell you and think about it, and go ahead. It's about finding purpose and meaning in your life, not theirs. Don't stop. Keep exploring! Spirituality is a lifelong journey.
Spirituality has a different and personal meaning for everyone. Maybe it's your local priest or woman who looks after her family, and your teacher in the college or a yoga instructor. To your shock, it can also be the restaurant owner at a pub or the fitness expert at your local gym. When it comes to spirituality, there is no one size fit for all. Everyone connects to spirituality in their self way.
On your way to spiritualism, you may find it hard to face the real world, and you may see the whole world turning against you, but that's where you get to know who you are. Don't panic if the rest of the world is against you. Even if you find the whole world against you, or everything is dark around you, it can be like you may be the cream God sent on Earth to bless other lives and show the world examples of kindness, compassion, and goodness in the world.
You don't have to go to Church and blow candles necessarily to be spiritual. Just a few changes in life and these simple activities to do every day can bring you joy, peace, and a sense of being. Seeing these everyday activities can have a huge transformational impact on your life, bring more depth and meaning to all areas, boost your self-esteem, positive relationships, optimism, and ultimately guide you the thorough way to spiritualism!
To sum it up..
So, when it seems like you and your life is all changing, don't worry because there you are not changing, you are just waking up to reality. There you are outgrowing our fears, bringing on the surface and fighting with the darkest of your challenges, coming to a new understanding of life, to your spiritual self, and gradually becoming the person you were fated to be.
Hope you all enjoyed the post..
Much Love<3<3<3