Today I've decided to tell you about the nightmare my grandmother experienced, a one-year nightmare that fortunately had an happy ending. I hope that it will be useful to you.
Oggi ho deciso di raccontarvi l'incubo che ha vissuto mia nonna, un incubo durato un anno che per fortuna ha avuto un lieto fine. Spero che in qualche modo possa esservi utile.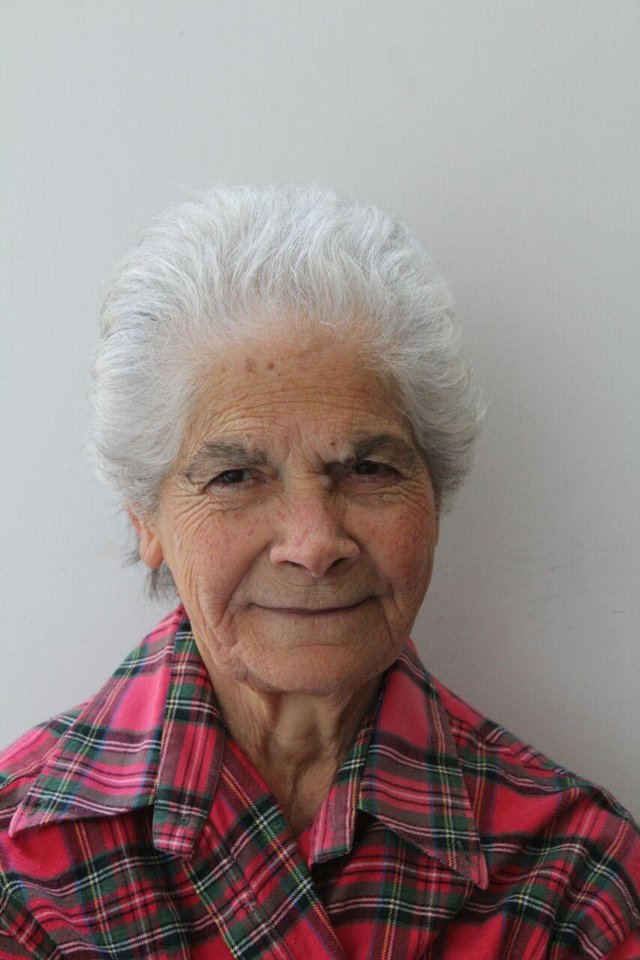 My awesome Grandmother 💖
About a year ago...
After a medical examination to control the circulation, my grandmother found a strange stain on her leg.
From there, her penises began: atrocious pain, continuous visits and a sea of ​​money spent in various drugs.
As you can easily guess, this "stain" was caused by the physician at which my grandma went to visit. The latter, within a few days, has become a crust.
At this point it comes to think that whatever he was healing, yet the pains in that area became revolting.
Circa un anno fa...
dopo una visita medica per controllare la circolazione, mia nonna si è ritrovata una strana macchia sulla gamba.
Da lì sono cominciate le sue pene: dolori atroci, visite continue ed un mare di soldi spesi in farmaci vari.
Come si può facilmente intuire, la suddetta "macchia" è stata causata dal medico presso cui mia nonna è andata a fare la visita. Quest'ultima, nel giro di pochi giorni, si è trasformata in una crosta.
A questo punto viene da pensare che qualunque cosa fosse stesse guarendo, eppure i dolori in quella zona divennero lancinanti.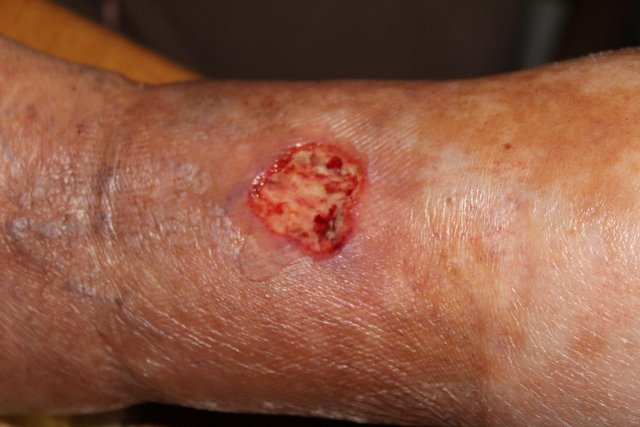 Fortunately, during a sight at a well-known and renowned cardiologist at the place, we realized that it was a 'ulcer': the doctor cut off the crust and found that the underlying flesh was tumbling.
That was how my grandmother started a cure that she planned to wound the wound and disinfect her every day.
After a month of dressing, the wound that would have to close actually caused an ever stronger pain and expanded to a degree, to the point that the doctor suggested an intervention to close it.
One news that only an elder knows how much panic and anguish can cause.
Per fortuna, durante una vista presso un conosciuto e rinomato cardiologo del posto, capimmo che si trattava di un' ulcera: il medico staccò la crosta e scoprì che la carne sottostante stava marcendo.
Fu così che mia nonna iniziò una cura che prevedeva di fasciare la ferita e disinfettarla ogni giorno.
Dopo un mese di medicazioni, la ferita che avrebbe dovuto chiudersi in realtà causò dolori sempre più forti e si espanse a dismisura, al punto che il dottore propose un intervento per chiuderla.
Una notizia che solo un'anziano sa quanto possa causare panico ed angoscia.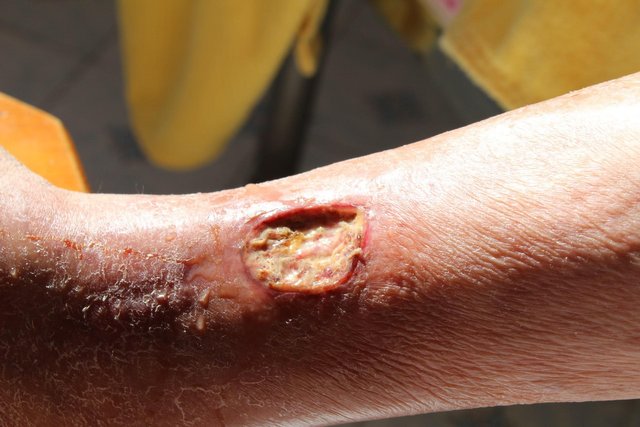 It was at that point that some of my grandmother's friends advised her to go to another great doctor so that she could hear a different professional opinion about it. The latter, having seen the wound, immediately turned against an intervention and proposed an alternative treatment:
The pains end, and within a month the wound closed completely.
Fu a quel punto che alcuni amici di mia nonna le consigliarono di recarsi da un altro bravissimo medico, in modo da ascoltare un' opinione professionale diversa in merito. Quest'ultimo, vista la ferita, si mostrò subito contrario ad un intervento e propose una cura alternativa:
Finirono i dolori e nel giro di un mese la ferita si chiuse, completamente.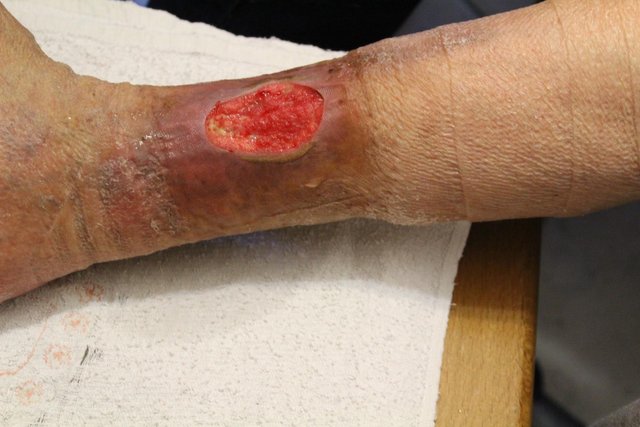 I can not believe that in 2017 there is still a need to consult more doctors to avoid any damage ... You have to always have your eyes open, never trust too much!
I can not help but wonder: What would happen if we did not consult another medium? Or worse, what would happen if in place of my grandmother there was another person who would not have the economic opportunity to pay the medicines needed for dressing?
Non posso credere che nel 2017 ci sia ancora bisogno di consultare più medici per evitare eventuali danni... Bisognia sempre avere gli occhi aperti, mai fidarsi troppo!
Non posso fare a meno di chiedermi: Cosa sarebbe successo se non avessimo consultato un altro medio? O peggio, cosa sarebbe successo se al posto di mia nonna ci fosse stata un'altra persona che non avrebbe avuto la possibilità economica di pagarsi le medicine necessarie alla medicazione?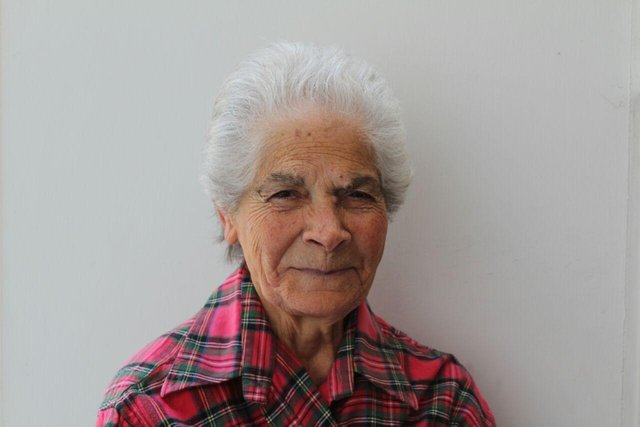 ---
Thank you for your attention
Grazie per l'attenzione