Hola mis Steemians
Isla Catalina - a dream in the Caribbean Sea - located 2 kilometers south of La Romana.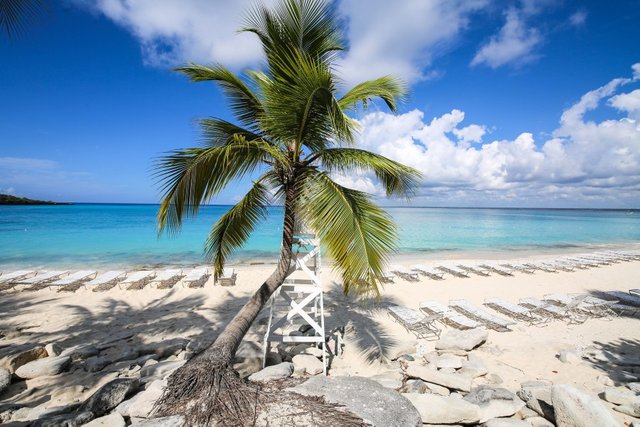 Long white sandy beaches,
turquoise sea and the whole surrounded by countless palm trees under a steel blue sky - the classic, typical Caribbean paradise - me(e)hr hardly goes...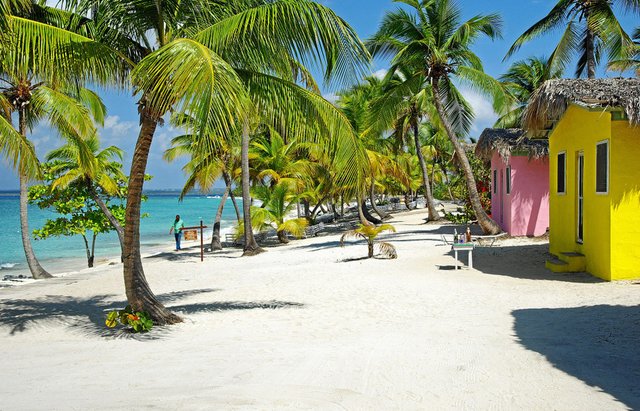 For me personally, the Isla Catalina is the perfect place to escape from everyday life for a day. It offers paradisiacal and simply fantastic sandy beaches with almost snow-white, finest coral sand, crystal-clear water and thousands of coconut palms. A Caribbean dream like in a picture book. If I exaggerate a little here with attributes then simply because it is just like that and everything else would be an understatement, but look for yourself:
Many thanks to the Youtuber "BUSCHU BUSCHU" for these great pictures.
The island is very flat
(highest elevation 18 m) and offers with a length of approximately 4.5 km and a width of approx. 3 km optimal possibilities to explore it on foot with a walk. This way you can also experience the special fauna and flora. The hiking trail Punta Perez leads once around the island.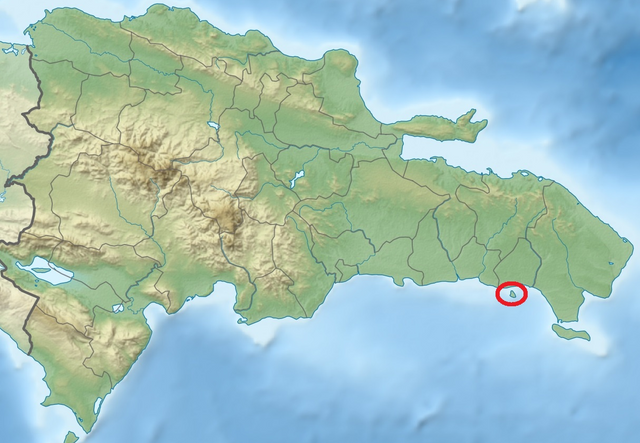 The island Catalina officially belongs to the national park "del Este" and is a natural monument.
---
Especially diving lovers will find here unique snorkeling and diving areas.
Conclusion
In the shadow of its big sister, the Isla Saona, the island Catalina offers a dreamlike, Caribbean flair and is in no way inferior to it. On the contrary. Since most day trip providers do not have the Isla Catalina in their programs, it is usually calmer here and accordingly not so crowded with tourists. The only exception is the western beach, which can be very crowded during the season. Therefore, it is worthwhile to walk a little further and choose one of the numerous side beaches or one of the many small bays for bathing.
Sources of information
Wikipedia
For optimal reporting, I have supplemented my own pictures with pictures from Google sources.
---
Hasta luego
followmikeCee
---




#dominicanrepublic #dominicanlifestyle #followmikeCee #success #santodomingo #liveyourdream #expat #dominikanischerepublik #islacatalina