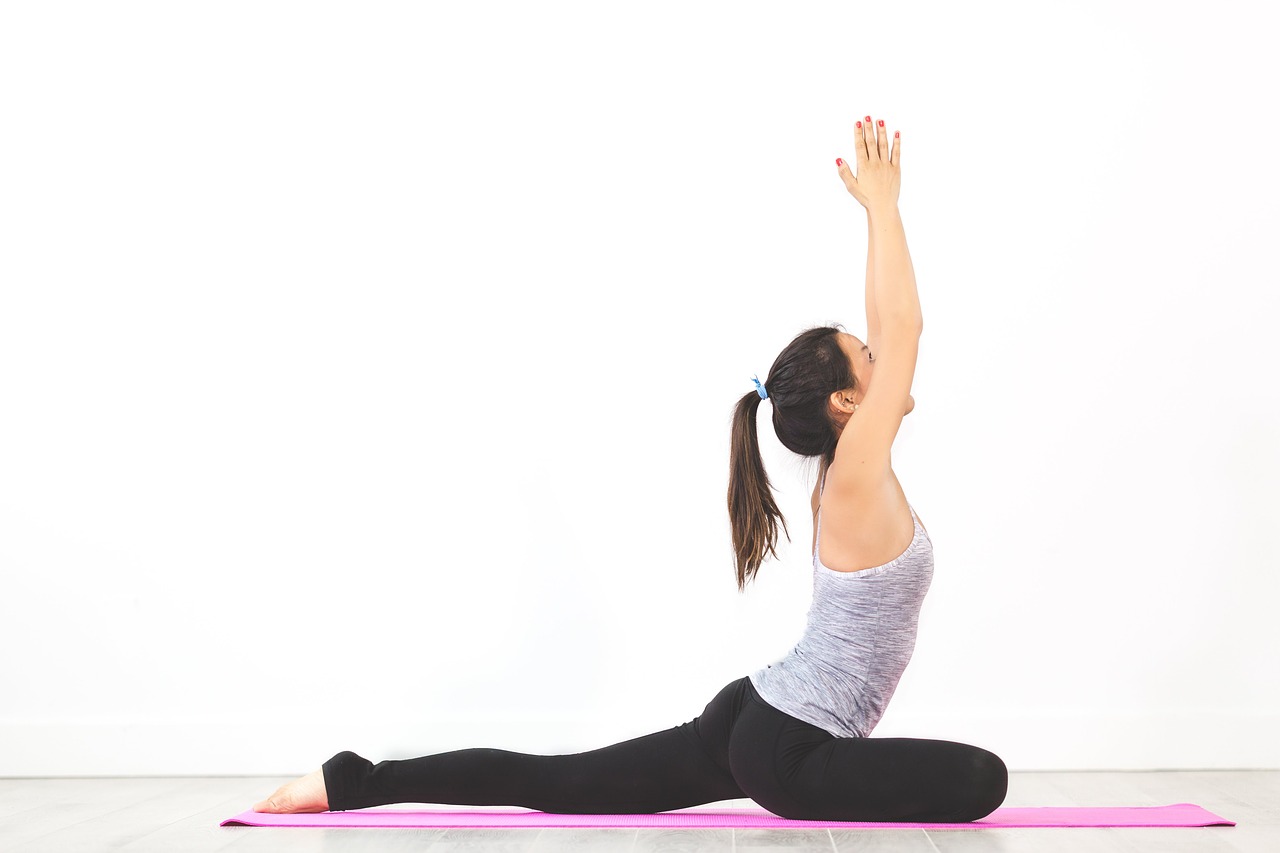 As a practising yogi, I have renewed my commitment to a regular practice. Because of family and work demands, this means I have to attend early or late classes. So this morning I found myself at a Jivamukti class amongst another 30 other early risers - chanting, stretching and meditating.
Jivamukti yoga is based on 5 tenets:
Non violence towards animals and the environment. Vegetarianism or veganism is emphasised;
God or self realisation is the goal of the practice expressed through chanting;
Meditation;
Deep listening of music, the teacher's voice or silence; and
Study of the ancient yogic teachings.
I have been drawn towards eating vegan food recently and there is a wonderful vegan cafe named Stem & Glory which is part of my yoga venue. As I left Jivamukti this morning, the smell of cooking in the kitchen was amazing so I shall head out there for lunch today 🍠🌶🥗