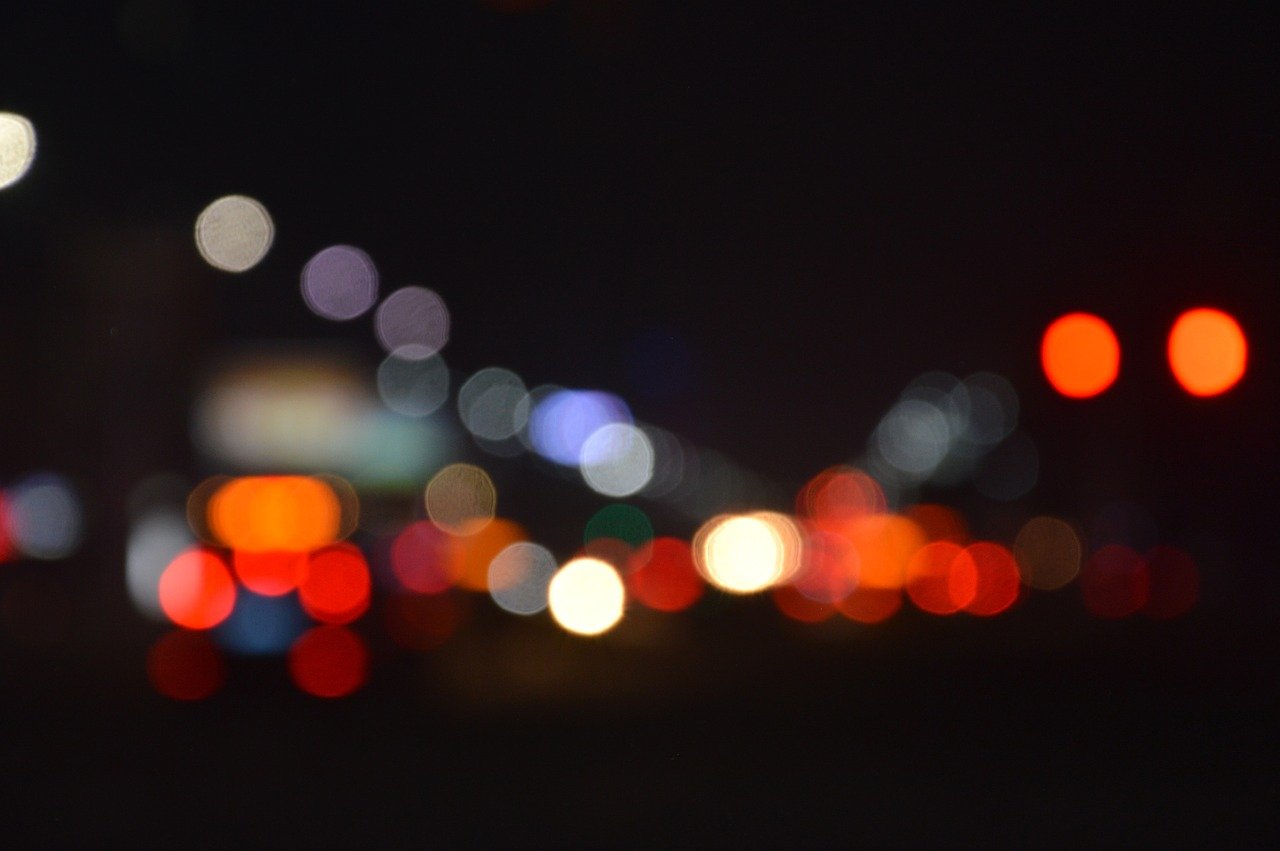 I was a student visiting Liverpool some years ago. I had gone along to an old house which was converted into a bar. As we left in the early hours of the morning, someone in our group discovered that he had been pickpocketed and we were waiting for the police to arrive.
I looked over the road towards some cloisters and saw a nun in a black habit staring over the road at me. I was so startled to see her there in the middle of the night that I looked to other members of the group to see if they had seen her before I looked back. She was no longer there even though I looked up and down the street for her. At that moment, I was aware that the lighting had changed and it appeared as the image here.
Someone told me that Liverpool had once been a very devout, Catholic city and that on cloudy nights, spirits become trapped in the living world.
Have you ever seen a spirit?
@fleur 👻