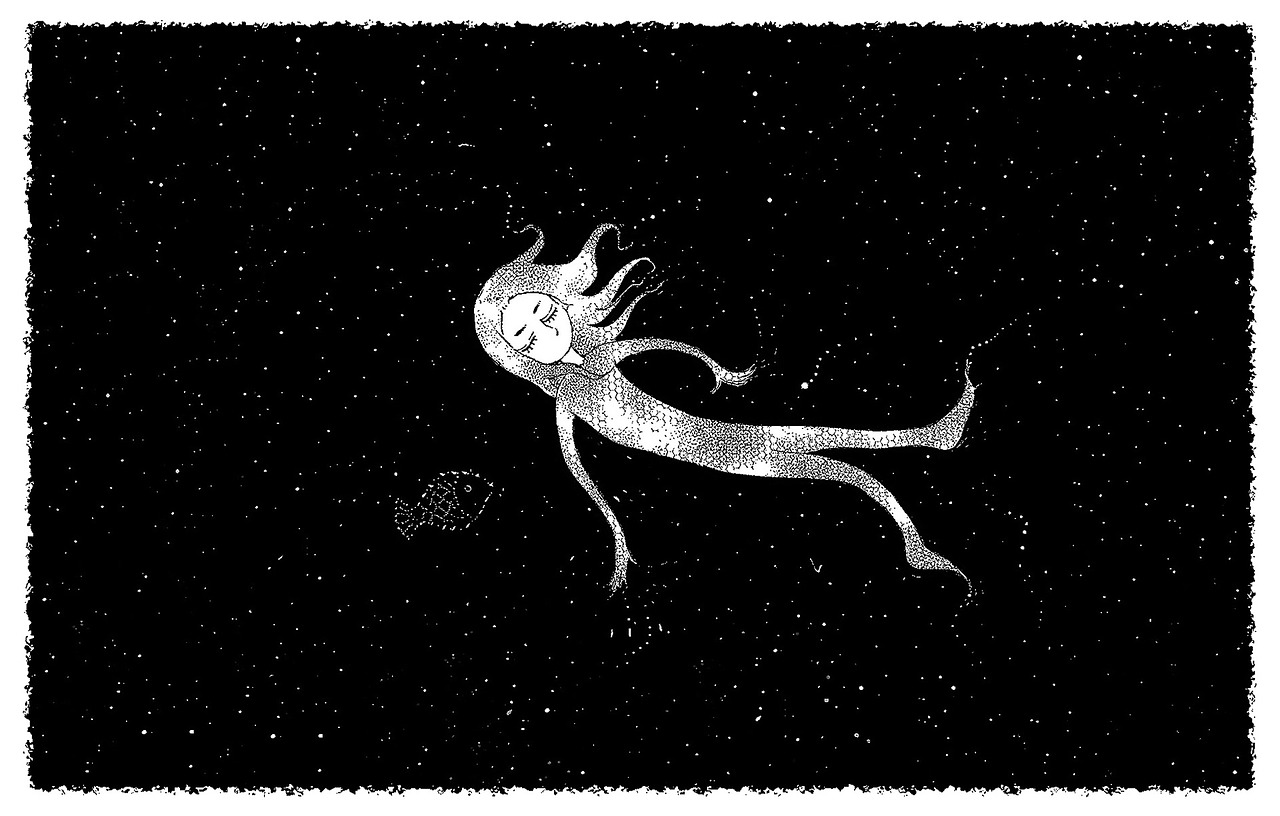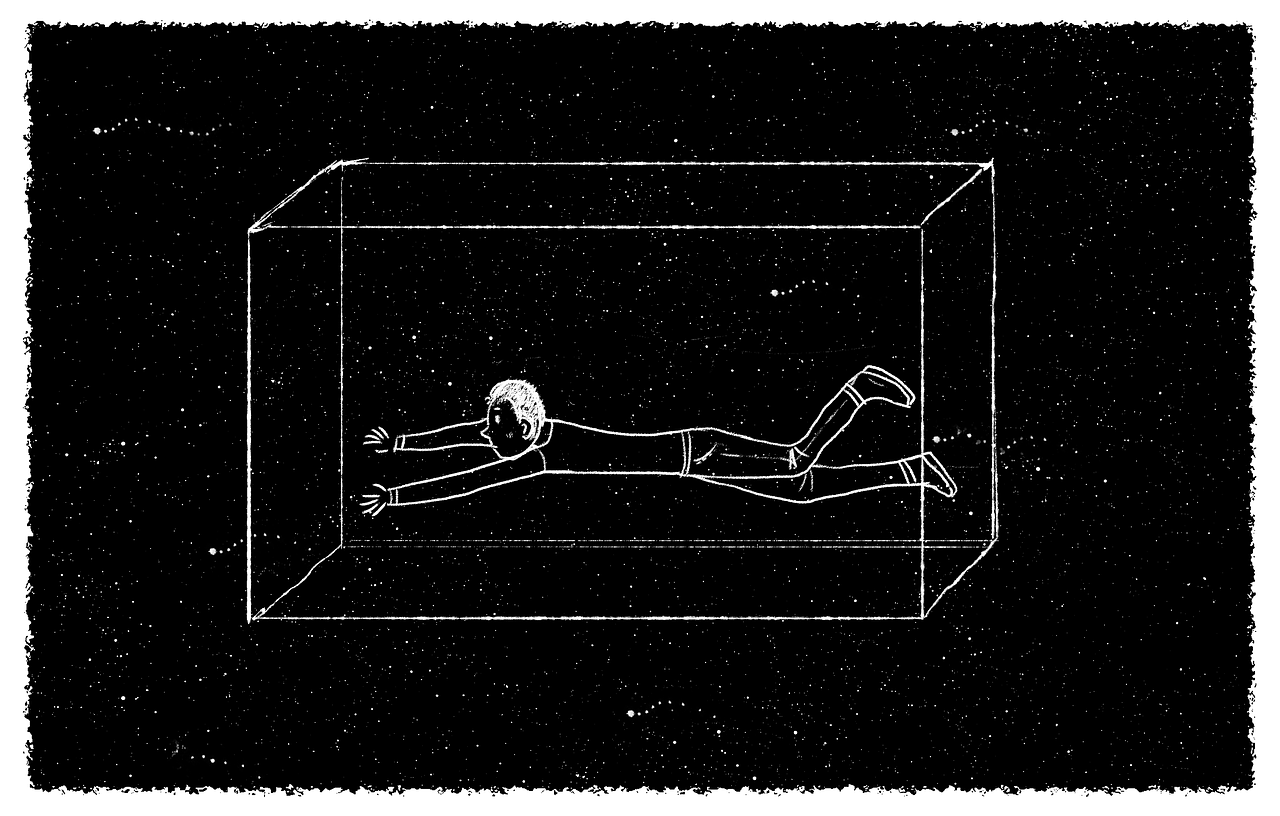 I found some beautiful images yesterday of people and fish floating around and they appear to have shaped a very vivid dream that I had last night.
In this dream, I got into a clear glass lift and there was a fish tank in there with a very large blue fish and a few smaller goldfish. They appeared to be unwell. The large fish was too large to move forwards or backwards and could only move up or down. I raised the alarm but was told that the fish were loved.
I then woke with the feeling that I was that sad, poorly looking blue fish with no space to manoeuvre. Perhaps prescient?
@fleur 🐟
(Images courtesy of pixabay.com)