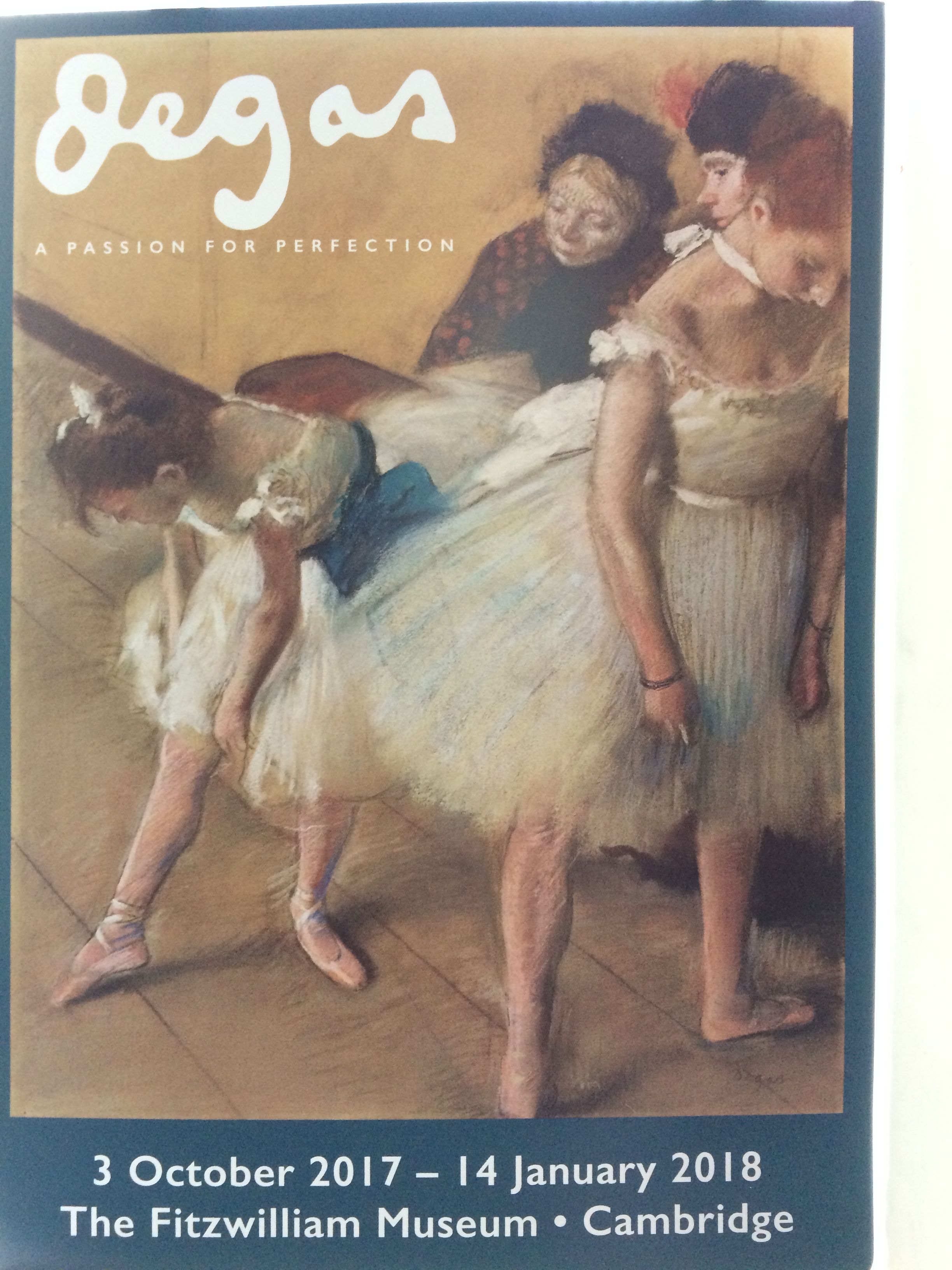 For a family day out, we went to the Degas exhibition at the Fitzwilliam Museum in Cambridge. There were Degas' characteristic nudes, ballerinas and sculptures.
My son liked to strike the poses of the ballet sculptures whilst my toddler daughter ran around in her socks. I was mortified when my son reached out to touch a painting and amused when my daughter pointed at a nude sculpture and shouted "lady's bottom" amongst the discerning art crowd!
The room attendant kindly informed us about the family day when there were art projects laid out for the children and they were more freely able to run around.
The sculpture of the Little dancer of fourteen years was on display.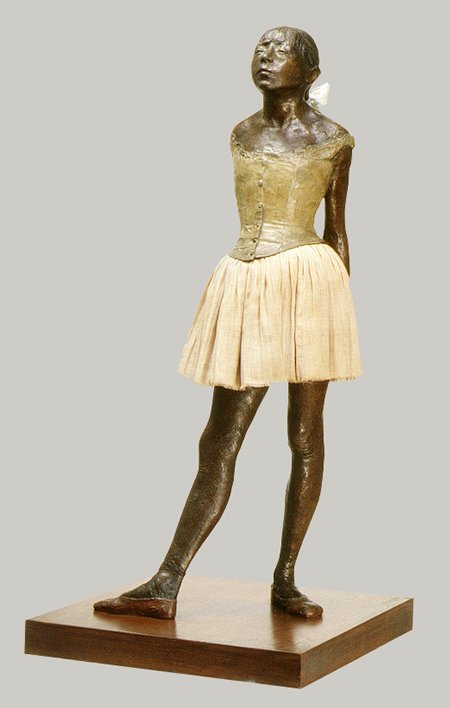 An inspirational exhibition but on reflection, I may look up the family day for our next visit.
@fleur 🎨