Learn with me #2 🐝 The Bee Propolis 🐝
Hi my steemians friends!
Today, I want to share with you my discovery about the Bee Propolis!!!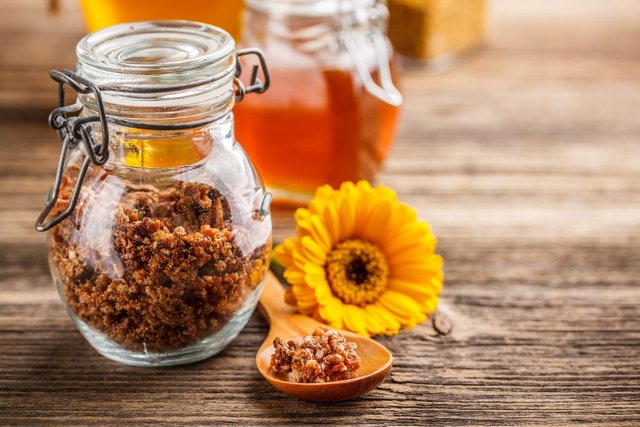 source
If like me, you just heard about this thing but you do not know exactly what it is, this article is for you! 😁😁😁
I tell you the story. I went for 5 days to a dance congress. It was really great but unfortunately I got cold ! And when I came home, a friend told me about bee propolis! I had never really known what it was. So I searched before tasting and that's what I found...
As for bees, propolis is a natural shield for us!
Making a Propolis cure before winter and during the cold period, reduce the risk of a sore throat!
Propolis has traditionally been used to kill colds and flu. The powerful bacteria-killing properties work throughout the body!
I do not like taking medicine because I do not know what's inside. I think there is nothing better than to heal with 100% natural products!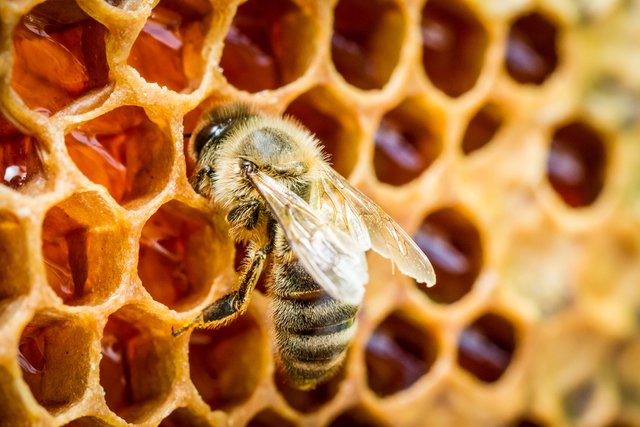 source
Propolis is extracted after the honey harvest.
The propolis composition:
Resin (Flavonoids, esters, phenolic acids ...)
Wax
Volatile or essential oils
Pollen
So I did the test and I took:
15 drops of pure propolis, a big hot tea and a teaspoon of honey to pass the taste.
Because pure propolis has a very strong and unpleasant taste ... 😷
But, I must say that it is effective! I feel better and I do not have the throat that stings and scratches! 🙌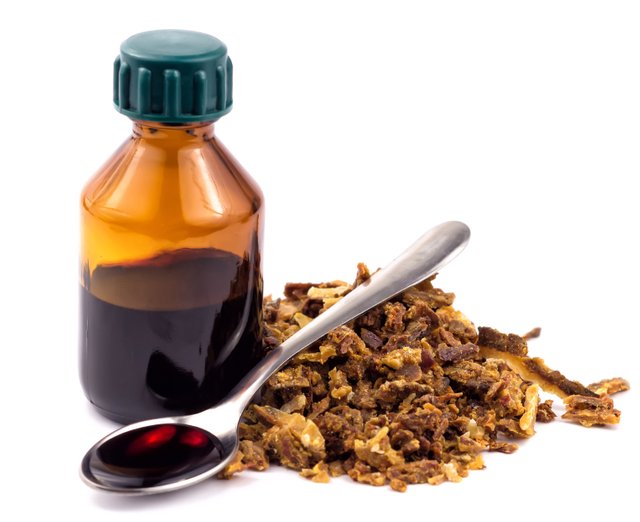 source
It is also used to clean the mouth and release the airways. Keep calm and breathe!
It can also effectively soothe mouth ulcers.
According to a Japanese experiment conducted at the University of Hokkaido (Japan), propolis would stimulate hair regrowth. This could pave the way for the creation of propolis-based treatment to combat baldness. The study was published in the Journal of Agricultural and Food Chemistry.
source
It's amazing all that natural products can do!
I hope you enjoyed reading this article. See you soon for a new discovery!