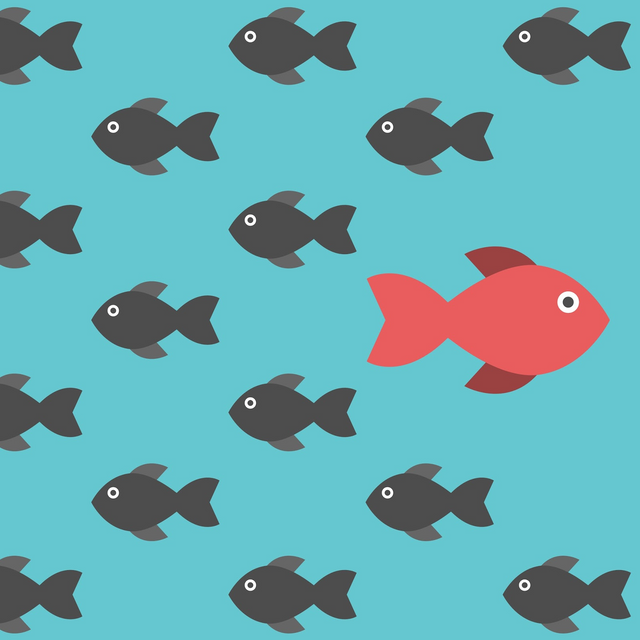 Hey, let me warn you, this is not your regular @Steemit post, you may not find it enlightening but you may find that you are not alone in some of life's struggles if you stick with me and read in between my 'babbles'.
I have never really loved the outdoors and late night clubbing. I tried to explore that part of me but I discovered that there are some things one cannot force. A square isn't the right fit for a round hole.
One of the most beautiful things that adulthood brings is clarity and also that almost defiant unapologetic attitude. So, I can boldly state that I am not one cut out for random flirtatious conversations at cocktail parties. I hate however that I am having to struggle with things that I used to love like maintaining decade-long relationships.
These days, I forget birthdays and I forget to follow up on that friend that mentioned she was under the weather. I say this often but really, it is what it is, I never thought being a mom was going to make it harder for me to keep up with life.
I must have painted a really bad picture but stay with me I still love hot teas and great conversations. I still enjoy finding out random information I may never use in my lifetime. I still devote decent time to applauding people on their life journeys. Above all, I do miss it here.
Talking about this place, I have found out that it isn't a traditional social network and the community for those looking for social connection isn't so large. Many of us are just here to secure the bag-make money, dish out random information we think people may need, make money again and find out how to make more money.
I have been so focused on making money lately too and I have come to accept that there is no telling when the desire to pile up the stash will end. Just when you think you have seen the light, you will find out that there is another treasure you must seek through another tunnel. And so like so many people, I keep digging and hoping for more.
The funny thing is that I discovered steemit during one of those pursuits for extra cash and I promised myself I was going to make it pay. I made very little money in the first month and I just grew tired and decided to leave it.
I beleive time is an asset and whatever I spend my time on has to be totally worth it.
You know what?
I was wrong. My intention was wrong.
Money is good but that shouldn't be one's only aim.Touching lives is as important.
On the other platforms where I write, some of my posts touch people and affect lives. I also get inspired by other people's stories and I have a community of online friends that feel as close as family.
I intend to make my Steemit that way from now on. I will speak on subjects that I feel passionately about.
Whew!
That said, I want to state that I will appreciate if you can engage with my posts and let me know you are out there.
Let us connect and share ideas. Let us collaborate and get better together.You may upvote if you feel the need to but I will love it more if you take time to drop a comment.
It isn't about the money for me, I will love to make friends here too. Please do not be a stranger.