Episode 39: The Part Way Of Benjamin
Each new day brings about new situations, and as we are on a global pandemic about the deadly virus called corona, I just learnt a new virus was also detected yesterday in China called hantavirus and it has killed a soul so far with 35 people who have been tested positive. As I listened, I kept thinking about what at all is happening in our world now.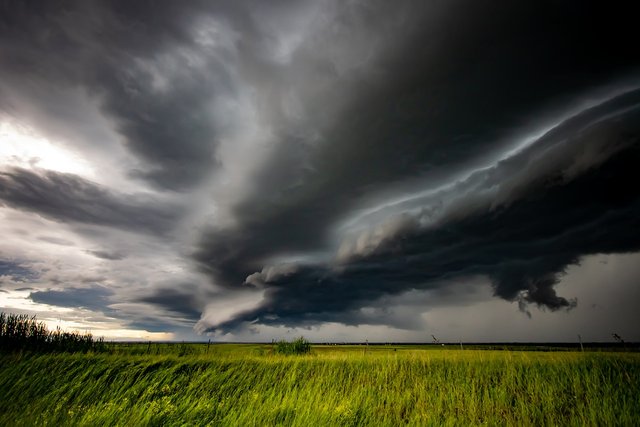 Pixabay
Well this new virus it's believed to be living in rats. Well that is just a gist to let you stay on your guard harder than before. Well, yesterday I had a lot of worrying around when I shared my story on my status yesterday and and had to start looking from the first episode till where we are now for some people. It was hectic though since my phone was not that favourable, but I did my best. Today the story still continues and I hope you enjoy.
Today's episode,
Cinder one afternoon summoned Rebecca her own blood from the other side. With the looks of someone who was hurt she quickly hid her feelings when Rebecca arrived to listen to whatever she had to talk about. We are lovers was the only thing Rebecca said to her kid sister when she asked of her relation with Mike. Cinder never took it easy when her sister told her that but told her sister to be careful then left with tears running on her cheeks.
Joana and Daniel was in their cell one hot afternoon when the first and second elders of the land visited only to cause them more pain by still pointing accusing fingers on them as thieves. Suddenly the first elder broke into anger simple because Daniel shook his head without uttering anything (In our tradition, it is always considered to be seen shaking your head when elders are speaking to you, some consider it as a sign of you invoking curses on them)
At the camp of the goddess, her superiors sent her another message that it was now time for her to let Benjamin to leave back home if she was not going to kill him as planned. Later that day, the goddess looked worried for Benjamin and he was told she have to let him go for now since her superiors have said so and so he should stay packing up for she was going to lead him through the next day.
Early the next morning the goddess took with a bamboo container and asked Benjamin to follow her, sooner than later they got to a flowing river where the goddess performed some sacred rituals with the bamboo and finally filled it up with water. She gave it to Benjamin and showed him the way back to where he came from.
Today's episode ends with Derrick the linguist of Swan village who was seated with the King and the first elder of the land, while Derrick pleaded to let Joana and his son out from the cells and just show them the exit of their village rather than keeping them over all the time. The first elder then came in to blast the linguist and told him he is the reason why those thieves are there on their land though. Looking at where the conversation were going the King stepped in and asked them to let him think over what they came to him with.
Thanks for enjoying today's episode.