Episode 36: The Lockup
Lazy head was I this morning as I couldn't have the energy to even get up from bed. I was just with my lazy bones all over as the light from the morning hits my face. We were playing the hide and seek game, I only opened my eyes slowly and immediately I see the bright light I just close them up again without thinking for a second.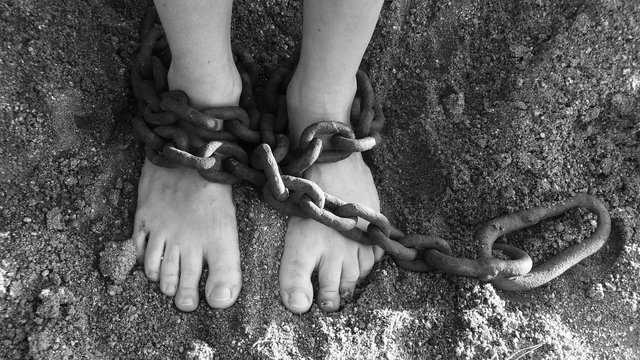 Pixabay
Saturday seem to have the peace I want around since all these kids are away from home for a visit and I have the quite time to write in peace and to sleep without no worries. But I hope you enjoyed the episode from yesterday, because if you didn't you missed a lot.
Today's episode,
After the talks from a son to a mother (queen of Swan), the queen went straight to his brother, who is also the king of the land to speak to him on matters. The queen then poured out her heart to the King so that the golden ring issues could just pass by even if Joana was responsible because she has done a lot for the community and they should use that as a gift to her.
The worried King then came in to tell how hard things were for him and how he wished he could have just let this whole situation vanish but his sub chiefs and elders won't allow it to happen. For the ring is the strength of their Kingdom and has been with them for generations so letting it go on his turn of office wouldn't be the right thing to do as a King.
But he asked the queen that he would know how to go about things in time.
At the camp of the goddess, Benjamin saw his stay as taking long so he asked the goddess when she was going to lead him to the water of live so he can go safe her mom. The goddess told him they have to perform some sacred rituals before they can visit the water of life and when all is over and set for them to go, she would let him know. So patience is the key.
The next day the goddess was on his throne when her superiors sent a message to her to deliver her promise of killing Benjamin before they send off their wrath on her. She pleaded all was going to happen soon.
Joana with his son Daniel have finally be locked up in cells for the allegations against them by the fetish priest of the land. One early morning they were visited by the linguist, first and second Elder of the land. While the linguist console them, the first and second elders insisted they bring the golden ring.
See you tomorrow with another exciting episode.