Episode 35: The Voice From The Sky
Friday is here with us again and today seem to have a lot in it. There will be great news in the world of blockchain and I know many are waiting for the moment. I know roughly by three hours time there will be excitements all over and I can't wait to see how it goes.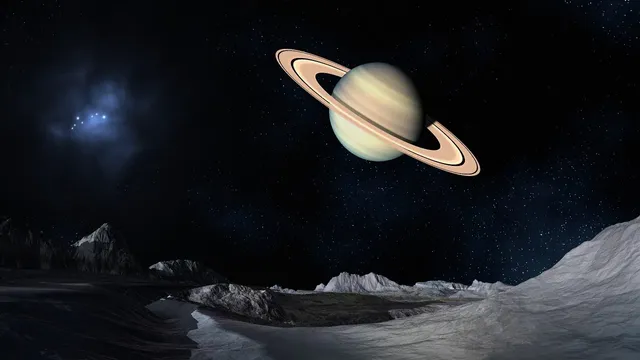 Pixabay
To some of us we really have a lot to do and I still owe my brother his dental care money though. He needs a tooth (molars) repair and I learnt they have to fill, file then place what they call a plate on it to support him during grinding. Well he would have to wait for a long time before I get him that money wealth 300$ since I have to put some steem together. But enough of that for today and let just keep up with our episodes.
Today's episode;
Mike was on their compound performing his usual chores for her grandmother when Rebecca walked in with Cecilia. As happy was Mike was he started to behave the other way and was tensed. After pleasantries were shared Mike offered them a seat, but Rebecca insisted that they rather take a scroll.
Within minutes they were at their usual hangout which was excused by Cecilia to also have some time for herself.
When the news of the lost golden ring of the King of Swan spread around and with all allegations pointing to Joana and his son. The son of the Queen Mother, who was also a nephew to the King asked for a sit with her mom.
This son of the Queen Mother pleaded that they should not just take any actions that would bring a cruse to their land, since to him all he saw Joana do for the village was love and caring for all in times of needs. So if it was left for him they should consider the ring as a gift to them even if really they were the ones with it. Before any other words could flow from this son of the Queen, who happens to be the future King of their Kingdom, tears flew from the cheeks of the Queen and she assured him that she was going to plead with the King and elders to know what comes out of it.
We end today with, Benjamin in the camp of the goddess who seduced him to remove his necklace but as Benjamin tried taking it off a great voice from the clouds warned him not to. The goddess begin to be furious and was consoled by Benjamin that in due time he will take it off.
Thanks for passing by