Shop and Pay with Steem/SBD
At fbemall.com is easy to shop and pay with Steem/SBD. New and quality products have arrived. If this it your first time of hearing from us, you can check our previous post HERE.
Universal Fish Eye 3in1 + Clip Fisheye Smartphone Camera Lens Wide Angle Macro Mobile Phone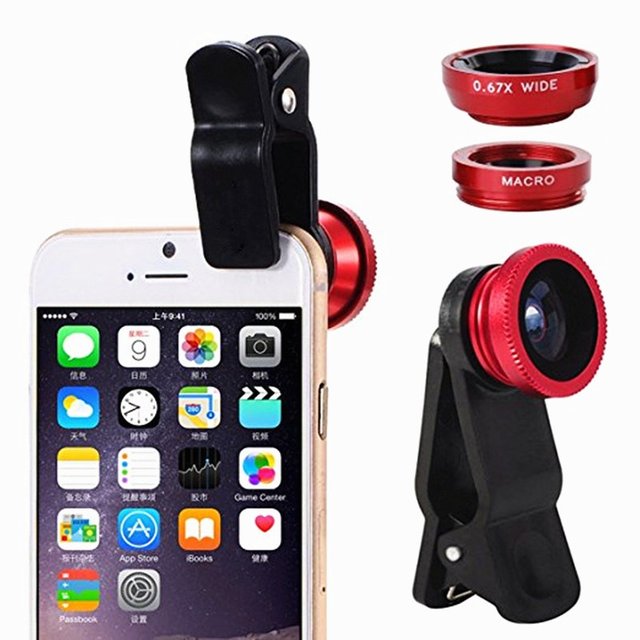 Mini A8 GPRS Tracker Rastreador Veicular Car Kids Pet GSM LBS Tracker Tracking Device SOS Button Universial Car A8 Mini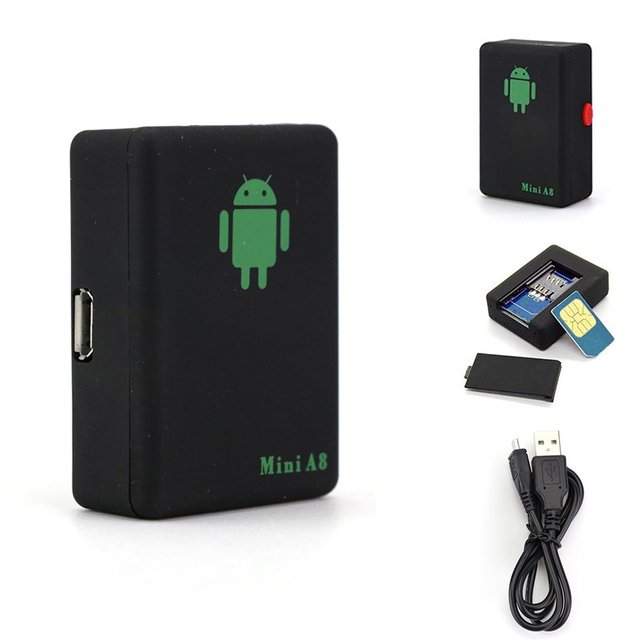 Original International Edition Smart Car DVR WiFi Dash Camera 165 Degree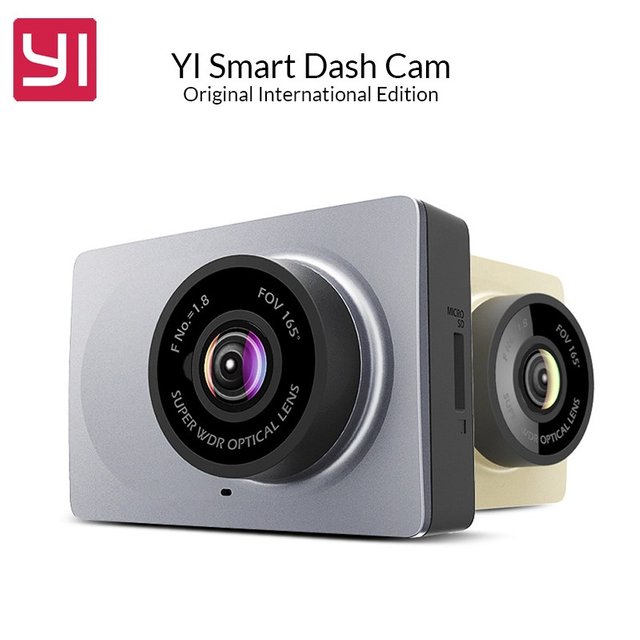 Portable Baby Car Safety Seat, Children's Chairs Updated Version Thickening Sponge Kids Car Seats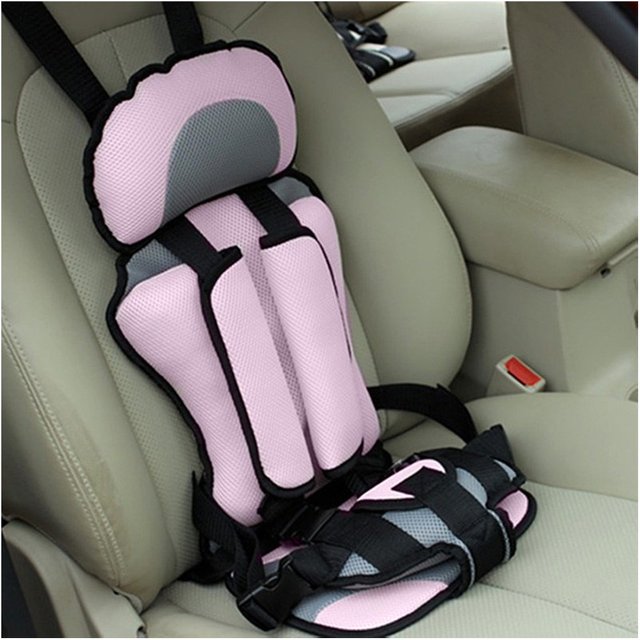 Shop With Us
We have all kinds of goods of your needs. Fashions (Men, Women and Kids), Consumable Electronics, Wearables, Computer and Accessories, Phones and Accessories and many more. 
Make us your No.1 smart market and you will never regret. Thank you
Check for many more products here; fbemall.com 
~
 ## TRADE WITH TRUST
                                                                 Follow and Shop with Us