Here is a brief description of my self.
Pneumatic Type: Gas bottle
The gate frame: fixed
Fire modes: semi-automatic
Overall length, mm: 171
Includes: gun, manual, packaging
The sighting device: open
Power Source: 12gr. CO2 cylinder Barrel length: 115mm
Barrel: Steel smooth
Material lining on the handle: Plastic
Shots with one filling: more than 100
Charger: 18 Charging
Muzzle energy, J: 3.5
Trigger: unregulated
bullet speed, m / s: 146 Fuse: non-automatic
Weight, kg: 0.5
Caliber: 4.5mm
The type of bullet: steel balls
Magazine capacity: 18 balls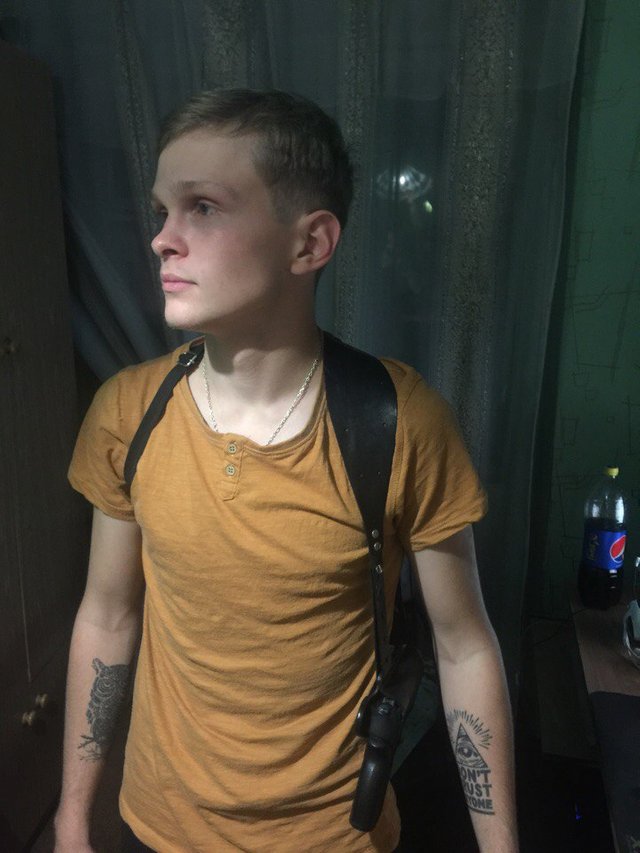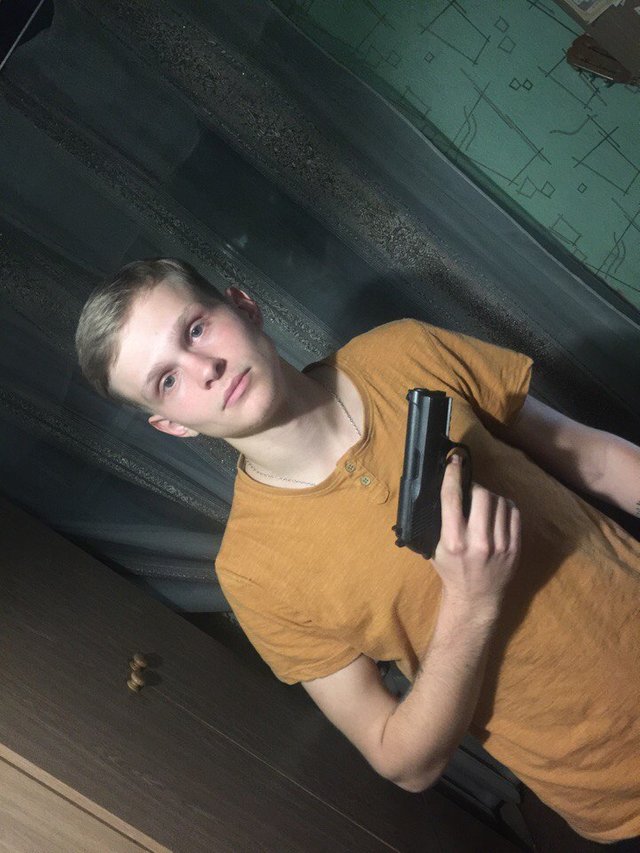 Yesterday I was at work, I was given a gun. I have a pretty dangerous job, I have every day risking their lives. Every day I am faced with dangerous people. That even in the daytime, we are ready to take over, other people's property. You do not think, I do not guard.
In the next post, I'll tell you that part of my job and why I am at risk their lives and health, every day.
Sorry for my bad english.
If you have any questions, I am happy to answer them.