Is it true that behind the success of men there is the role of women?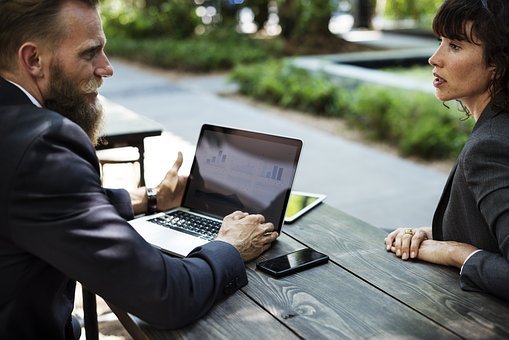 Agree or not it is a true fact that there is a woman behind every successful person. In different ways by different means
Like a mother
A wife
Sister
Grandmother 
Even a caretaker 
Every women who cares and shares the burden of a man. Having a woman by your back is a well wisher with many qualities helping you out. A man with dreams need a woman with vision. Her perspective, faith and support will change his reality. She is the one on man can rely for other things when he is determind to his aim.
 "No man succeeds without a good woman behind him. Wife or mother, if it is both, he is twice blessed indeed"           -Harold Macmillian-
It is the woman who pays attention to important things and does not let her man be in dark. She helps him concretrat on things that need attentive care at the moment. With her support, the man can go very far.
A real woman's worth..
*She brings stability to a man's life.
*No amount of money or fame can replace her.
*Her quality outweighs quantity.
*She is the back bone and support to the body.
*She is the CEO of the household.
Woman helps man when his life is mess, just like in a game of chess; the QUEEN protects the king.
She is his inspiration
His support
His calm.
His wings.
All success of man equally depends on her efforts and hard work.
Image Source : https://pixabay.com