Boy or girl, if given the chance to conceive of what your dreams are?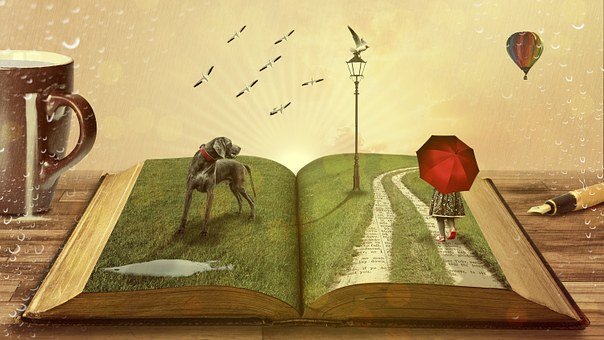 When I was pregnant I wanted a girl. Boys are endemic in my husband's family and so everyone assured me that I would have a boy. The thought terrified me. I grew up with four sisters, spent half of my life wearing dress up dresses and the other half devouring feminist literature. What would I do with a boy?
When I was expecting my elder one, the highly respected dowagers of my neighbourhood would always spare a few moments to survey the shape of my pregnant belly to adjudge whether a boy or girl floated inside.
My husband and I were far more concerned about the health of the pregnancy and the delivery rather than gender. Of course, I proved the old ladies' prediction wrong and gave birth to a beautiful baby girl. Their first reaction post delivery was, "Yeh kaise ho gaya? Tumne Krishnaji ki puja ki hoti tho aaj Bal Krishna tere godh mein khel rahe hote (How did this happen?)
The traditional social set-up focuses on the son as being the main breadwinner of the family. He is expected to earn and take care of his parents in their old age. When I mentioned the fact that girls are financially independent today and earning their own living to a 60-something Mrs. Tiwari in my colony, here is what she had to say, "Beti kama bhi leti he, tho usse thodi paise lenge. Damaat kya sochega (Even if the girl works, how could we take money from her? What would the son-in-law think)?"
It is apparently more expensive to bring up a girl child. Not only do you have to educate her, you also have to save up for her marriage and perhaps for other occasions in her life.
Ok so this reason beats it all. Girls are an additional responsibility. With the high incidence of rape and sexual assault in this country, there is an additional responsibility of protection of the girl child. One always has to be on tenterhooks when she goes out.
All these reasons let people towards baby boys but I move towards the girl as I want to grow her up like me want some happiness in home as every thing is not money.