Restoring display shelf.
Hi everyone,
Today I want share some photos from my latest project. It was a quick painting job, but the result is much greater than the effort I had to put in it. I always felt that if I wanted to achieve something it needed to take a lot of dedication and I had to commit lots of time to it, but recently I discovered that most likely I will end up with better outcome if I have fun doing it. Life seems to be very serious most of the time. We are bound by so many rules and regulations that we find it overwhelming.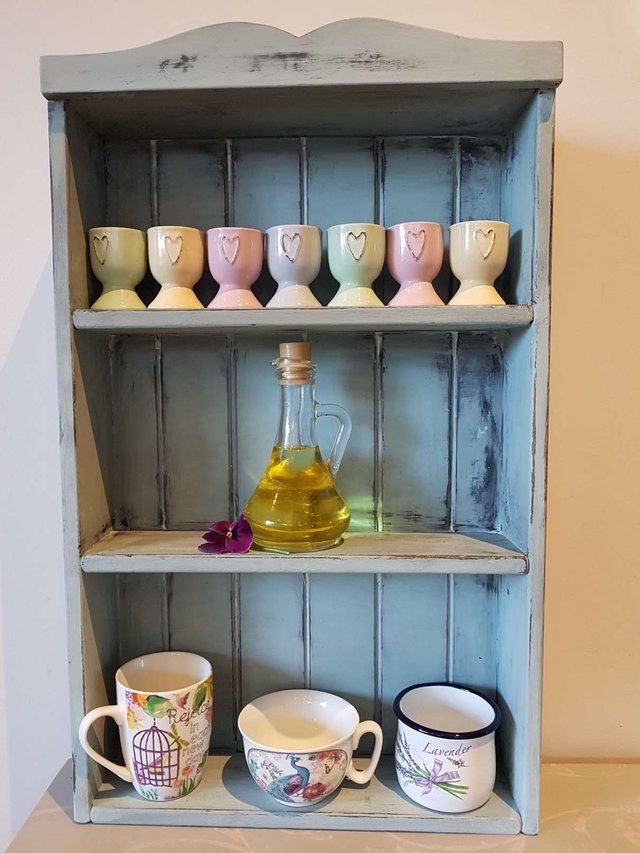 ---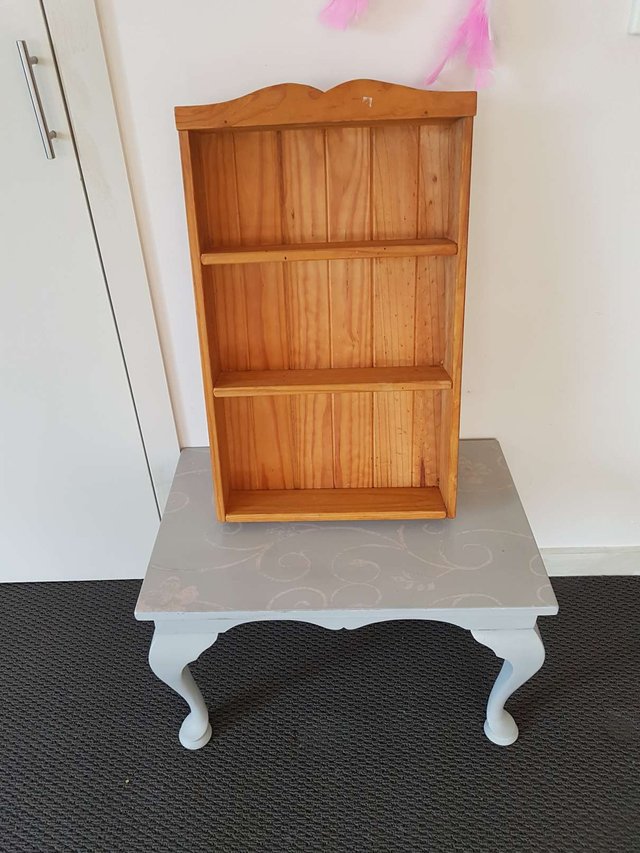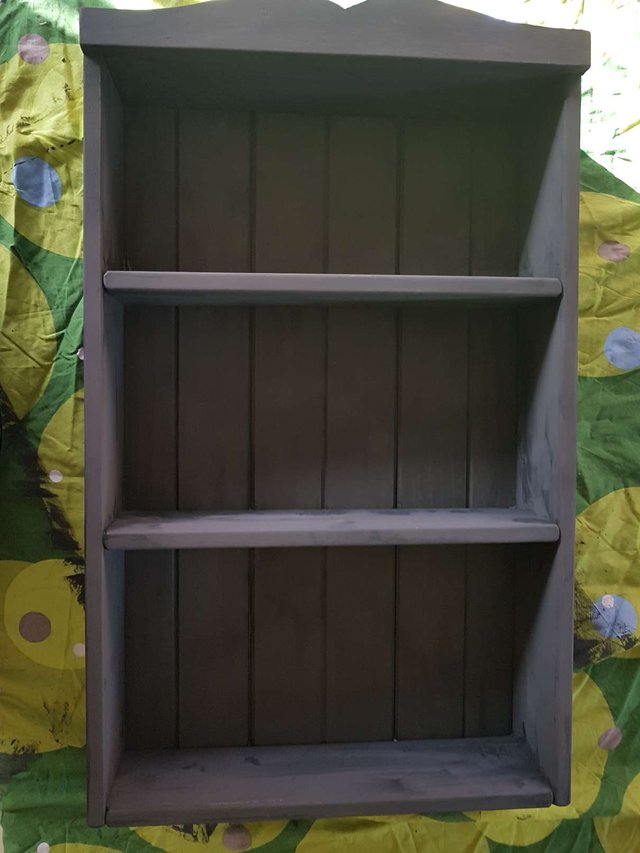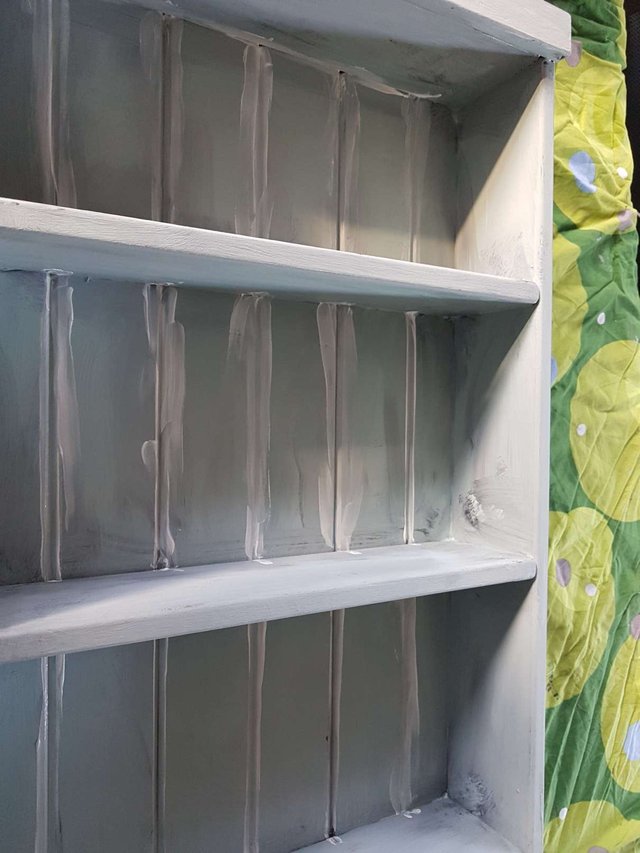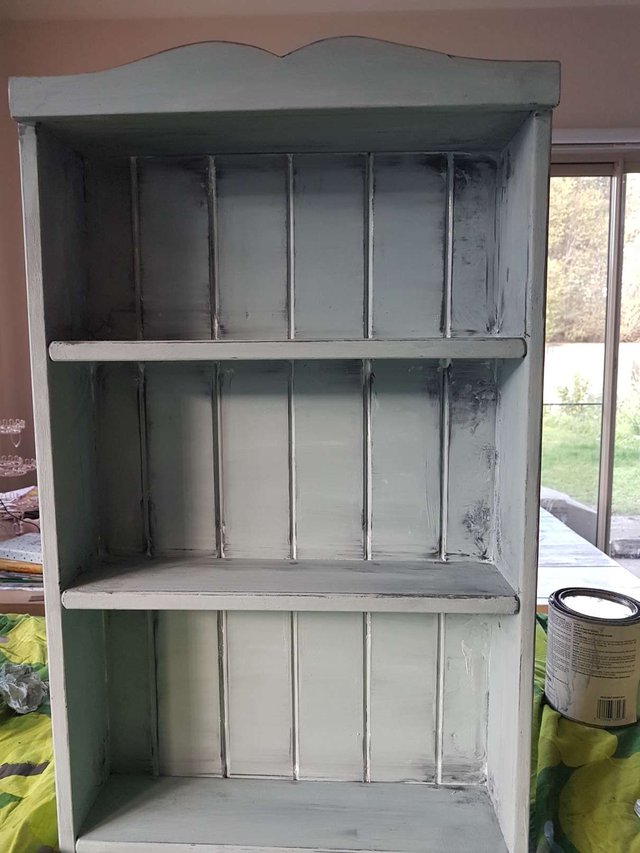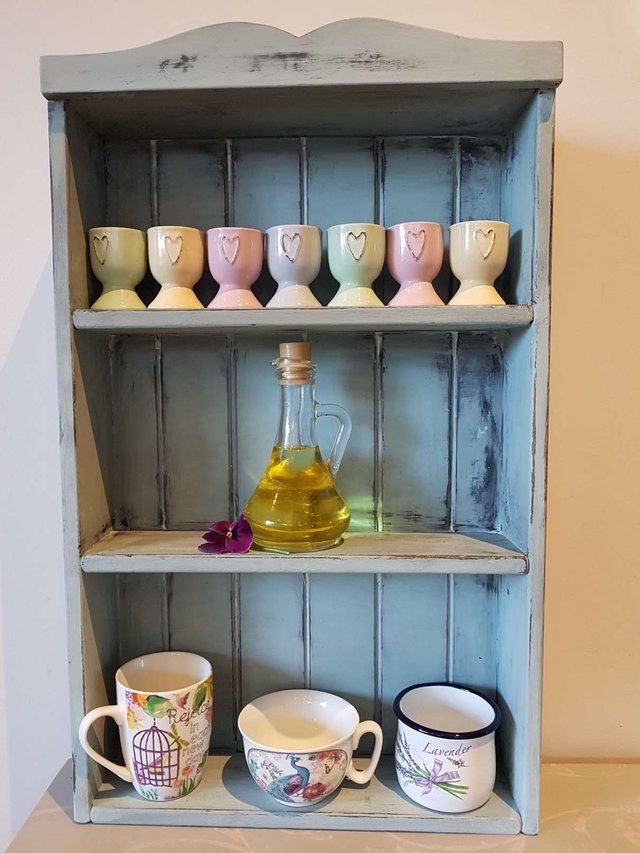 All I want to say is that we all need to enjoy ourselves more, while doing staff that needs to be done and maybe the result is going to be surprisingly better then when we did it our old boring way.
Is there work/ task that you do differently to make it more fun. I will be grateful for any creative inspirations. I want to set myself a positive challenge and everyday look for things that can bring some fun and smiles to my family. I want learn to enjoy every day and stop waiting for the special occasions.