Building our Home - Slab

Hi everyone,


Today I want to share with you some of the photos from our slab stage and looking at them now I can't help but wonder how our life is going to change when we relocate. It brings hopes for peaceful setting with plenty of space but it is threaded by lots of worries and they are not only limited to the building process.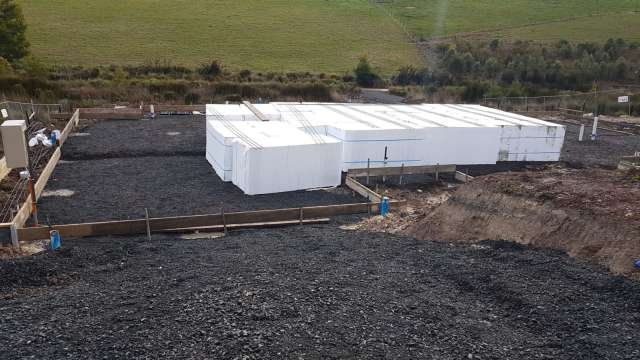 I guess on top of the list must be distance, it will add time to Tomek's daily commute plus we be further distance from friends and family. I hope they would still come to see us! I hope we find a way to make sure to stay connected with everyone that is close to us.
My second concern is the slop on the site and building retaining walls. Tomek is focused on planning and researching. I know it is going to be a time consuming job and it will require a lot of patience and money. It makes me wonder how much of time I have until I will have enough of dirt and mess surrounding us. It almost feels like waiting for the house to be build is an easy part.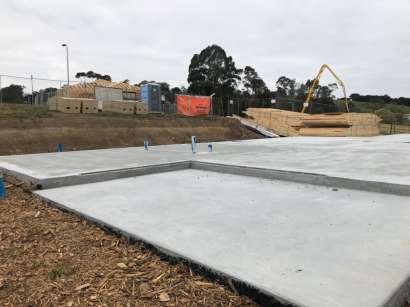 Lastly my control nature is coming out and I planned almost all of the house furniture and decorations already. I hope it will all work well when I will actually see it. I like to have things organised ahead of time and it means that our rental is getting pretty full by now. I am starting the count down now and hopping the rest of the journey is going to progress smoothly.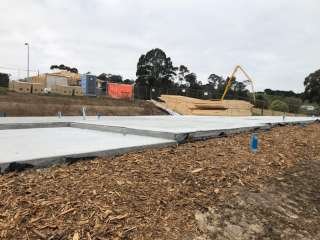 That brings me to the points that I am looking for in the new house. I am excited for the space that we are going to gain. All of us will have room to grow and entertain friends. It will be great to have dinner parties and enjoy cooking in my new kitchen. I am very keen to embrace more of home prepared yummy foods. I feel that I lost some of the passion for cooking (most of my cooking equipment is in storage) and I hope to get it back in my new space.
As we are moving to the country side I am excited to be closer to nature and spend more time outdoors. It reminds me of my childhood memories and I feel very happy to be able to give my children the same type of surrounding as I experienced. Creating new family memories is on top of my list and I hope it will not get lost between the amounts of work we will have. I have to remember to make my family a priority even if it means that we have to put some of the other tasks on hold.