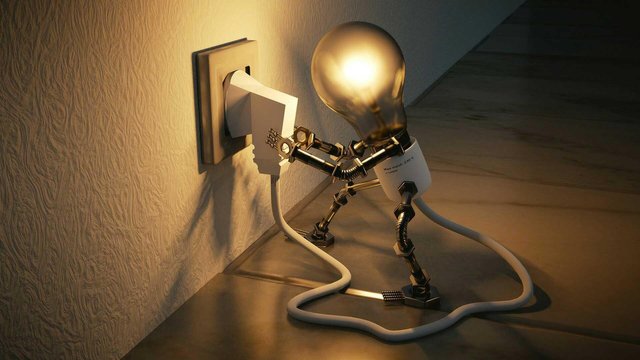 apakah anda pernah mengamati sesuatu yang ada di sekitar anda sendiri? Terkadang, kita terlalu sibuk dengan dunia kita sendiri sehingga kita lupa kalau di dekat kita ada banyak hal yang bisa kita ambil maknanya. Maksudnya, banyak hal di dunia ini yang mempunyai makna yang berarti bagi kehidupan,berikut beberapa filosofi kehidupan yang bisa kita temukan dalam kehidupan sehari hari
Have you ever observed something around you? Sometimes, we are too busy with our own world so we forget that near us there are many things we can take its meaning. That is, many things in this world that have meaning meaning to life, following some life philosophy that we can find in everyday life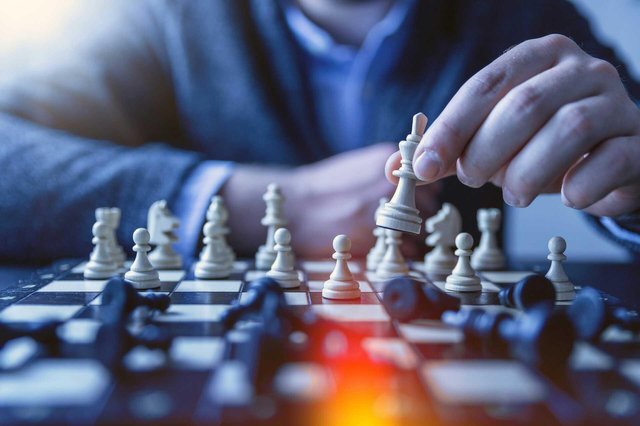 pion catur
Kebanyakan orang sering banget meremehkan pion saat main catur. Mereka menganggap pion hanya sebatas pasukan pelengkap saja. Bahkan, kalau salah satu pionnya mati, mereka akan santai-santai aja dan tidak merasa kehilangan. Tapi walaupun begitu,pion itu bisa melewati segala rintangan dan tetep hidup sampai di akhir petak, dia bisa berubah jadi apa pun yang dia mau. Maksudnya, si pion itu bebas berubah mau jadi ratu, benteng, kuda, atau yang lainnya.
Ini sama seperti kehidupan kita. Saat ini, mungkin kita sering dianggap remeh oleh orang lain. Terkadang kita tidak diperhatikan, bahkan dikucilkanaleh orang-orang di sekitar kita. Tapi, kalau kita bisa melewati segala rintangan dan permasalahan dalam hidup, pada akhirnya kita bisa bertransformasi menjadi apa pun.kita berhak milih mau kerja apa dan mau melakukan apa saja yang kita kehendak di masa depan. Di saat inilah tidak akan ada orang yang meremehkan kita lagi .
chess pawn

Most people often underestimate pawns when playing chess. They consider the pawn to be limited to auxiliary troops only. In fact, if one of his pawns dies, they will just relax and not feel lost. But even so, the pawn can pass through all obstacles and it remains alive until the end of the plot, it can change into whatever it wants. That is, the pawn is free to change to become a queen, a castle, a horse, or something else.
It's the same as our life. Today, perhaps we are often underestimated by others. Sometimes we are not noticed, even excommunicated people around us. But, if we can get through all the obstacles and problems in life, ultimately we can transform into anything. We have the right to choose what to do and want to do whatever we want in the future. At this time no one will ever underestimate us anymore.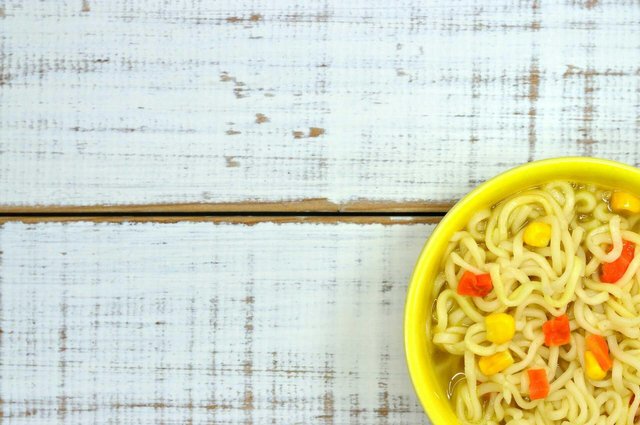 mie instan
Hampir semua dari kita pernah bikin mie instant, ya,paling tidak tau lah cara bikinnya bagaimana. Walaupun namanya mie instant, tapi proses pembuatannya itu tidaklah instant, anda masih harus memberinya bumbu dan merebus sebelum bisa menikmatinya. Ini bisa jadi pembelajaran buat kita kalau di dunia ini tidak ada yang namanya instant, semuanya butuh proses.kita serinh kali melihat banyak orang yang menginginkan segalanya tersedia secara instant. Padahal yang namanya langsung jadi itu tidak ada. Seandainya ada,anda tidak akan bisa belajar dari pengalaman karena anda tidak melewati proses apa pun. Bagaimana? Masih ingin hidup yang serba instant?
instant noodles

Almost all of us have made instant noodles, yes, at least know how to make it how. Although the name is instant noodle, but the process of making it is not instant, you still have to give him spices and boil before you can enjoy it. This can be a learning for us if in this world there is no such thing as instant, it all takes process. We serinh see many people who want everything available instantly. Whereas the name directly so it does not exist. If anything, you will not be able to learn from experience because you have not gone through any process. How? Still want to live an instant paced?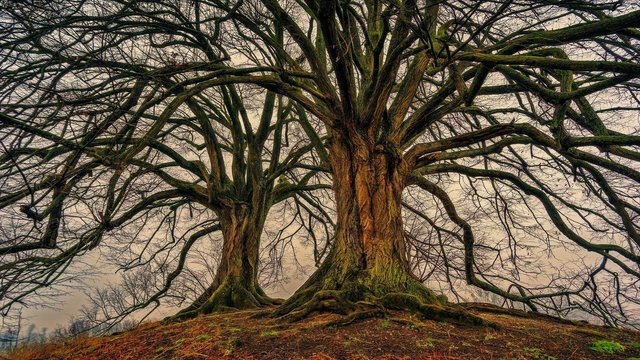 pohon
Saya yakin sekali anda semua pernah melihat yanag namanya pohon, bahkan setiap hari pasti anda melihatnya. Tapi,apakah anda pernah memperhatikan pohon tersebut ? Mereka hidup tanpa bisa memilih mau di tempatkan di mana. Ada yang di pinggir jalan, hutan, atau di tempat yang tandus. Apa mereka bisa pergi mencari kebebasan dan keperluan sehari-hari? Tidak bisa. Mereka cuma bisa diam, berharap hujan turun atau ada seseorang yang mau menyirami mereka. Di saat tidak ada yang peduli dengan mereka, apakah mereka mengeluh?
Banyak dari kita yang mengeluh ketika keinginannya tidak sesuai harapan. Bahkan, terkadang kita malah marah kepada Tuhan mengapa kita diciptakan dengan segala kekurangan yang ada. Di sinilah kita harus belajar dari sebuah pohon. Kita seharusnya menerima apa yang sudah diberi Tuhan untuk kita. Masih untung kita bisa merasakan kehidupan, kalau tidak? Percayalah kalau Tuhan selalu memberi yang terbaik untuk kita semua. Jadi, berhentilah mengeluh dan mulailah belajar menerima segalanya'
trees

I'm sure once you've all seen the name tree, even every day you see it. But, have you ever noticed the tree? They live without being able to choose where to place. Some are by the wayside, forest, or in a barren place. Can they go in search of freedom and daily necessities? Can not. They can only be quiet, hoping to rain down or someone is willing to water them. When nobody cares about them, do they complain?
Many of us complain when our wishes do not match expectations. In fact, sometimes we are even angry at God why we are created with all the deficiencies that exist. This is where we have to learn from a tree. We should accept what God has given us. Still fortunately we can feel the life, if not? Believe that God always gives the best for us all. So stop complaining and start learning to accept everything '
[Source all image](
---
---
Follow upvote resteem and comnent
@fajryjuwaini96
---
![image](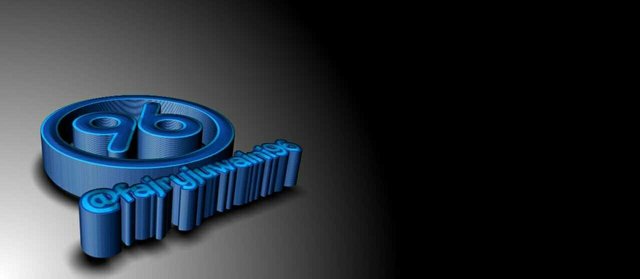 )