There is always hope that you will not despair
Welcome my dear Steemit
We are always faced with difficult experiences, we suffer from their results, and we need to regain our strength to go through our lives and find hope.
You have the best talk about hope
The most beautiful geometry in the universe is to build a bridge of hope over a sea of ​​despair. What happened yesterday became a history, and what will happen tomorrow is a mystery, and today is a gift from God Almighty. That is why we call the present. "Bill was" listen to those who have nothing and to the poor and to the disadvantaged people, and then listen to me well, anything can happen, anything can be. "Shell Silverstein" You can say that you are a dreamer, but you are not the only one. I wish someday to join us, and the whole world lives as if it were one person. "John Lennon"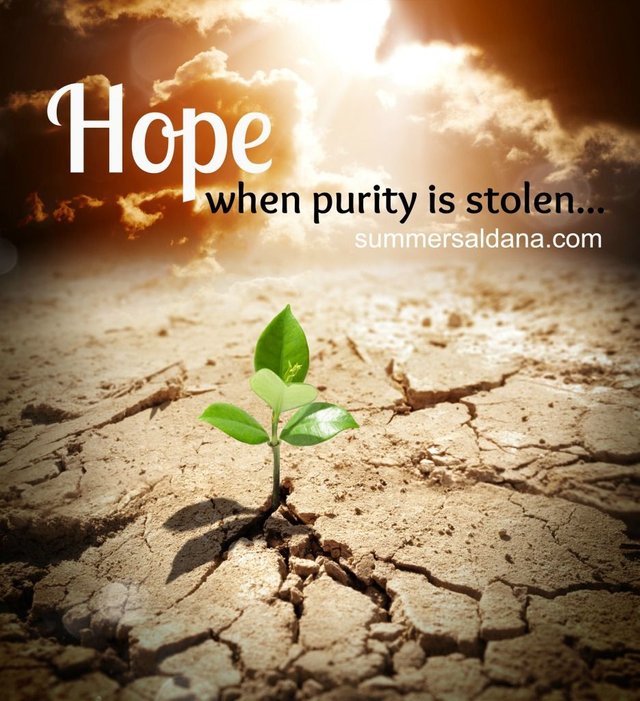 When we start a love relationship, we seek to be better than we were. When we try to be better than we would, everything around us will change for the better. "Paolo Coelho" I think imagination and perception are stronger than knowledge. My myth is stronger than history. Dreams have a greater force than reality, and hope always prevails over the experiences we experience in life. Laughter is the only cure that cures sadness. I believe that love is stronger than death. Robert Fulgham It is very strange that I have not given up all my principles, because their realization seems impossible and unreasonable, but I have retained them, because, despite everything, I still believe in those who have clean white hearts. "Anne Frank" I love the night, if it were not for the darkness we never saw the stars. "Stephanie Meyer" contains the world either on happiness or misery and grief, there is one comparison brings this situation in another case. The person who feels the deepest sadness is able to experience happiness better. We must feel how death is to appreciate how fun this life is. Live and be happy, give children true love, and never forget until God reveals our way to go. All people should not forget two things: waiting and hoping. "Alexander Dumas
I hope you will get this admiration