Do you think in a way that will help you succeed in your life and find your solution discover yourself
Hello Steemit
The way of thinking plays an important role in your success or failure in life. A healthy way of thinking enhances your chances of success, changes your way of looking at things, and helps you deal with different situations. As we note that sometimes people are exposed to the same situation, yet the results of that situation vary from person to person, do you know why? Because their perception of the situation was different, everyone looks around for him from a different perspective. If you want to be one of the most successful people, it is important to develop your thinking and make it positive and productive.
Have you ever thought about the tremendous power that thoughts have and how they affect your life? Why do many of us forget that building a sound mindset is stronger than any other feature found in human power? Our minds do not know borders if we do not find those limits, and the best part is that we can think the way we want.
You have certainly heard at least one of those stories about a young man from a low-income family with a low level of education, with no money, no resources, no influence. How could he be one of the most influential and influential people with a wealth and a happy family? The right way of thinking is the secret behind this successful life.
We offer four steps to enhance thinking and break the phantom barriers that exist within our minds:
Choose your thoughts
These are the most important steps, although many of us overlook them. It is easy to think in a negative way. Many people prefer to choose negative thinking on the positive, because complaining is easy behavior compared to working to overcome the problem. Since you are reading these lines now, I am convinced that you are not of this kind.

The best tool to control your thoughts is conscious awareness. What thoughts dominate your thinking? Are you often negative? If yes, change it immediately. Simply choose the ideas that inflame your enthusiasm and make you feel like a good person. Think of something that draws a smile on your lips. By continuing training this will usually be the end.
"For our actions to be positive, we must have a positive vision" - Dalai Lama
Take responsibility for your feelings
Feelings are more important than thoughts, because we think based on what we feel. There are people who have adopted a misconception that feelings are entirely dependent on the people or the circumstances, and that is a big bluff and not a fact. You and I are the only ones responsible for the feelings we have, no one has the authority to make you feel a certain situation unless you allow him to do so. By taking responsibility for your mood and happiness, you will free yourself from the problems of having a bad day with no logical reason. Let people live the way they want and do not interfere with them, focus on the positives in your life and smile even if for no reason.

Support your mind with motivational and inspirational materials
Books and hearing aids have a great positive impact in helping you motivate yourself, change your mind, and broaden your thoughts. Reading and educating yourself or in your field of expertise gives you valuable knowledge to help you develop and improve.
Here I would like to suggest an excellent Scribd application that contains thousands of different books and audio that you can read or hear from your mobile phone or tablet. There is a simple monthly subscription fee, after which the content becomes available to you. His grandmother is very useful because it contains all kinds of books and sounds of self-development. Be sure not to miss the chance to try it at least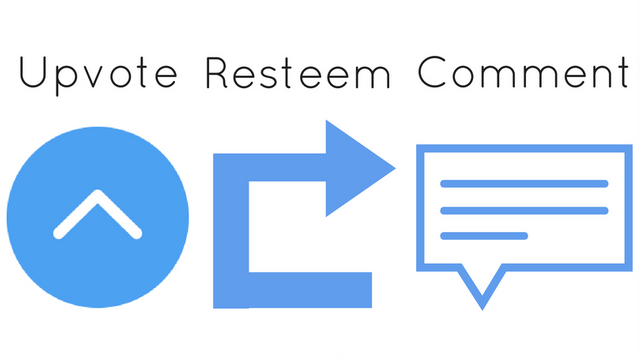 And finally my greetings to all