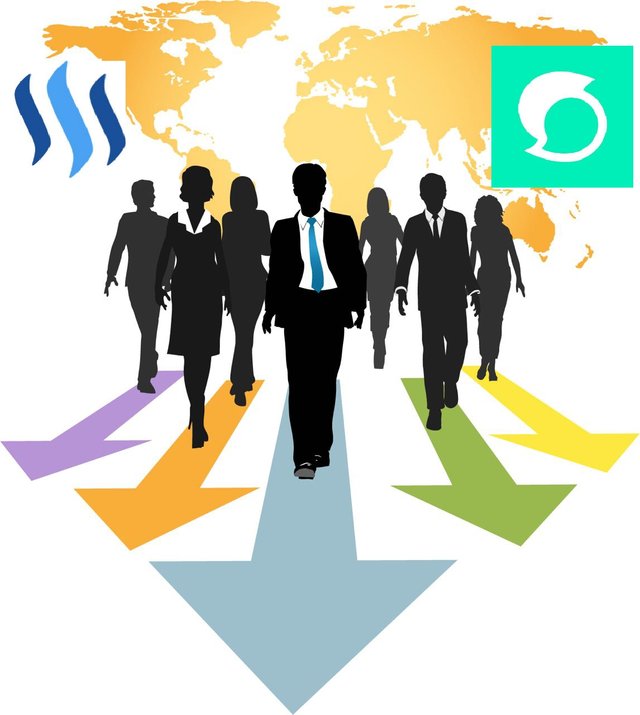 source
Give me trust in stringing words, give me a little ink to be able to describe all the things in writing. Pandangi with your positive vision to be seen with a clear picture of life in these two eyeballs, the black eyeballs can not see the colorful life that I passed. But if you look closely then my life will be seen clearly how the struggle that I've ever done.
Positive your mind because I believe that success is only for people who think positive in reaching dreams. Discard the negative things that make you doubt the victory that awaits you as the champion, because as they say the struggle will not betray the results.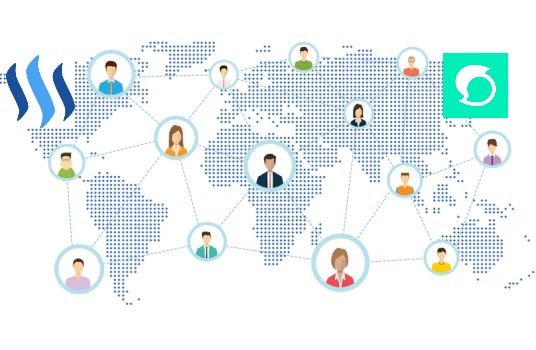 source
As it is his longing to meet someone, then give him the confidence that someday he can meet. Do not make him hesitate about the longing thing, because something done with coercion will not get satisfactory results. Keep thinking positive and never hesitate with what you do, because you are born as a winner.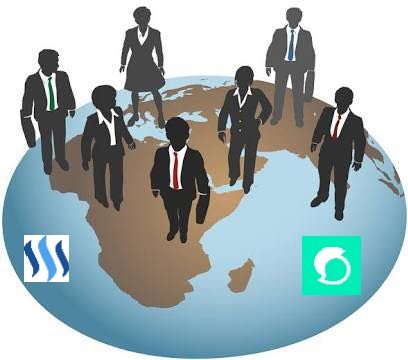 source
---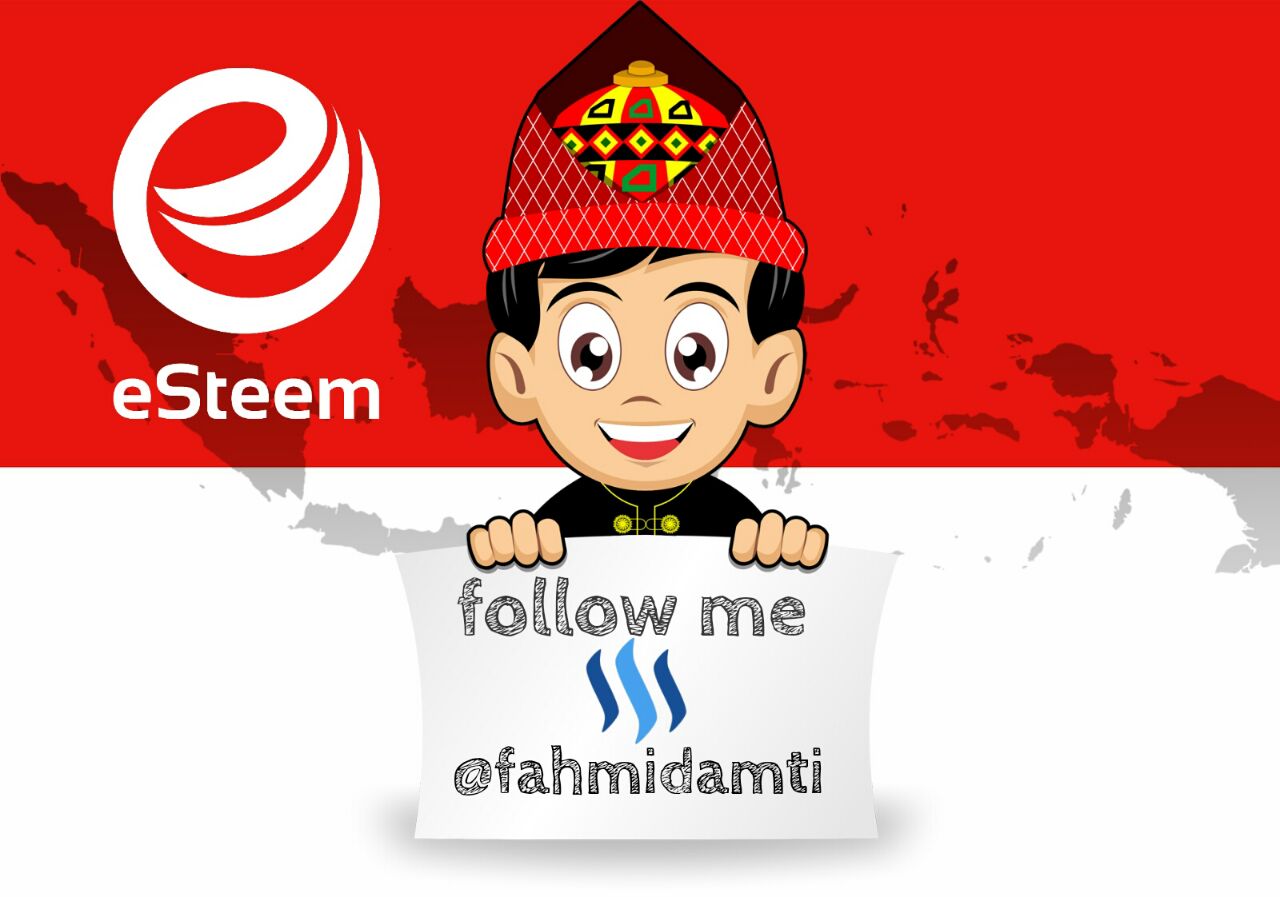 ---
---