Snowboarding on the first day of spring....
I'm so grateful as it's now week 9 since my surgery and I managed to go snowboarding today!!! It's the most exercise I've had in months and I'm sore as hell but so grateful I made it out to Blue mountain. I just wish @synrg could have joined me as we have been trying to plan snowboarding together for awhile now, but not this time. Hopefully another time. I am off to soak in my tub and rest for the night. My body may hurt but it is also thanking me for this day. For being well enough to snowboard again, it feels good. Also didn't think I'd get on anything but green runs and yet ended up on mostly blues and a black diamond around mid day! No wonder my knees are killing! Happy spring to you all, enjoy the longer days and sun return!!! Xo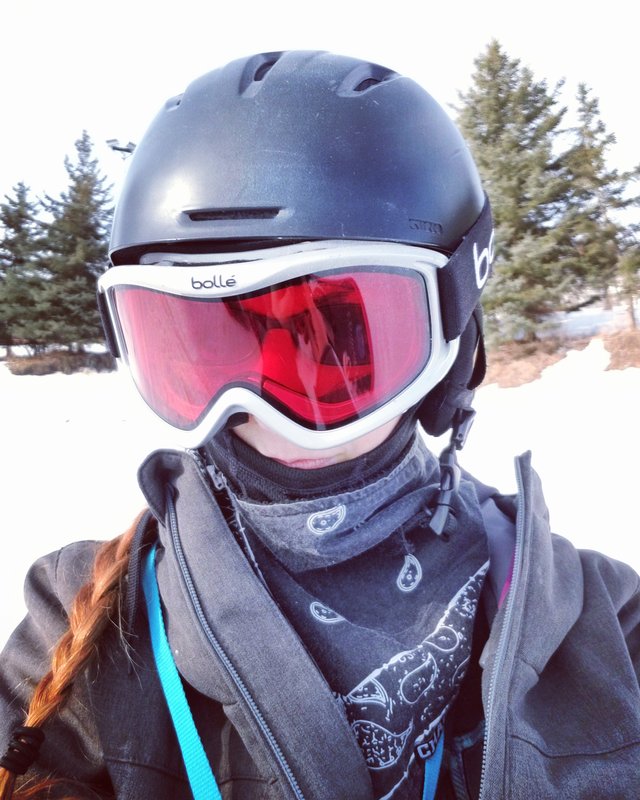 Wish I'd gotten more photos than this! Watching the sunrise especially as the full moon was setting, it was idyllic.