Haiiii 👋
Hello my dears!
Long time no post, I know. I am still alive.
I thought I'd post an update to my last entry about my oopherectomy surgery and health issues. I got my pathology results back, and it was what they call a borderline or low malignant tumor that they found in my ovary. Fairly small chance of recurrence, but otherwise my oncologist seemed confident that the prognosis is good thankfully. Fingers and toes tightly crossed that's the end of that chapter.
I'm doing my very best to get back to vibrant health again. Health, love, and living your dreams, that's what matters most in this life. Health is something I will never take for granted, especially after this experience. It's been quite a difficult last couple of months (a nightmare to be honest), but I am starting to feel a little more myself. Starting to get my vitality and energy slowly back. And for that, I am grateful.
Life is full of unexpected turns sometimes. But the toughest times are what make us stronger and wiser. I see it all as learning experience on how to value my life even more, and how to be resiliant mentally and physically. How to take better care of myself and put energy into self-care and self-love. To pay attention to my wounds and to try and give them love and heal them. The universe is testing me, maybe...
I still have big dreams for this life and I'm pushing on.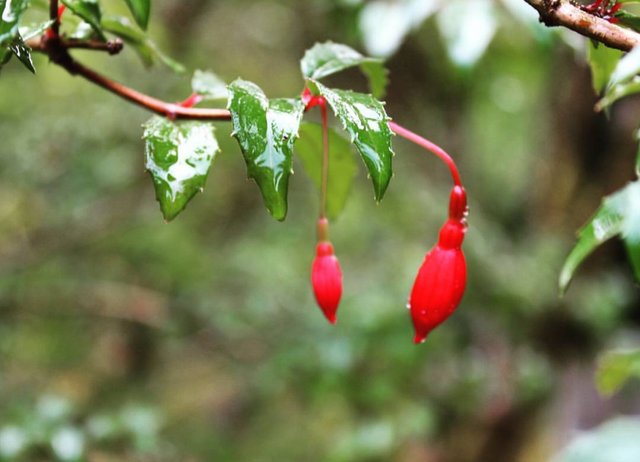 And for old time's sake, a photo I took in a beautiful garden in BC. On Van island. Lately I've been dreaming a lot of heading back there and starting my West-coast life.
Lots of love and happy Friday!!!