Life...
We are born to compete and not made to understand what we are to compete with. Many a times, we remain the product of what the society/environment dictate for us. As biology made us to understand that struggle and survival started from the sperm hence the life we live must also be full of competition.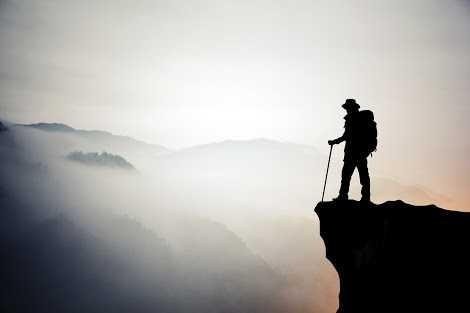 Each day breathe of life comes with the reality that we can only aspire, dream and work towards the realization of set down goals.
Living each day is probability, it's a chance we have to take. Sleeping is a temporary death which everyone must undergo, it is a reflection of what we should expect after final demise. We a time have many love ones around but we only know those ones that loves us when danger and trouble looms.
Learning as we survive each days allows us to keep aspiring for better future. Nobody is an island of knowledge and at such we constantly use that in our day to day interaction. It's the knowledge gain from research and observation that made life easy. Technology advancement is a product of the life.
Living won't have being sweet if it's only one man world. Some of the purpose of living that define us is the people with relate with and the books we read. People that we associate with go a long way in determining and shaping what our future might be. They certainly in one way or the other contribute to our mental development. The books read also goes a long way in the building of the emotional status, this talks much about how we reason and the perspective in which we see and view our world.
Life also come with the price to pay. There us always a price to everything in life. It either one denial himself /herself some social gain in other to achieve economical gain. Just like the saying
You can't eat you cake and have it
It's two impossible statement which means the two can't be achieve simultaneously but concurrently.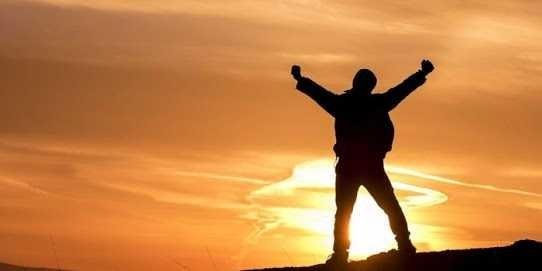 Remember, life is always a coin with two sides and it's a journey that never ends