Running away from the posts related a chronicles and tales that speak about feeling, I would like to share with you my new hobby. During the weeks I will be showing you guys my progress, and a short description of the plants.
#1
Peace lily -
My work :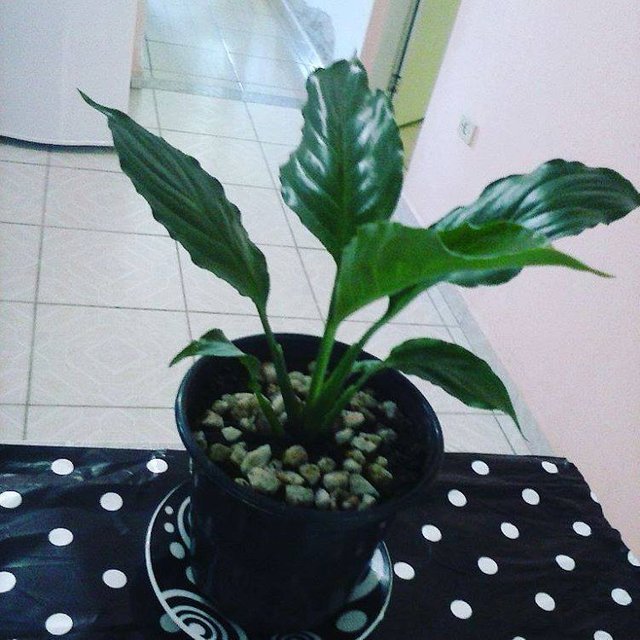 Now, a description:  Spathiphyllum is a genus of about 40 species of monocotyledonous flowering plants in the family Araceae, native to tropical regions of the Americas and southeastern Asia. Certain species of Spathiphyllum are commonly known as Spath or peace lilies.They are evergreen herbaceous perennial plants with large leaves 12–65 cm long and 3–25 cm broad. The flowers are produced in aspadix, surrounded by a 10–30 cm long, white, yellowish, or greenish spathe. The plant does not need large amounts of light or water to survive. 
Font : https://en.wikipedia.org/wiki/Spathiphyllum
Want to know how to have one of these? I will leave this article to give you a read on it. http://www.gardeningknowhow.com/houseplants/peace-lily/peace-lily-plants.htm
Now I leave you guys with these pictures, the adult version (not mine of course).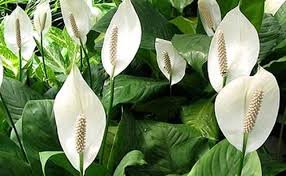 -