Home alone again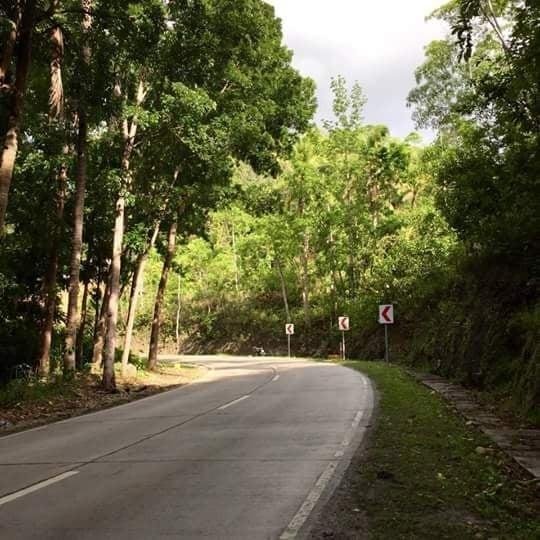 Hi steemit friends, it's been a while of being silent and am here again. Hubby is going somewhere miles away from home so as I am about to count my lonely days I'd rather chose to think of happy thoughts.
Days before, we've just visited his birthplace and the green sparks my eyes again.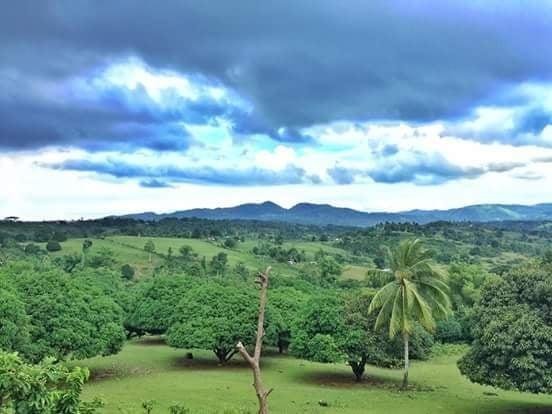 One day in God's perfect timing, I'll be spending my old days here. My dream land my dream place.
See yah!