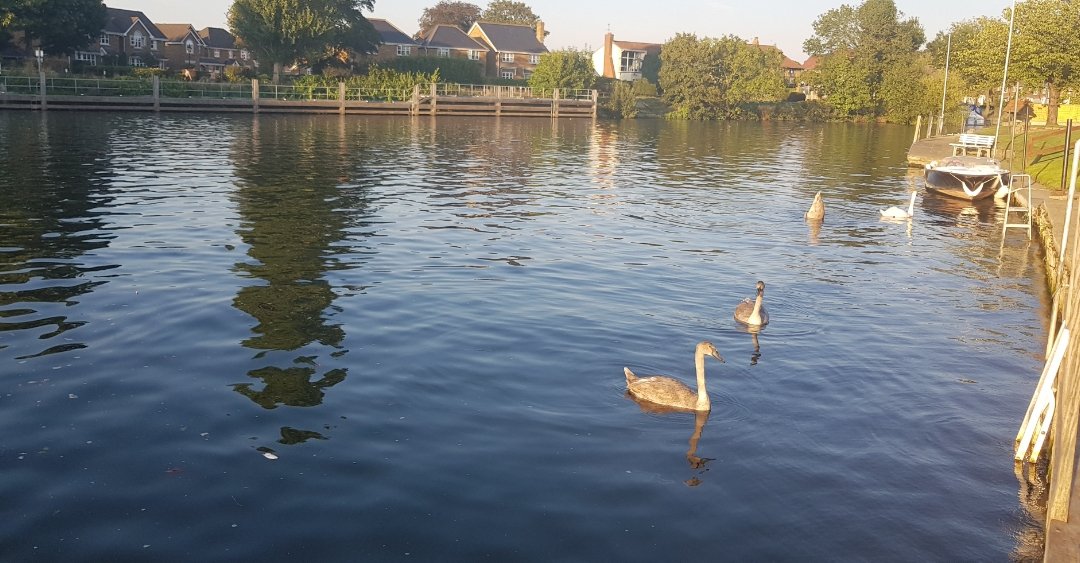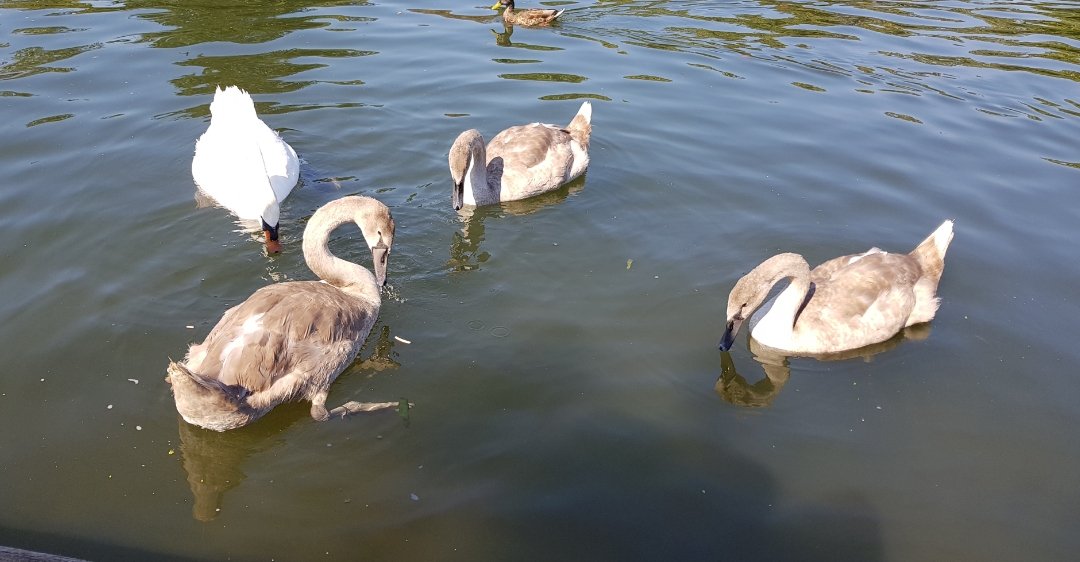 ---
I've had an awesome time today. Incredible weather enjoyed with the perfect company. And then these feathery guys show up. A mother as well as three of her young. So graceful and curious all at the same time, they wanted feeding. I mean, what else? If I was one of them, I'd be asking for the very same thing!
The only problem was that I was trying my hand at fishing. For the first time in my life actually, so the danger of them getting tied into the fishing line was high. Well, we had a near scrap with one of them at one point, but luckily it turned out fine in the end.
Spending an afternoon surrounded by such astounding natural bliss "can" be a reality. Something I all too often forget when in the thick of city living...
---