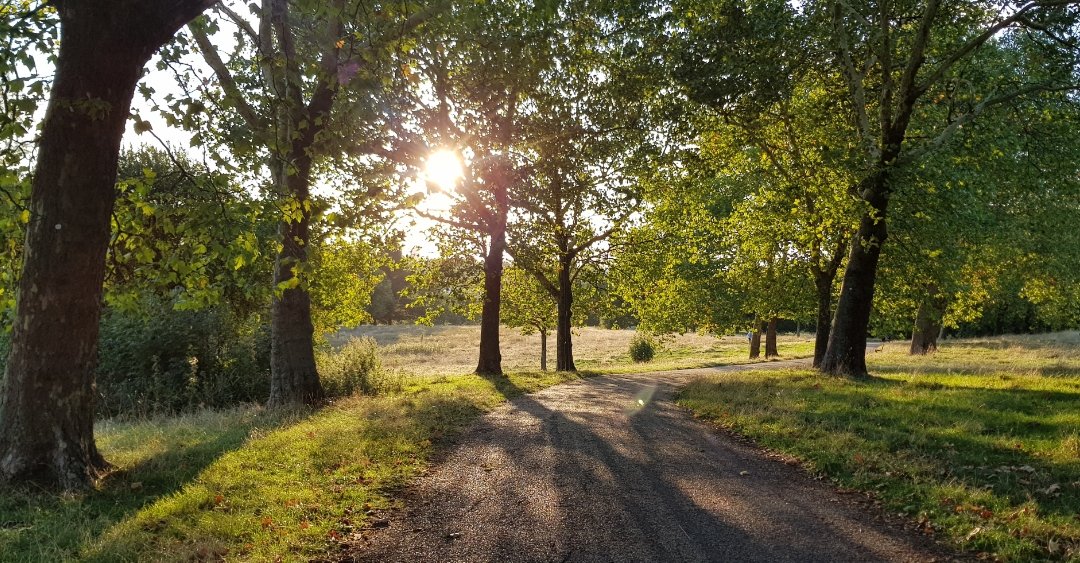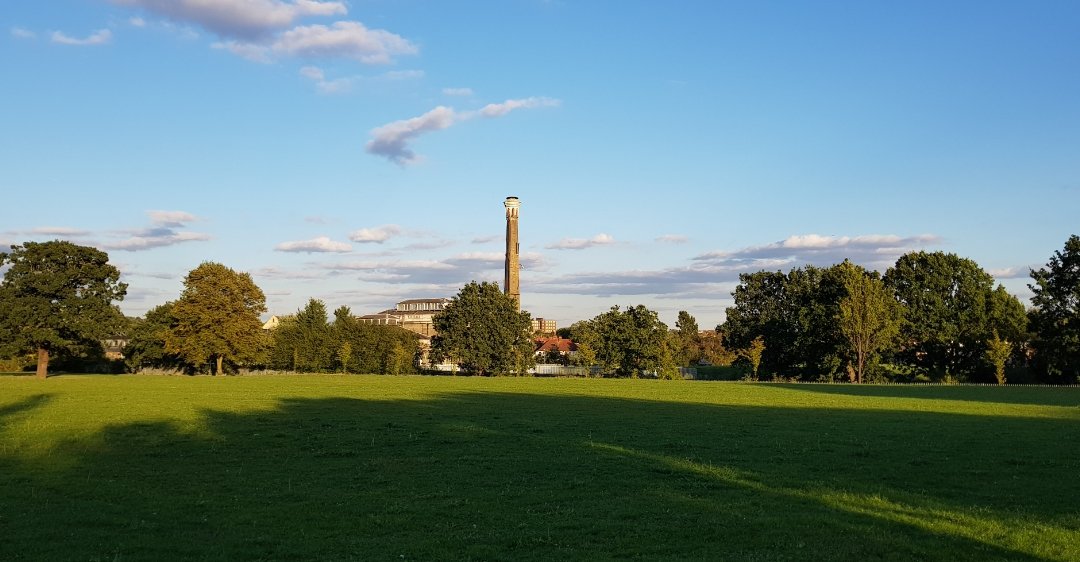 ---
It was one of those days today. I needed to get out and relax my mind from the annoyances of earlier on. I'm sure you can relate to that feeling well. So, gazing upon a picturesque scene like this was just the ticket. Worked a treat, in fact.
Gladstone Park, which is about 10 minutes from where I'm staying, has always had a soft spot for me. I spent many of my teenager years here, raising hell and having "young" fun. It's great to know that all this time later and I can still find an inner solice from the beauty contained in this park.
Another cool thing is that my wife loves it too. I remember introducing her here when we first started dating. Sharing memories of a prior life of mine she never knew and what it all meant to me. These moments are special to me and should be treasured.
Loving it out here right now. The temperature is just right and the sun is beginning to set, lighting up the sky. I think we might just hang out here a little while longer... :)
---