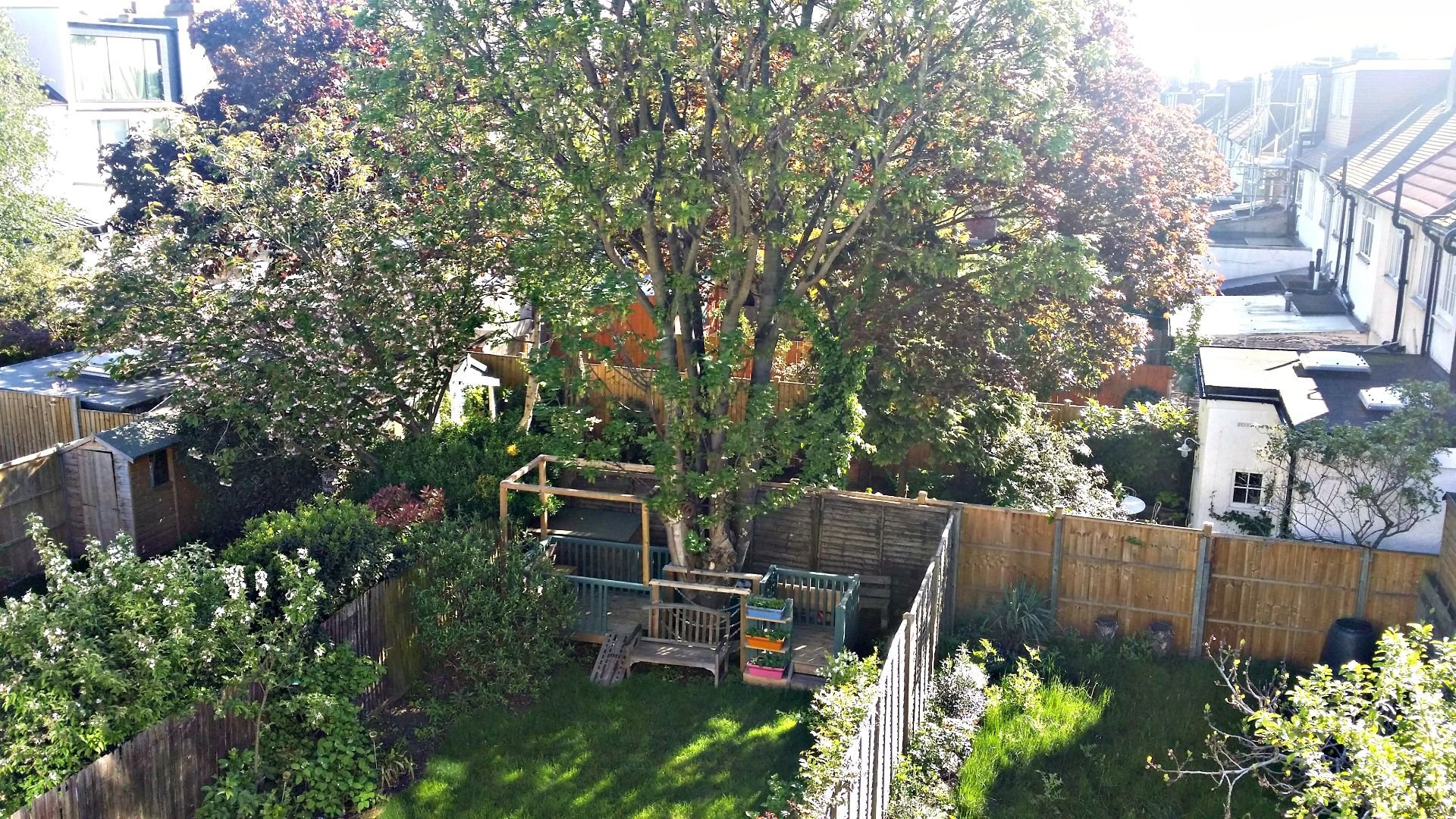 ---
This is one of the scenes in my life I'm most familiar with. From even back when I was aged in single digits.
A little fact about myself. I've lived in the same house for my entire life. It's the only home I know and as you can imagine, the memories contained within it's rooms and foundations, are countless. That tree right there, is actually situated in my neighbours backyard. But, growing up, my friends and I used to jump the fence and climb it regularly. Little tearaways, I know, but the views afforded to us were magnificent, for the time. We were all a lot smaller in stature so I guess the world looked a much bigger place.
We chilled up there on many occasions, I remember. There was a particular set of branches that mimicked a sort of makeshift seat. The one who got there first, had the most comfortable vantage point. The others had to find some of means of "relaxing" up there, lol. Fond memories indeed and a beautiful treasure trove from my younger days. I don't think I could ever sell this house, if anything but to be able to enjoy these little reminiscent moments in my life. The sun is shining bright today, which also further serves as a sweet reminder of my yesteryear.
Bless you all and spread the word of love in your day...
---