Bianca and I finally arrived after a rough journey!
The plane was delayed and on arriving at the airport here the car we rented wasn't 'there'.
With no other option to rent another car the name VW Tauran was mentioned.
Tired and Hunry (this never helps) I reckoned it was reasonable priced so I just went with it.
Looking at the car after picking it up I realised it was a family van!
For at least 6 kids we don't have!
I should really learn my cars...
---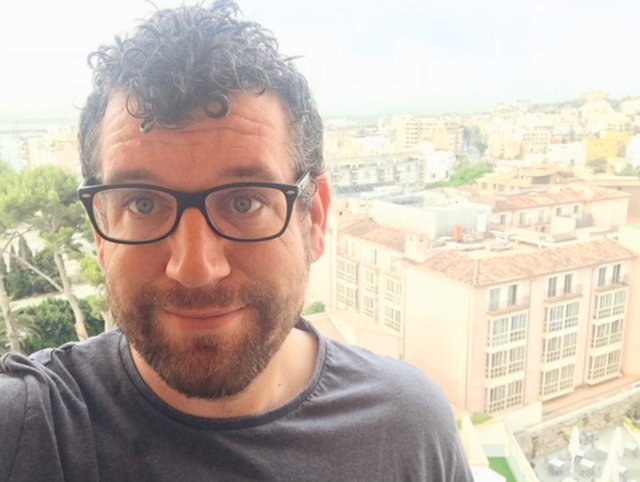 ---
We drove the van to the city of Palma.
Being a creature of comfort I guess...I already started to like the family van pretty soon.
It might not be the beast I was hoping for but it was spacious and the seats are great! lol.
Perfect for some trips we planned because I don't intent to stay here in the city for days.
We found our Hotel and checked in.
It was late so we had a bite in the outside hotel bar place were they were showing the football.
England vs Columbia.
We just catched the equaliser at the end of the second half.
Watching the overtime while having a bite and some beers calmed me down from the rush of traveling.
The weather here this morning is decent, but not as great as in the Netherlands!
Who the thought!
---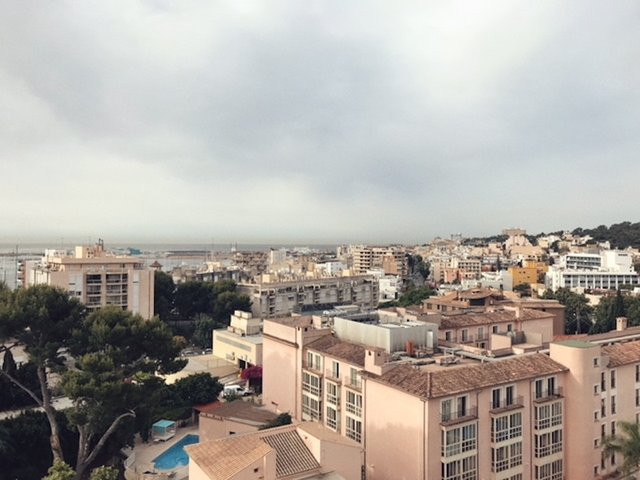 ---
But it's always nice to be in new place and find your way around.
I'm sure there is lots to see here for the days we are going to be here.
I send Asher (abh12345) a message this morning I'm hoping to meet up with him somewhere this week.
And now it's time for breakfast!
---

---
Please consider us for your witness vote if you think we deserve it here:
---

---

Vote for @blockbrothers via SteemConnect
Set blockbrothers as your proxy via SteemConnect

We are the creators of Steemify a notification app for your Steemit account for iOS.
Get it Here: