Vlog #95: Baby Sam was attacked + Business opportunities for early adoptors + STEEM price
My sister told me Baby Sam got attacked in the daycare center by another child on Thursday.
He was bitten in the face.
When he got here last night he had a big fever (39 degrees). (Not sure btw if the two events were related.)
He wasn't his little old self because of that.
She took him home again for the night and brought him back this morning. He's sleeping now while I'm writing this.
He's feeling much better.
---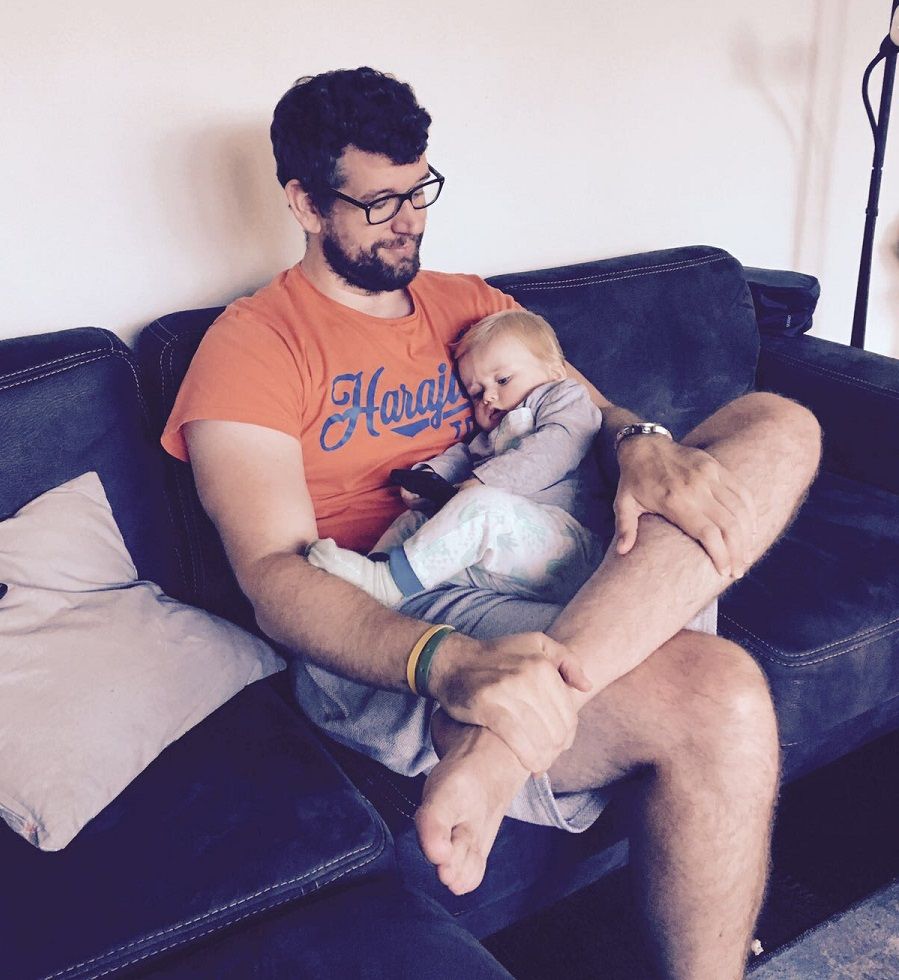 Baby Sam last night, poor guy
---
And today, much better!
---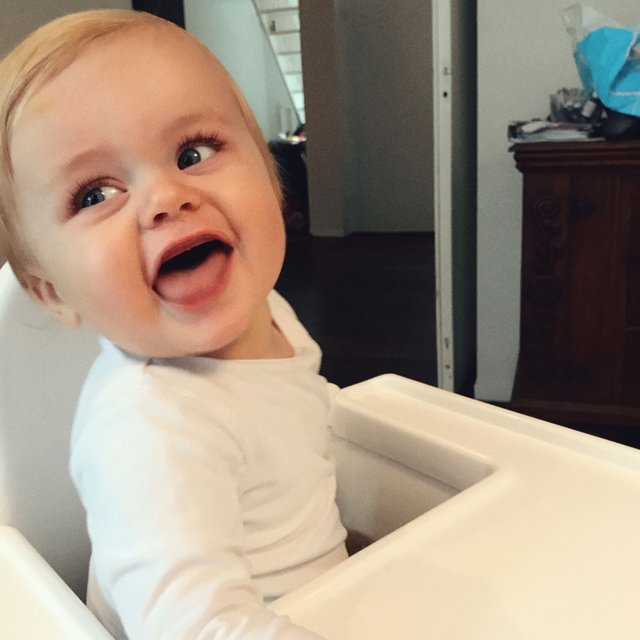 ---
Steem Price
---
Just like last time, it seems I didn't get much of a chance buying STEEM under a dollar. I scooped up around 400 STEEM for 90-95 cents each but now it's above my buy target.
So, now I'm waiting to see what the markets will do. I'm wondering which person/country will open their mouth next and say something bad about crypto this time, lol.
In my vlog I touch a bit more on the subject I wrote about last night. Businesses on the blockchain and the opportunities for early adopters.
Starts @1:50
VIDEO:
---